#BikeFestDC Silent Auction Preview, Part 1.
The Silent Auction at this year's BikeFest is going to raise some brows, and raise some bucks because we are featuring three very distinct, crowd-pleasing, brow-raising bicycles that will appeal to bicyclists of all persuasions. For your viewing pleasure, we are giving you the slightest sneak peak at what you could be riding home from this year's BikeFest! Go on, indulge.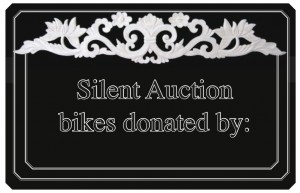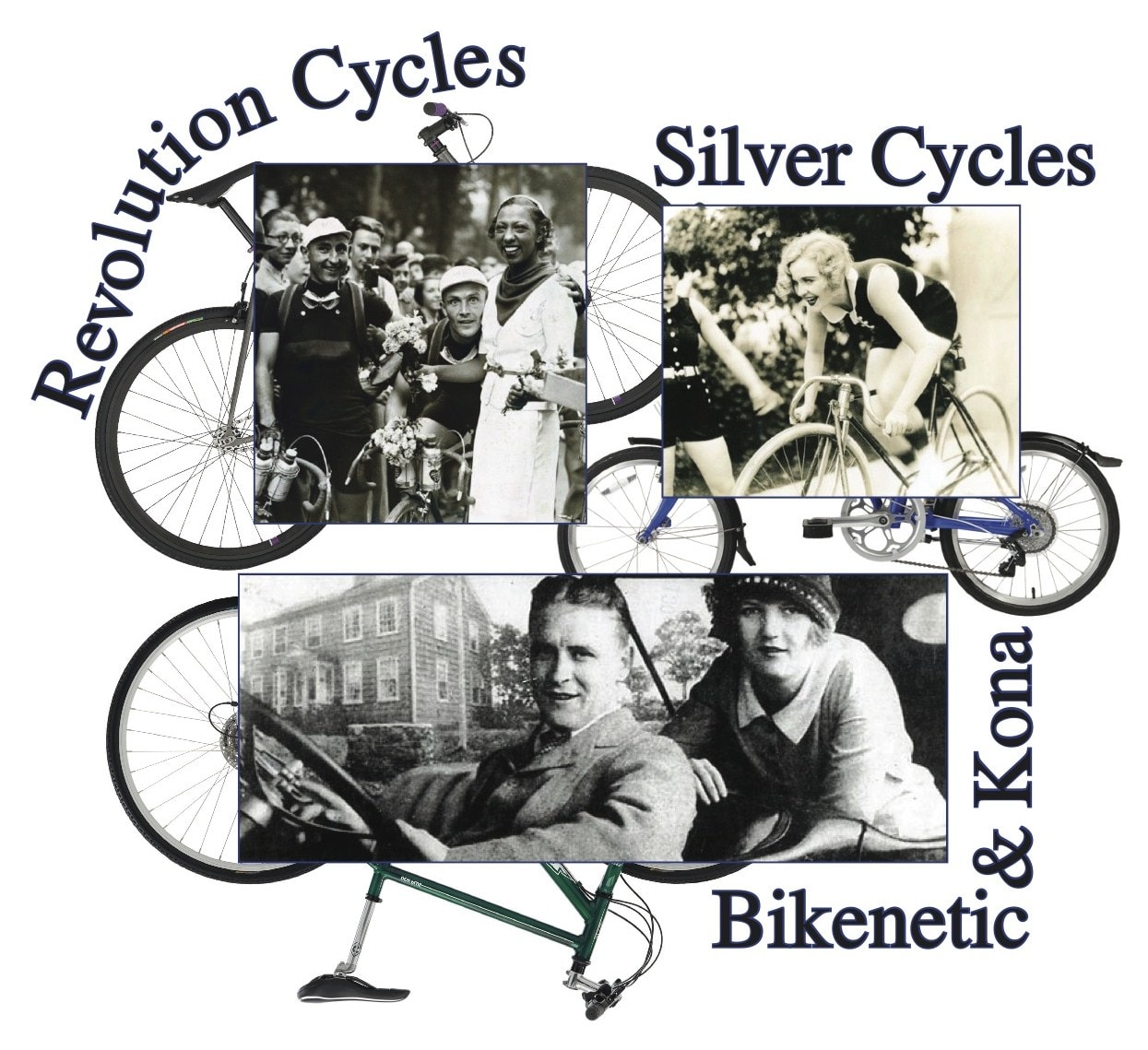 Tickets are selling like hot cakes, get 'em before they're gone!