Join WABA During the Fall Membership Drive to Secure Awesome Member Benefits!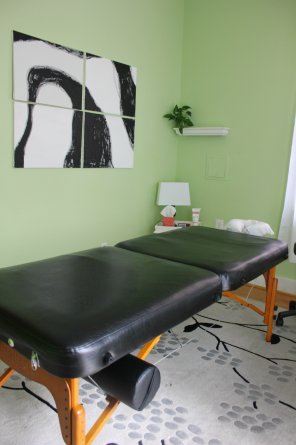 Supporting WABA to sustain our on-going bicycle advocacy in the Washington region is a wonderful benefit in and of itself. Our advocacy ensures that the bike lanes get striped (or painted green), the trails get funded and built, the bicycle education classes get taught, and the bike racks installed. But the additional
member benefits
 are also worth
JOINING
for! 
As a WABA member, you have access to a whole slate of benefits including:
Discounts at 50 area bike shops
Discounts on WABA events and rides (i.e. VASA, BikeFest, Bike Prom, 50 States, etc.)
Discounts from many community business partners like ZipCar
Subscription to the quarterly WABA newsletter, RideOn
Use of WABA's complimentary bike "boxes" when you travel
Up-to-date information on current bicycle advocacy issues and how you can take action on them
And the
benefits
keep growing.
Earlier this month, Lunar Massage became WABA's newest discount partner, offering free membership to their massage studios (a $40 up front savings!).
After a long day of riding, what could be better than a nice, healing massage?
Join during WABA's Fall Membership Drive, October 22nd-26th, and secure these benefits for yourself!
We are offering our 1-year individual and 1-year family memberships at a discount ($10 off each
). Each new and renewing member who joins during the drive also gets a free WABA water bottle or WABA sunglasses along with a WABA patch kit and tire levers set (while supplies last).