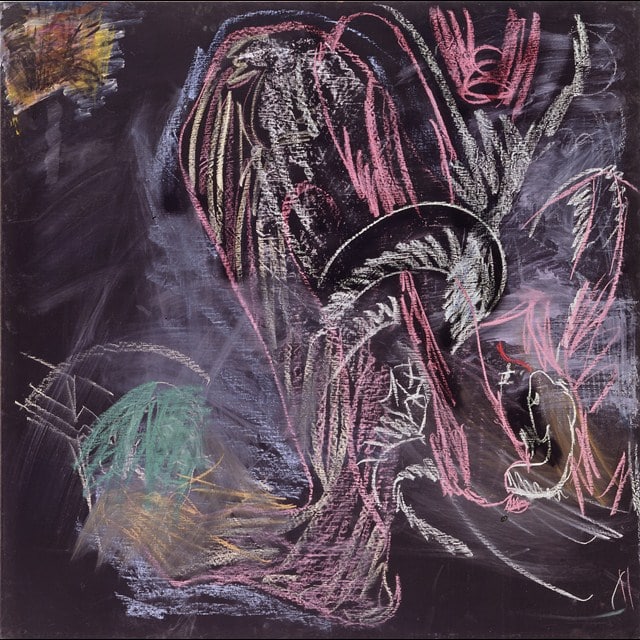 WABA's membership coordinator, Megan Van de Mark, will be at tonight's Phillips After 5 event, answering your questions and talking to you about biking in the D.C. area. Come to the Phillips Collection from 5:15 p.m. onward to say hello (or to become a WABA member, if you're not already)!
This Phillips After 5 will feature the artwork of Danish painter Per Kirkeby, whose works are on display at the Phillips until Jan. 6, and a preview of the Kennedy Center's Nordic Cool. There will also be an Instagram Lego challenge (which we understand to mean "build stuff out of Legos and share your work on Instagram"), an environmental scientist's consideration of Kirkeby's paintings, and beer tastings from WABA's friends at New Belgium Brewing Company. A cash bar will be open, too.
Phillips After 5 events are popular, so if you can, reserve tickets in advance. See the Phillips' website for more information, or check the Facebook page. Tickets are $12. The Phillips Collection is located at 1600 21st St. NW.
We recommend arriving to the Phillips by bike—as a Dane would.
Per Kirkeby, Untitled, 1982; via the Phillips Collection