Join Us on Jan. 23rd to Discuss Big Plans for Maryland and D.C.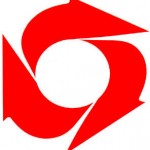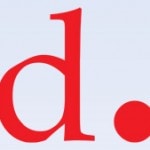 Two of the most important planning processes for the future of biking in our region will be taking place simultaneously this year. Your input, presence, opinions, and comments will be needed to ensure that bike infrastructure is acknowledged and included. Beginning in February, the District Department of Transportation will begin work on D.C.'s first multimodal transportation plan, called
MoveDC
. Also, beginning this spring, the Maryland Department of Transportation will begin seeking public input as it updates the state's
Bicycle & Pedestrian Master Plan
for the first time since 2002. Both plans present significant opportunities to alter how people get around, and in subsequent posts we'll provide more detailed information on each. What matters most right now is that both processes are being designed to maximally integrate public input into the planning of our transportation future. While WABA will be actively involved as an organization, it's also critical that people—like you!—who value biking as a way of getting around and want to see it encouraged in the future participate. On Wed., Jan. 23, from 5:30 to 8:30 p.m., we will be hosting an open house at our office in Adams Morgan. This will be a low-key opportunity for people interested in participating in these processes and testifying or presenting at public meetings to meet their fellow bicyclists, review background materials, ask questions, and get a better understanding of what's going on in D.C. and Maryland. Changes are coming, and your input is essential. We hope to see you on Jan. 23!