It's Vasa Time!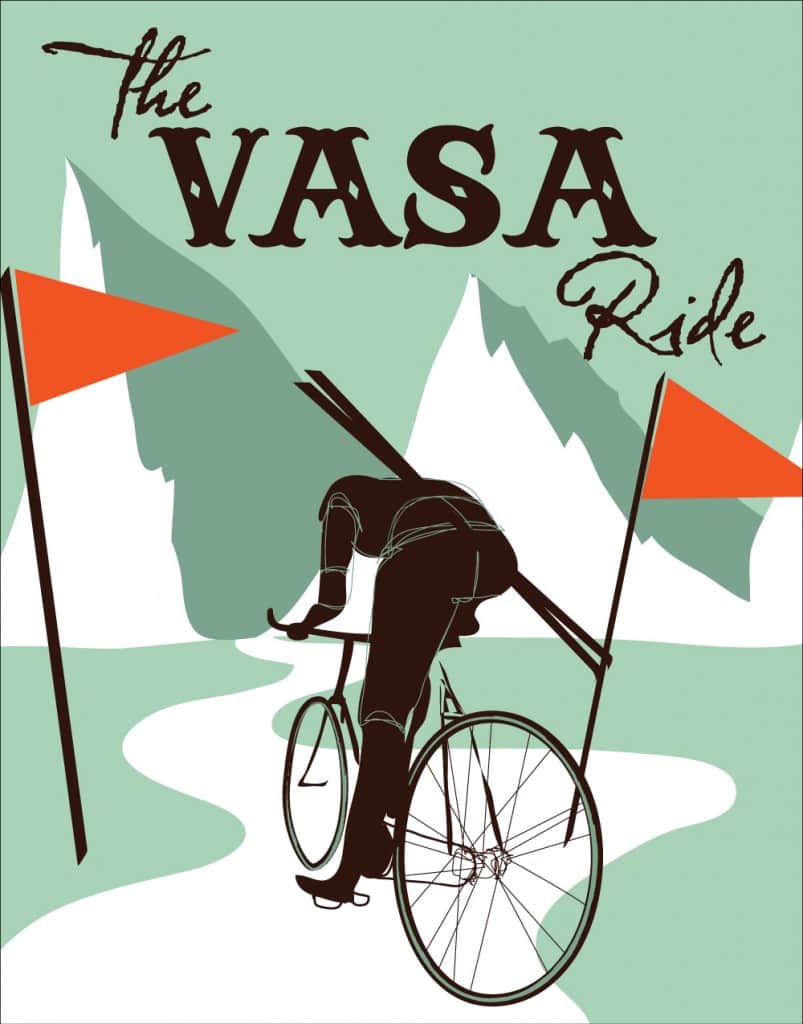 Cyclists, racers, bike-lovers, fun-havers, families, friends, and blueberry-soup consumers: Registration for WABA's 2013 Vasa Ride is officially open! The ride is on Sun., March 17 and will, as always, start and end at the House of Sweden.
Click here for full event information about the Vasa Ride.
Vasa is WABA's annual bicycle-themed tribute to Sweden's legendary 
Vasaloppet
, the world's longest-running cross country ski race. It's our first organized bike ride of the season and a great chance to bid farewell to the winter months. Join 500 other cyclists of all ages and experience levels for an enjoyable ride traversing the roads of D.C. and Maryland. There are three ride distances:
The 59-mile Vasaloppet
The 30-mile Halv Vasan
The 15-mile Korte Vasan
After the ride, all participants are invited to gather at the House of Sweden for traditional bowls of Swedish-style blueberry soup, courtesy of the Embassy of Sweden, Vasa's gracious host.
Click here to register now.
The Vasa Ride always sells out! Check out some photos from last year's Vasa below the jump: