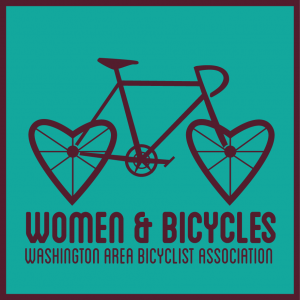 We've been talking about it forever, so we're excited to announce that WABA's Women & Bicycles program will officially launch this Sunday evening.
The sold-out launch party, at the City Vista Busboys & Poets, precedes the first event of the League of American Bicyclists' National Bike Summit, the Women's Bicycling Forum, which will feature Janette Sadik-Khan, Tammy Duckworth, and Georgena Terry.
Other bike-world luminaries will be present at our launch party, including Taking the Lane Media founder and Everyday Bicycling author Elly Blue, Director of Women Bike Carolyn Szczepanski, and co-founder of Black Women Bike:DC Veronica Davis. Women from across the country who have made cycling a part of their lifestyle will be in town, so it's a great opportunity to show off a program we've spent years developing.
Before the party, Black Women Bike DC will lead a ladies-only, hour-long bike ride around the city. Click here for more information on the launch party and the ride.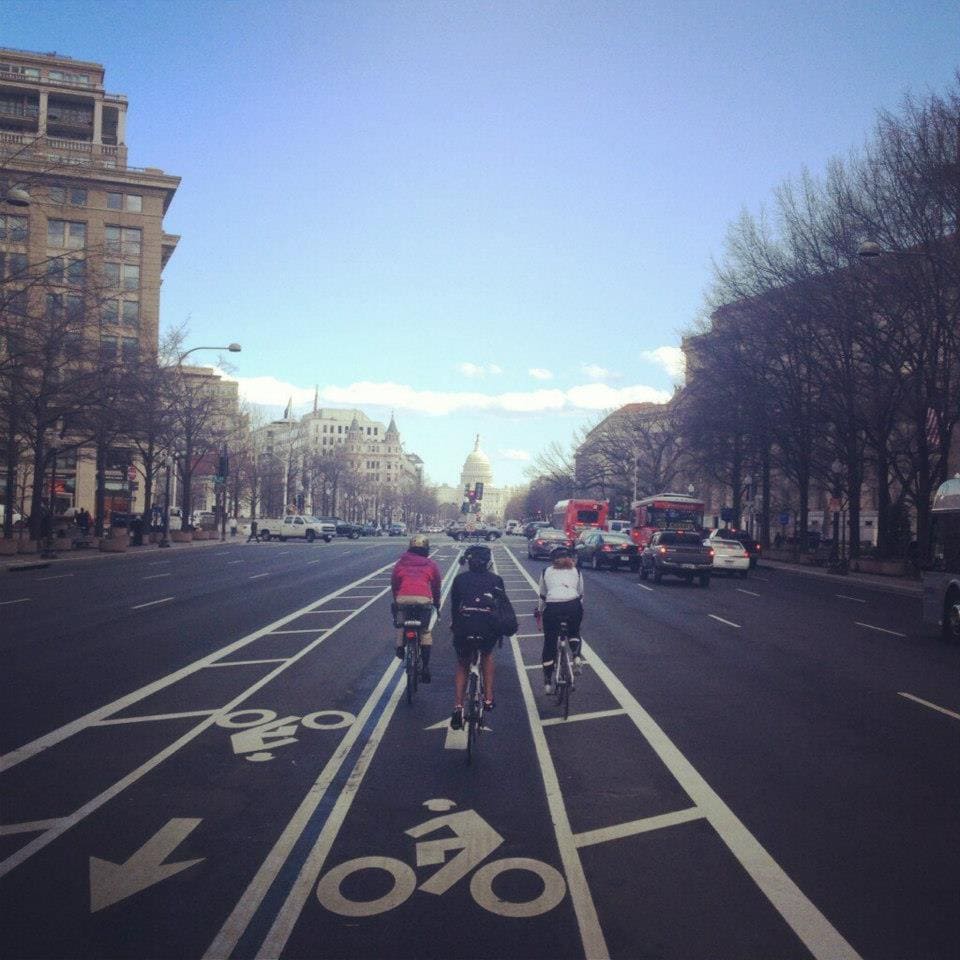 If you weren't able to reserve your spot, we still encourage you to attend. Even though the room we rented will be at capacity, there is plenty of room to come hang out with other bike advocates and supporters  in the Loft.
Women & Bicycles is fully funded, thanks to a $15,000 grant from the League of American Bicyclists' Women Bike initiative, a national effort to get more women on bikes through local programs like ours, and thanks to your generous support. We couldn't have done it without you, and we can't wait to celebrate what will be a great season of events, activities, and educational experiences for D.C.-area women.
If you were can't attend Sunday's party, please join us for future Women & Bicycles events! We'll keep you updated on our blog, or you can sign up to receive updates here.