Meet Team WABA Climate Ride California Member Leah Lemoine
In the lead-up to the Climate Ride California in May and Climate Ride NYC-D.C. in September, we'll be introducing Team WABA members. Follow their progress, be inspired by their commitment, and find out why they're taking on the Climate Ride for WABA. Today, meet Leah Lemoine.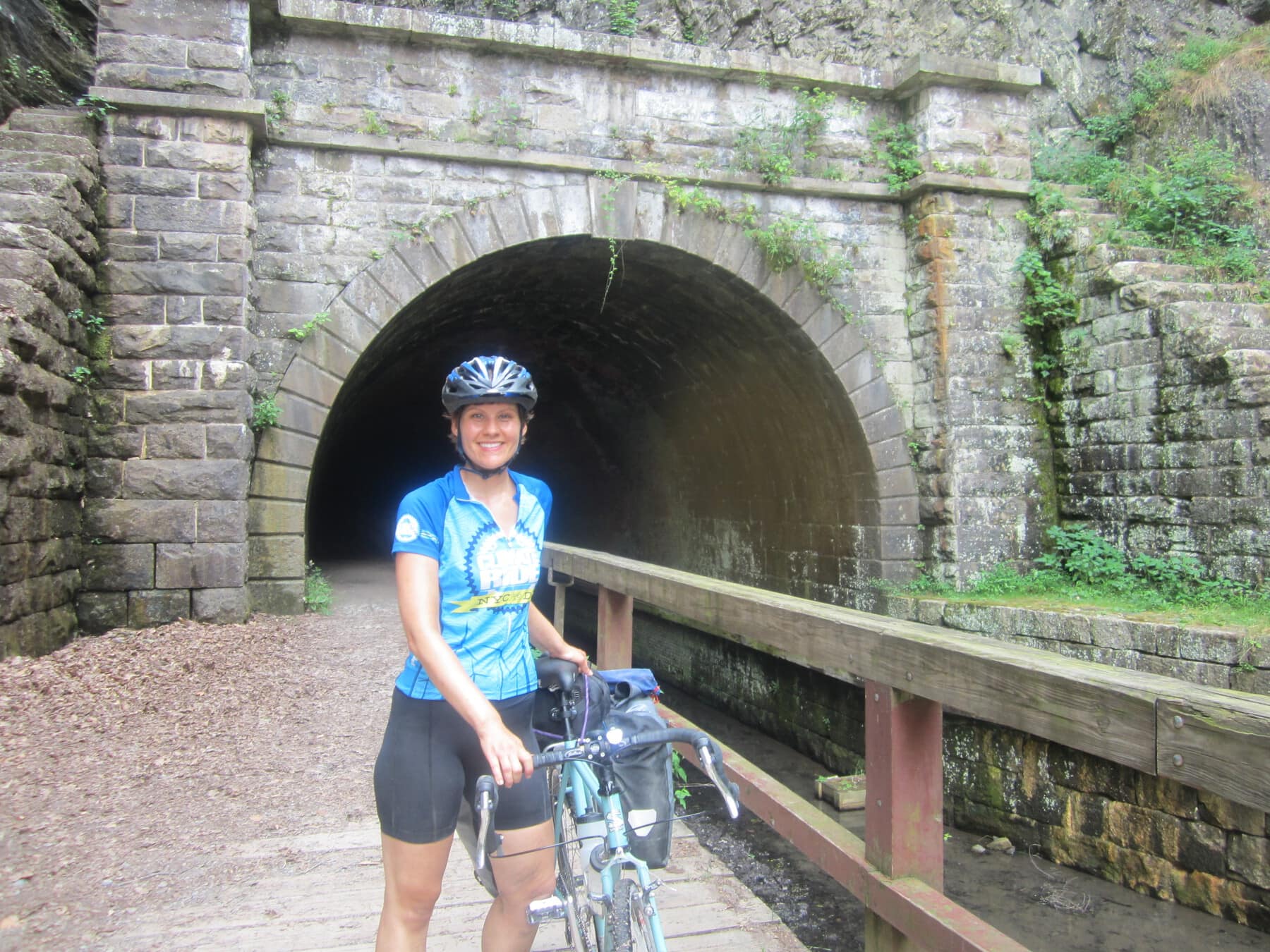 "Transportation accounts for nearly a third of our greenhouse gas emissions. Fifty percent of our car trips are less than three miles. Getting out of single-occupancy vehicles and onto bikes for even a just a quarter of these shorter trips could have large impacts on our greenhouse gas emissions. I am riding for WABA to help support their efforts in advocating for bike infrastructure that will make cyclists safe and comfortable on the roads so that hopping on a bike for transport is an easier choice.
I've been able to live out my personal pledge to reduce my carbon footprint by living car-free since I moved to DC four years ago. Using a bike as my primary mode of transport has been made much easier through WABA's efforts. I am delighted to give back to WABA by riding in Climate Ride!" Please consider donating to Leah's ride! For her fundraising page,
click here.