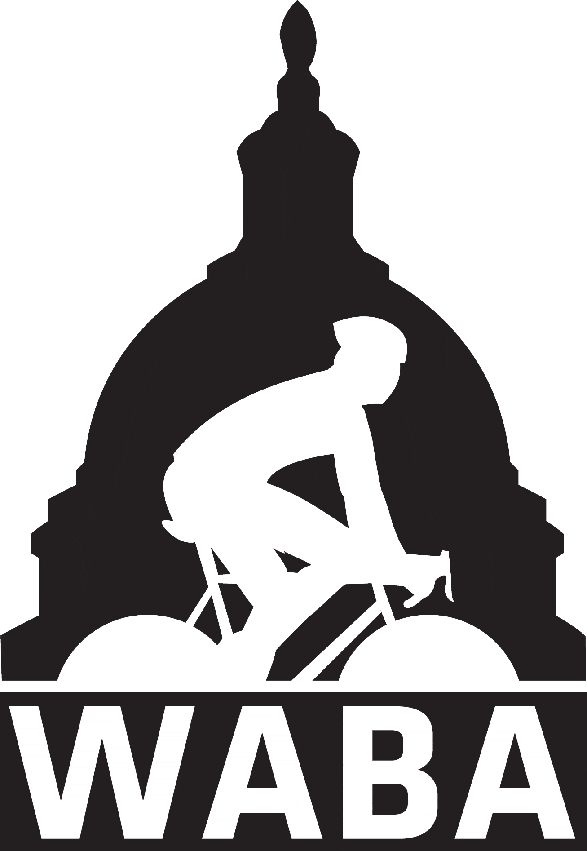 WABA members are invited to join us for our annual members' meeting.
At this meeting, members have the opportunity to meet and hear  from WABA staff and board of directors and see presentations of upcoming programs.
The meeting will take place Monday, Feb. 24 at 6:30 p.m. at the Silver Spring Library (8901 Colesville Road, Silver Spring, MD 20910). Snacks will be served. Please RSVP here if you plan to attend so we can prepare accordingly.
If you're not a WABA member but wish to support our work, join today.