Bikefest is a party you don't want to miss
WABA's biggest party of the year,
Bikefest
, is coming up on June 13th. Have you bought a ticket yet? (You can buy one
here
now.)
Local jazz tunes. Tacos. Guac. Cocktails. Dancing. And bike advocacy.
What more could you want? Check out these snapshots of Bikefest 2013 to see what you'll be missing if you don't attend this year: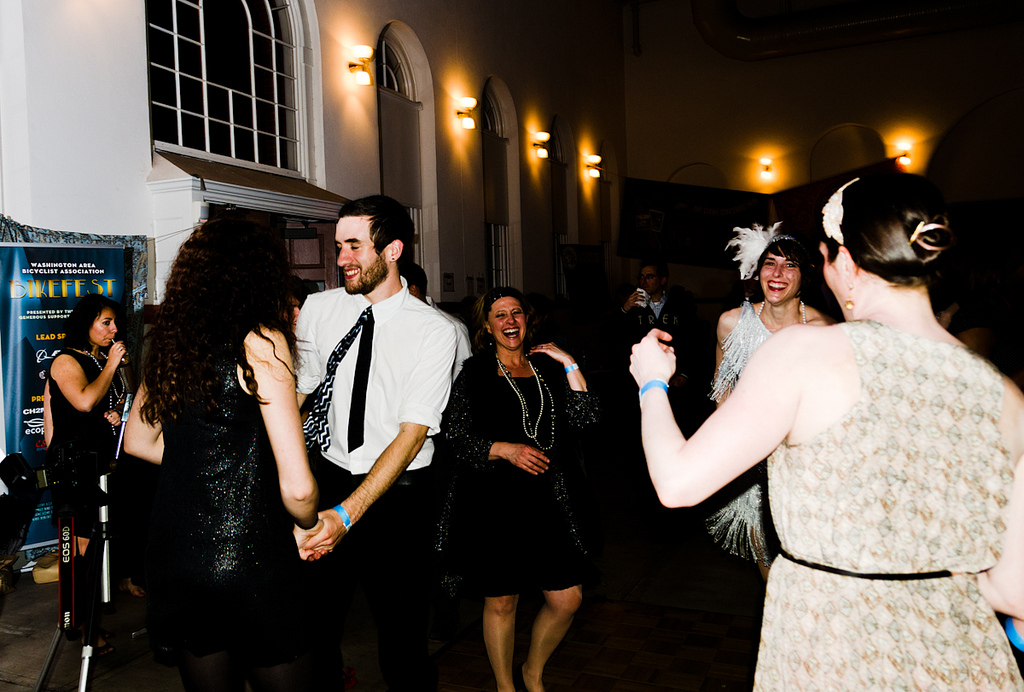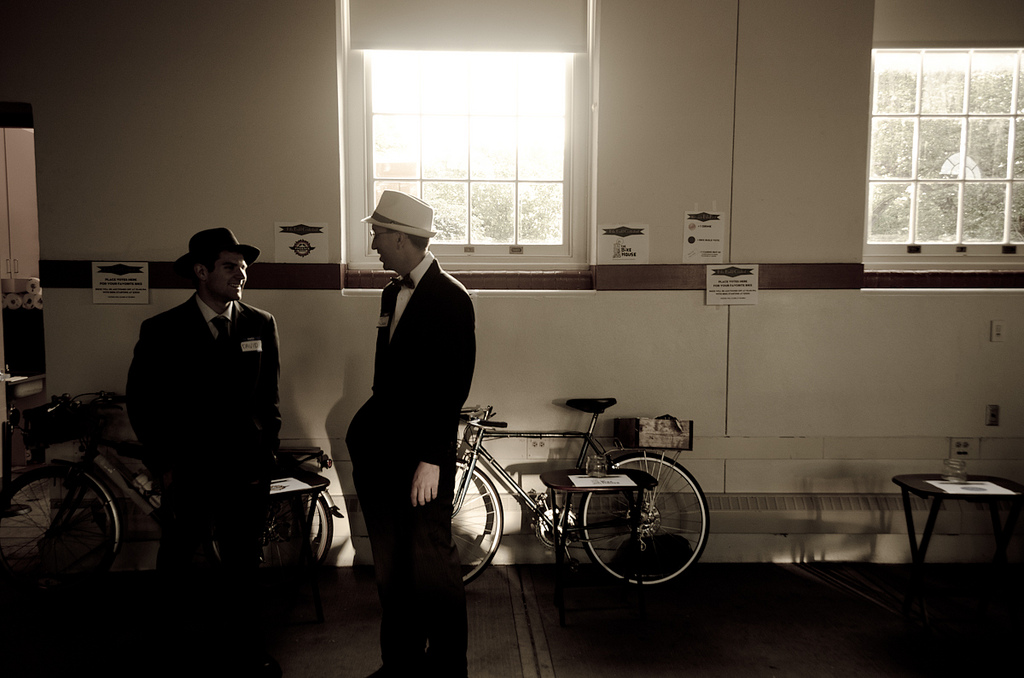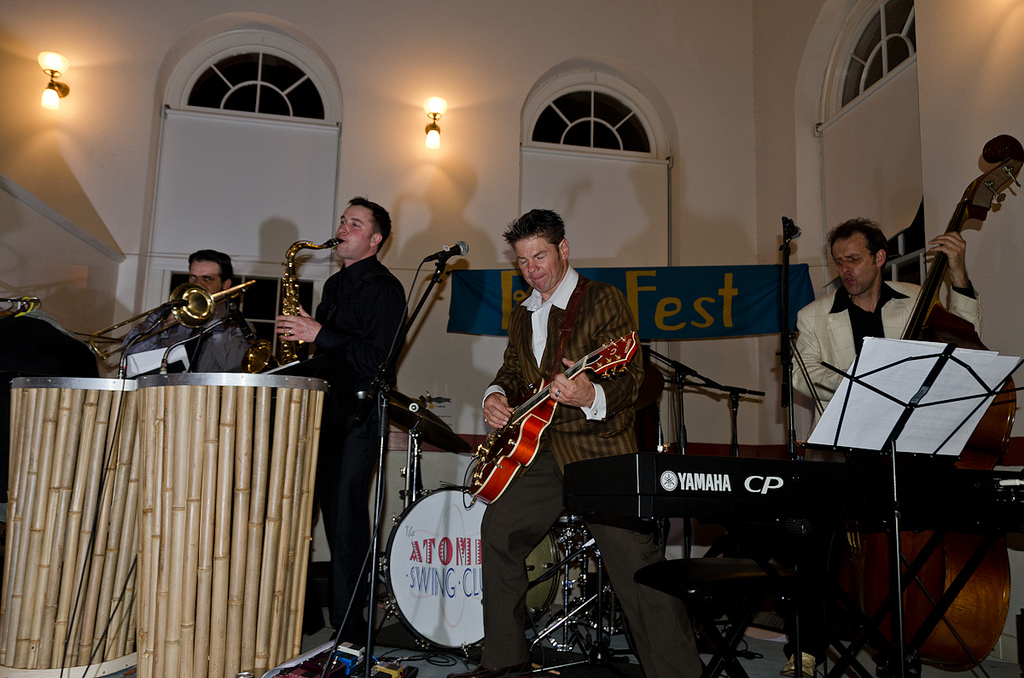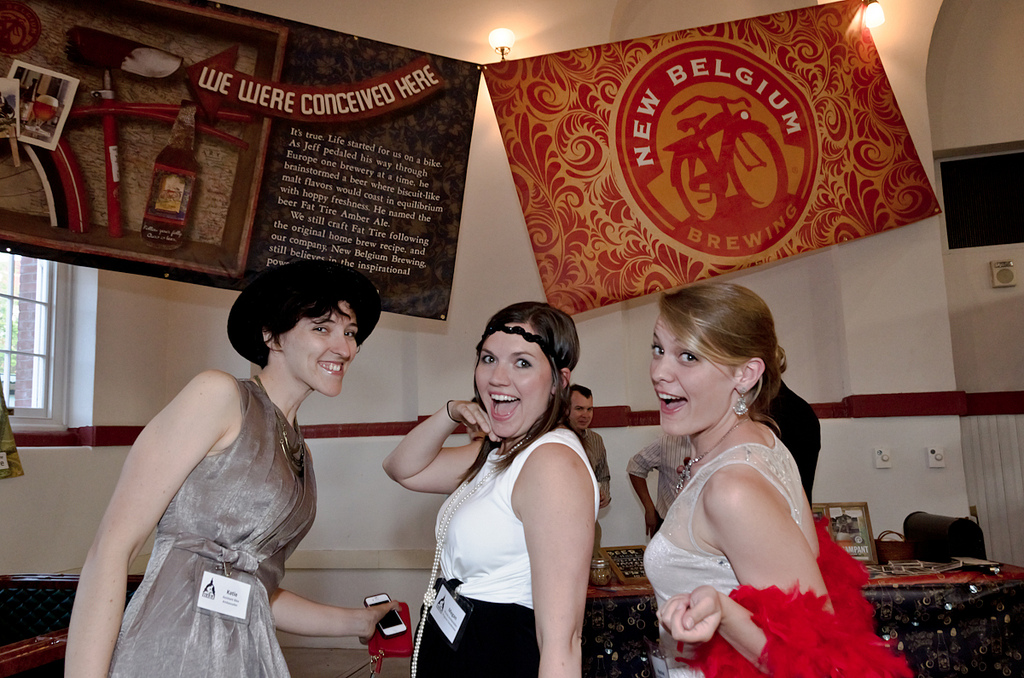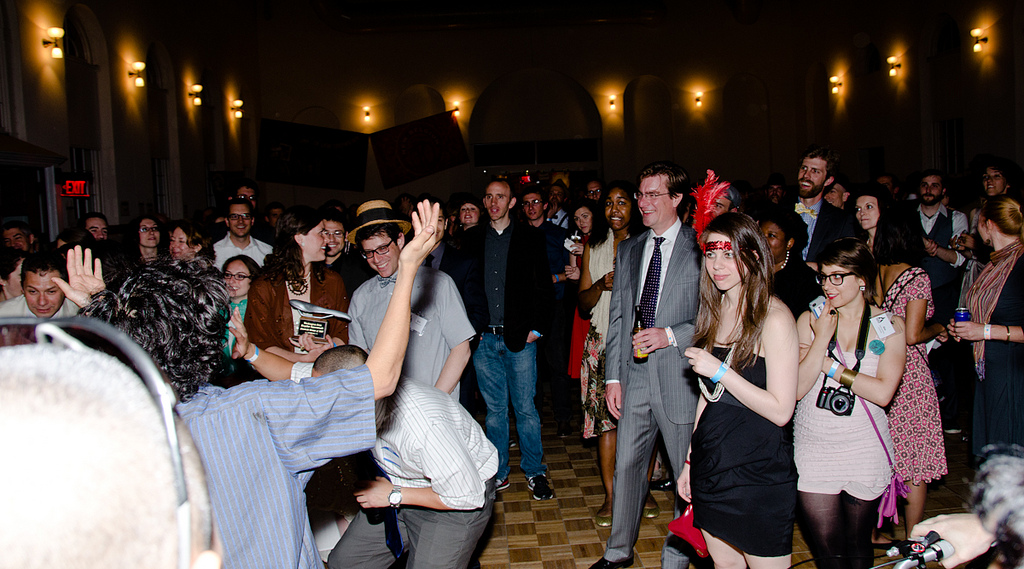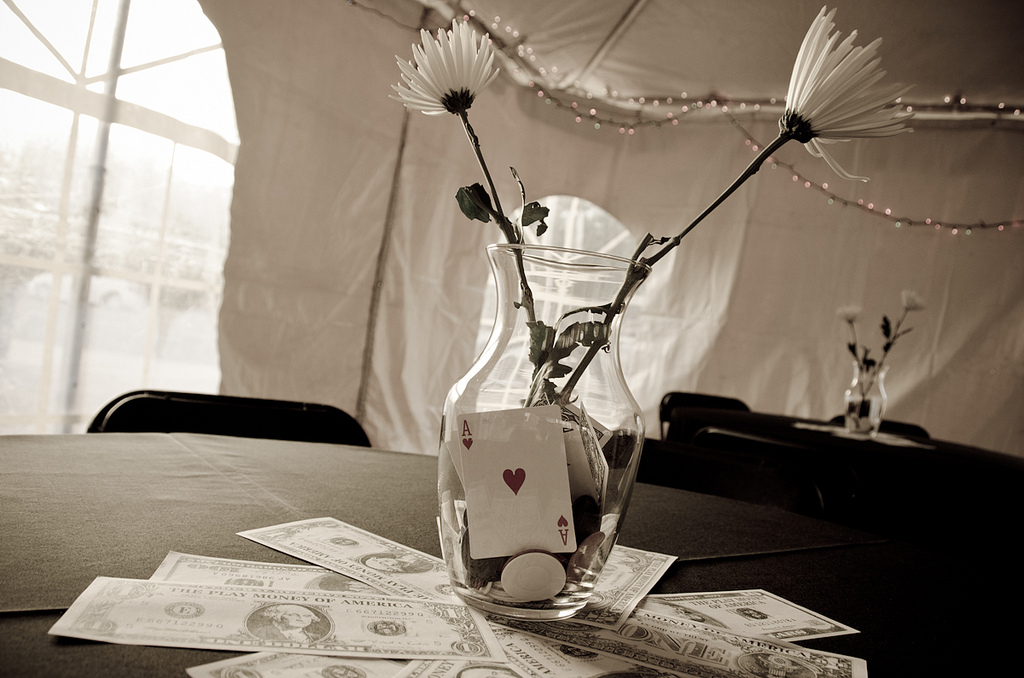 By buying a ticket to Bikefest, you are making a difference. By partying with us, you are raising money that fuels WABA's work to get better bicycle infrastructure and to make our streets more safe. Support us:
come to Bikefest.