Women & Bicycles Tip: Attend Our Workshop On Biking And Street Harassment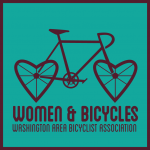 This entry is part of our Women & Bicycles blog series. Women & Bicycles is WABA's outreach and encouragement initiative to build a stronger women's bike community and get more women on bikes. These posts certainly aren't exclusive to women, but they're produced with
and through the Women & Bicycles' programming and staffing. Click here to learn more and get involved.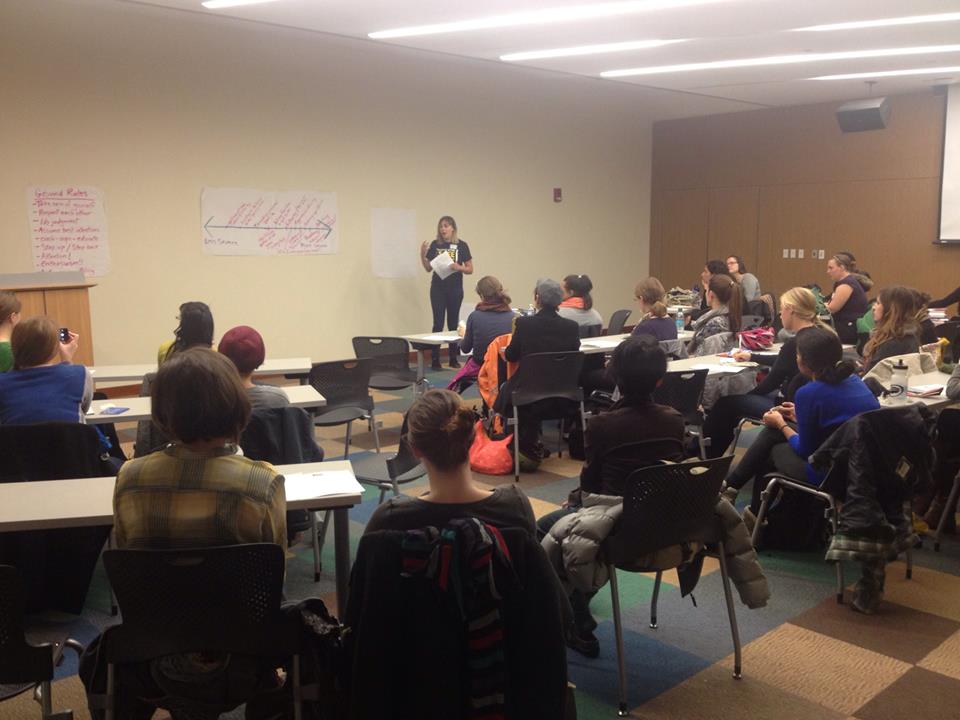 65% of women have experienced street harassment, according to
Unsafe and Harassed in Public Spaces: A National Street Harassment Report
by Stop Street Harassment. In light of this reality and the countless stories recounted in our women's biking forum, WABA's Women & Bicycles program is hosting another FREE workshop on biking and gender-based street harassment with
Collective Action for Safe Spaces
on Thursday, June 18th from 6:30pm to 9:00pm at the Martin Luther King Jr. Library. Zosia, CASS' lead outreach coordinator and the workshop's facilitator, says:
"If you're woman-identifying in DC, you're probably familiar with the behaviors that qualify as street harassment — lewd gestures, sexual comments, following, and unwanted touching, ranging from the humiliating to the threatening. Avoiding this kind of behavior and staying safe can be an unacknowledged reason that many of us hop in the saddle to become urban cyclists. Still, as empowering and fun as cycling can be, it comes with a unique set of harassment-related challenges that can be just as frustrating or scary as the stuff that happens when we're on foot. This workshop will introduce prevention and empowerment strategies that can be used by people who experience sexual harassment in public, both on and off bicycles. We'll give you some tools to respond assertively to harassers and to be active bystanders when you observe others being harassed. We'll also discuss ideas for mobilizing your friends, family, and community to change the culture and end public sexual harassment and assault."
Capacity is limited. Please
RSVP here
and arrive early.