Are you a #WABAMember? Do you #bikeDC, #bikeMD, #bikeVA?
Do you employ the "#" symbol on your #mobile #device with #verve and #gusto?
If you answered yes to these questions,  tag your Instagram or Twitter bikey-like photos with #WABAMember! Every week we'll pick an awesome #WABAMember photo and retweet and regram it. We'll also put it on our Membership Page.
Get riding and snapping  WABA Members (but not at the same time), and you may see your photo on our Twitter and Instagram.
Note: Extra points for bad puns  and even more extra points if you submit a photo the old fashioned way: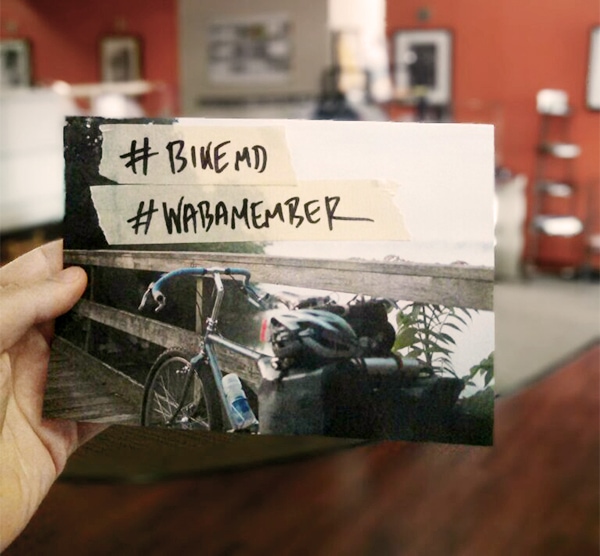 PS: If you love taking pictures of bikey things, consider joining our Flickr pool.