Bike With Your Children This Fall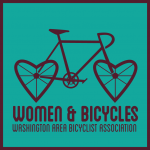 This is part of our Women & Bicycles blog series,  part of WABA's initiative to build a stronger women's bike community and get more women on bikes.  These posts aren't exclusive to women, but they're produced with
and through the Women & Bicycles' programming. Click here to learn more and get involved.
Last week we partnered with
Kidical Mass DC
organizer Megan Odett to host a Family Bike Workshop at the Georgetown Neighborhood Library. Families from around the region joined us to glean Megan's expertise on family biking equipment, safety, weather, and the most important: snacking & napping strategies! And conveniently, there were blocks and books galore in the library's nearby children's room.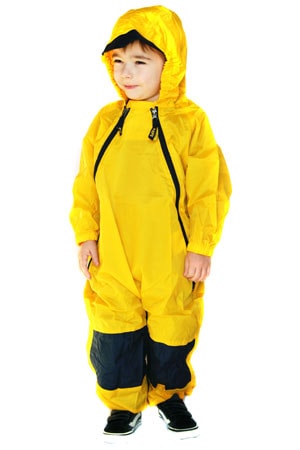 Of all the tips and skills shared, a salient concern stuck out: how do I keep my children warm and dry? You can protect your children from wind and moisture using a DIY canopy, or covered trailer, or fancy cargo bike with built-in canopy (
click here
 for ideas).  And obviously, clothing matters. Megan's rule of thumb? Dress her children as if it's ten degrees colder then it really is outside. She raved about the
Tuffo Muddy Buddy
, a $36 rain/snow/mudpuddle/fountain suit. It ranges in sizes from 12 month olds to 5 year olds and lightweight packability allow you to stow it away in your bag until you need it. Want to learn more about biking with your children? Come to our
City Cycling Class for parents and kids
this weekend and
click here
to join Kidical Mass DC's mailing list. There are now FIVE Kidical Mass groups in the region.
Join the fun!