Thanks Levi's! Check out their Commuter Line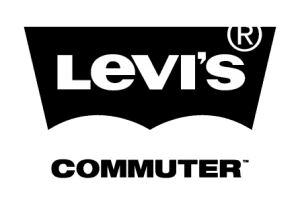 When you get to Biergarten House for the Membership Drive Happy Hour on Friday, raise a beer to Levi's who is helping to sponsor the evening. They have also donated some terrific giveaways for a special member raffle! We're so pleased that Levi's has taken lots of input from daily cyclists and used that to create their  Commuter series line. Designed with features that will allow bicyclists to pedal in comfort and style, it's definitely worth checking out. There's lots of cool features like a special hook for your lock, reflective cuffs, high-performance fabrics that are dirt resistant and water repellent too. Utility in fashion has been tough to find for our daily cycling needs. Cool to see that a major brand like Levi's has seen the potential and is tailoring the product for this growing market.  Come check out some of the goods for yourself Friday!
Levi's Bike Commuter line
 #commuter @Levis Levi's plans to launch their women's bike commuter jean in the spring.