5 Key Campaigns for 2015
We have a spectacular opportunity to make biking in our region even better in 2015. Below are five key campaigns that we here at WABA want to advance in the coming year. These are big ideas that can move our region beyond what most of us would have dreamed of 10 years ago, but they are within reach. If we think bigger together and invest bigger together,
we can make this vision a reality in 2015
.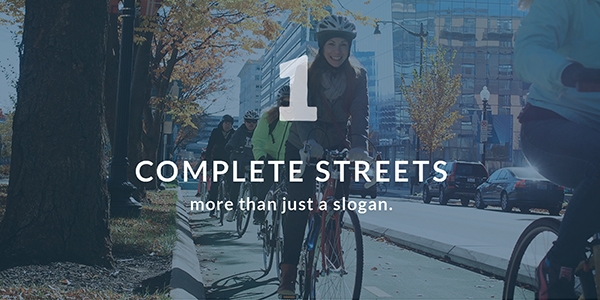 It's a commitment
to ensuring that our public spaces are for everyone. That includes designing our roads to be safe for people of every age and skill level. WABA works every day—tracking plans in all of our jurisdictions, reviewing engineering drawings, riding problem areas, working with governments—to make sure every project we touch creates safe space for everyone who bikes. When officials try to take away the right to travel by bike, or simply design without regard for people's needs, we push back. 
Your donation
helps us keep pushing.
* * *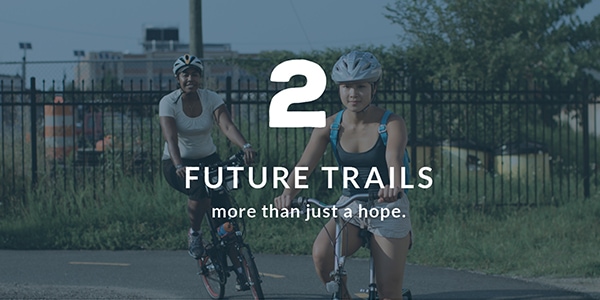 Our trail network is growing
—we make sure it stays healthy. Our advocacy team helps new trail projects navigate our region's complex bureaucratic terrain. Our Trail Rangers program, family rides, outreach, and cleanups keep your favorite trail growing and thriving. Everyone in our region should be an easy ride away from a network of safe, connected off-road trails.  
Your donation
helps us get there.
* * *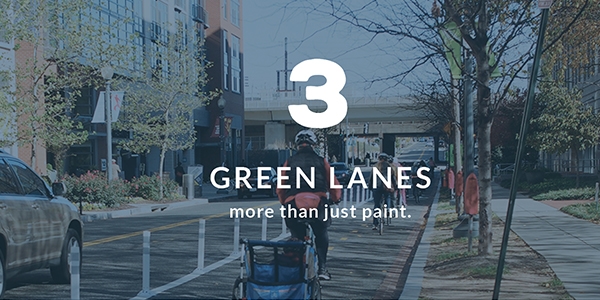 They are next-generation protected bicycling infrastructure.
Protected bike lanes encourage people to take that first ride on the street, something they might not otherwise have considered. WABA, with the support of our members, is pushing for improvements and working behind the scenes planning, designing, and advocating to get them done.
Your support
 helps us make more people feel safe riding a bike.
* * *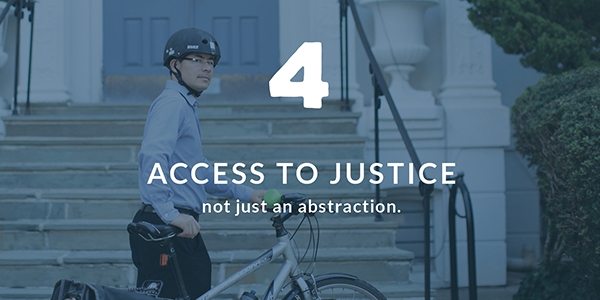 We do not lose the protections of our laws when we ride a bike.
Our legal system does not adequately protect the rights of bicyclists, and that has to change to keep pace with the growth of bicycling. We are working hard every day to change laws, educate the police, hold officials accountable, connect injured cyclists with support and to ensure that the rights we have on paper are protected on the streets.
* * *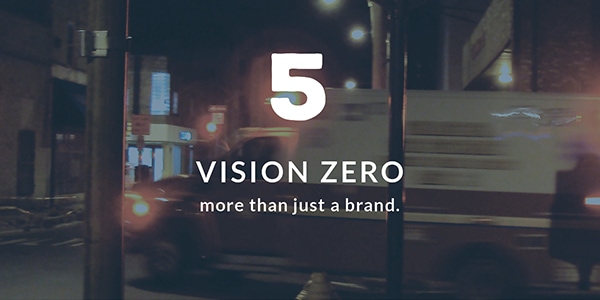 It's actual changes to laws, policy and road design
. Vision Zero is an unequivocal stance against trading lives for speed. Every jurisdiction in our region needs to adopt it fully and quickly. People are dying on our roadways. Until that stops—until that number is ZERO—we must work harder.
* * *
With your help, we can change the way roads are built, the way people move, and the way the law treats bicyclists. We know we can do it. WABA has a foundation 40 years deep. With your help, we can build a region where everyone can get where they're going on a bike. 
Please donate today
.