We had a wonderful time at
City Cycling
in Alexandria and Arlington last weekend. This is what it looked like: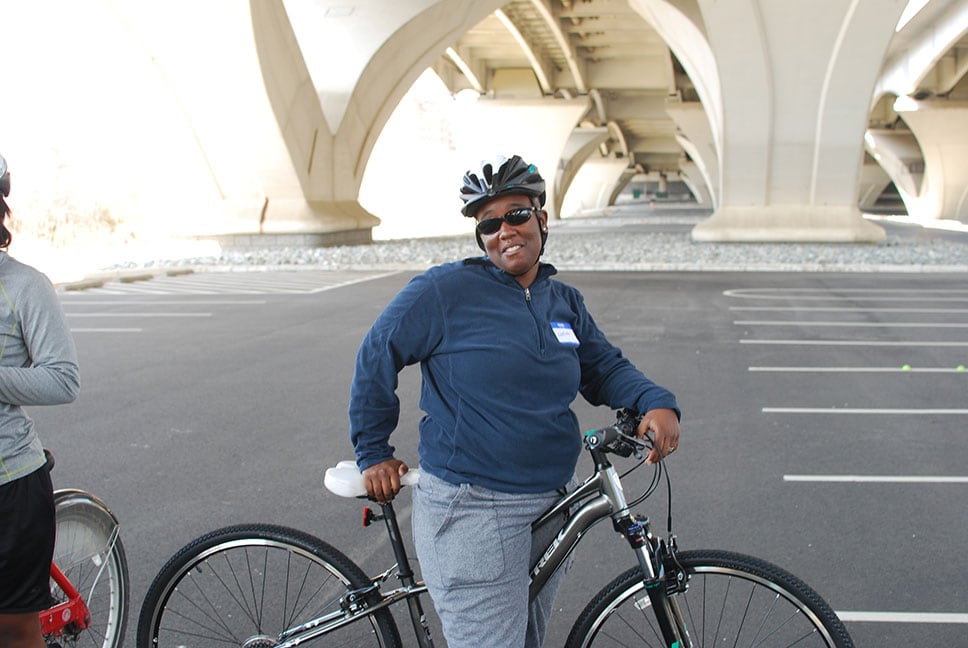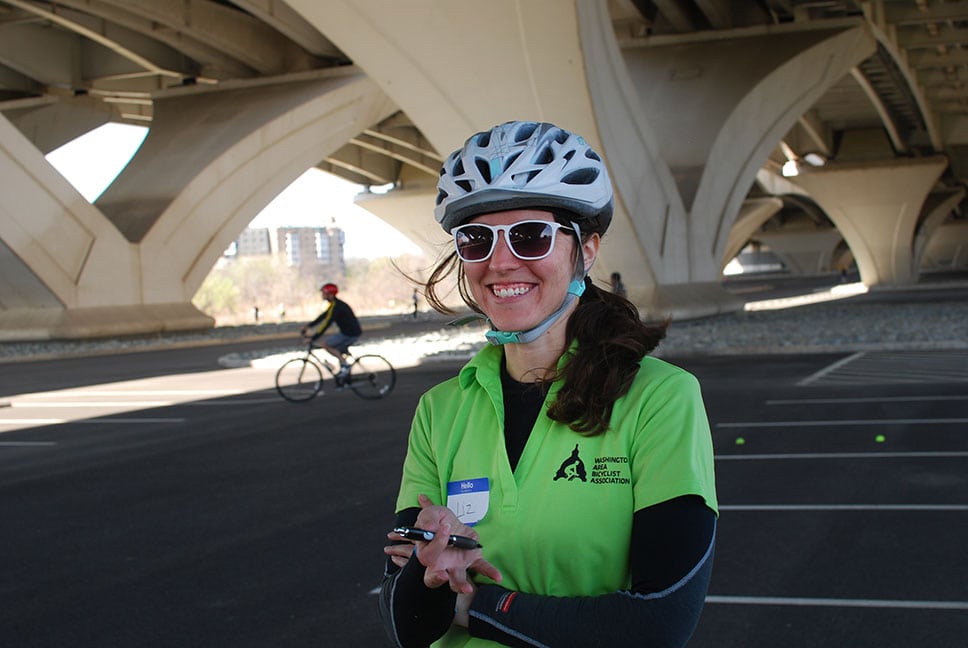 Our next session in this series is a Community Ride in Arlington on April 22.
(Or read about our ride series here.)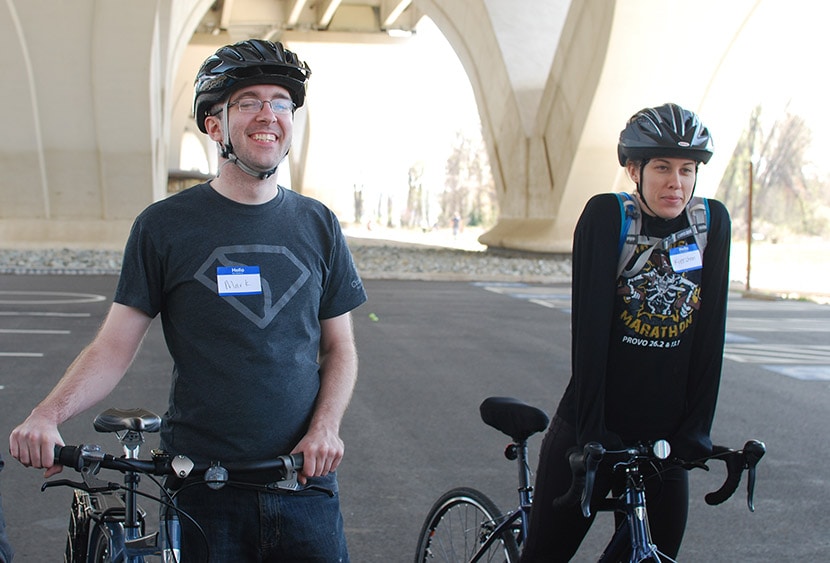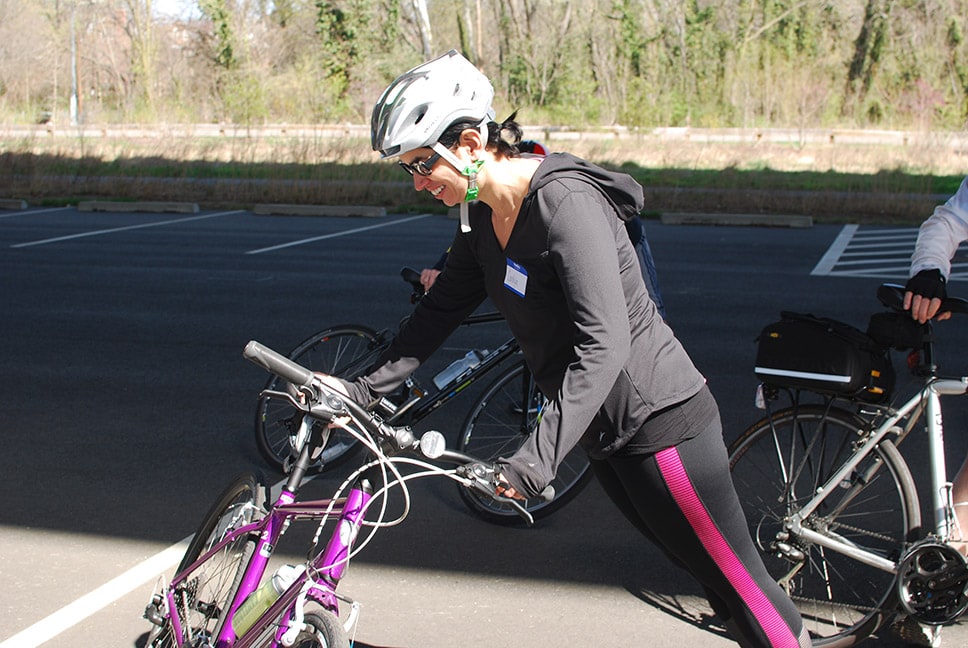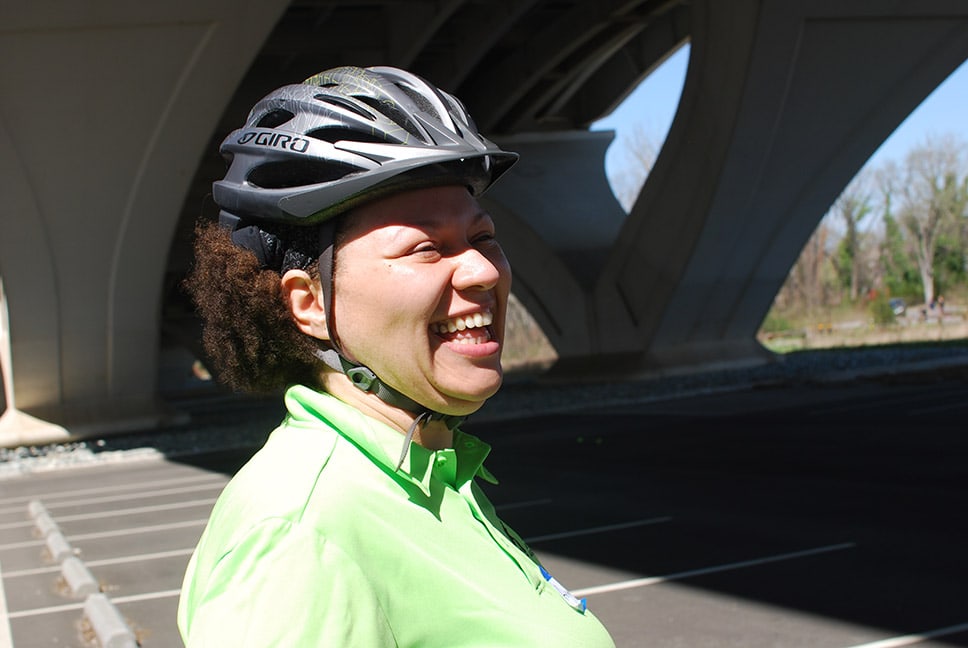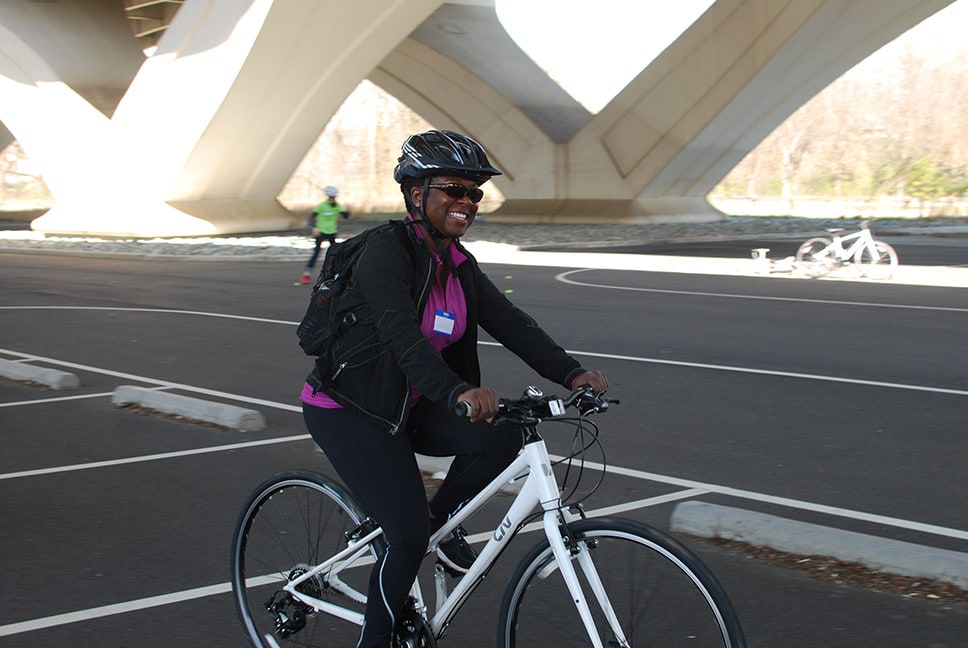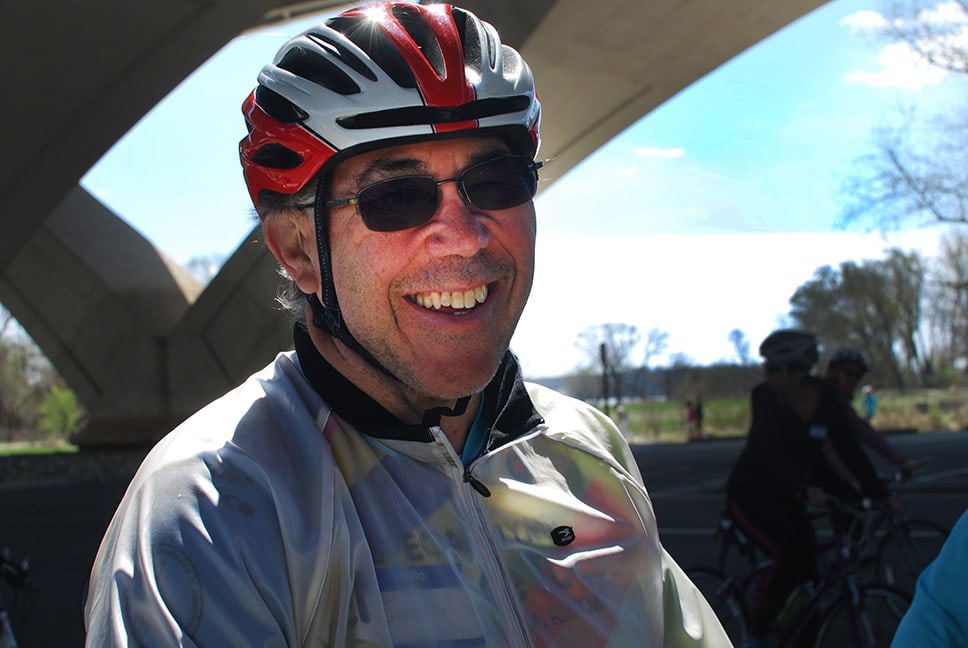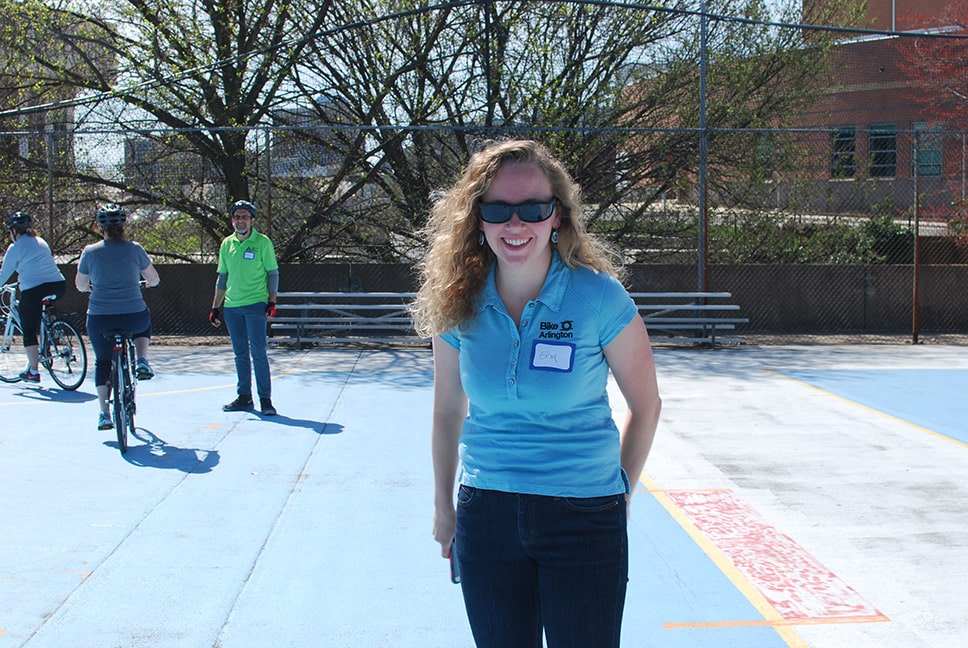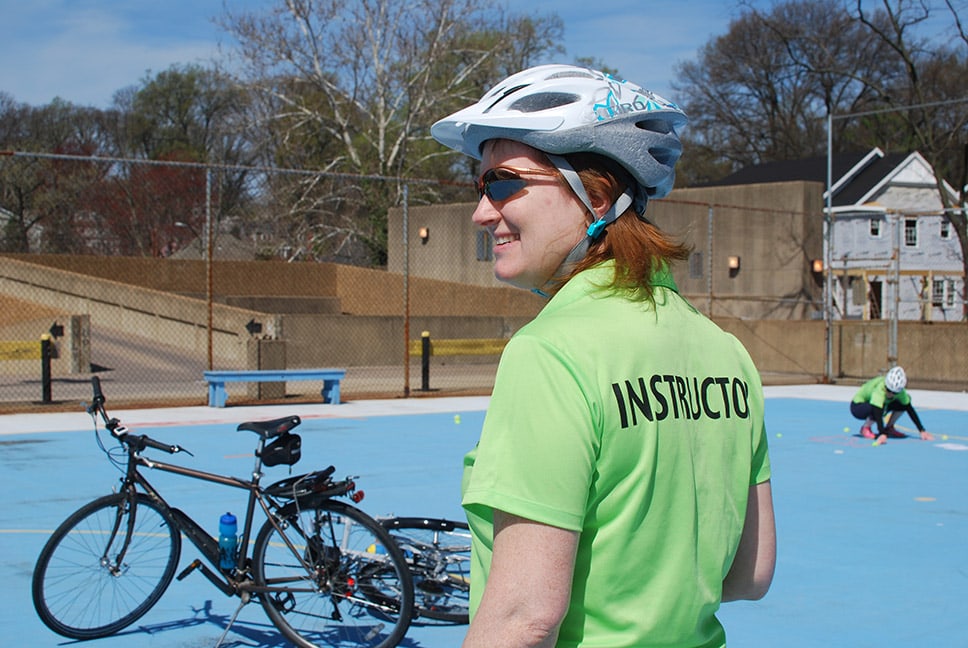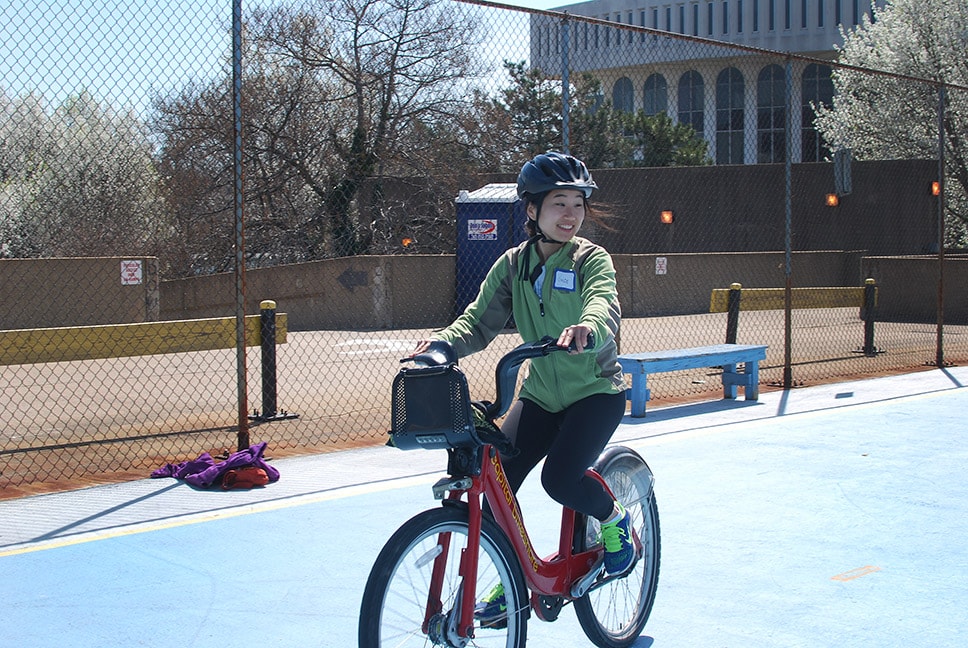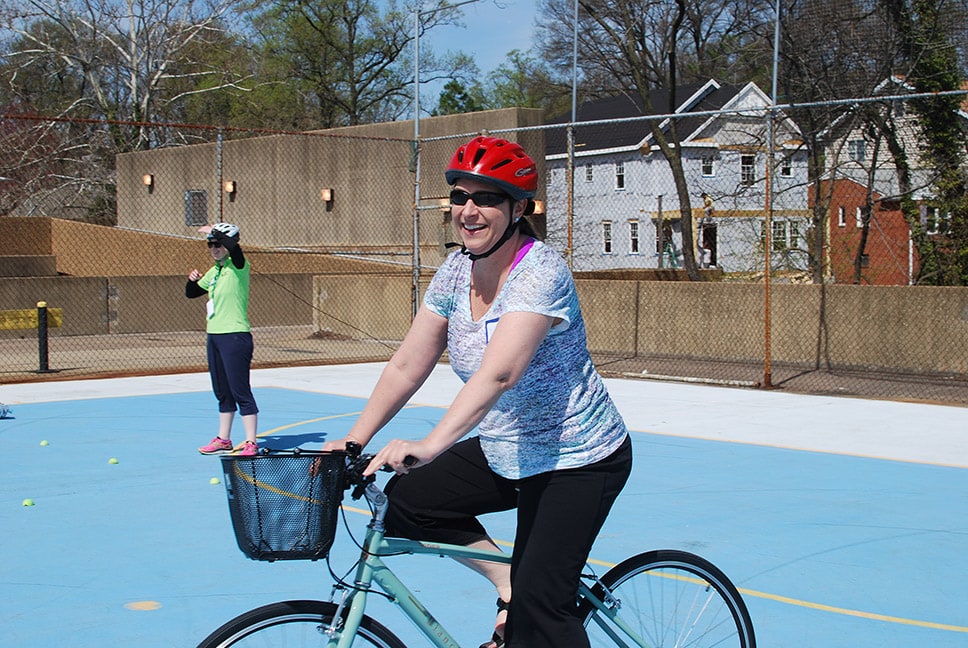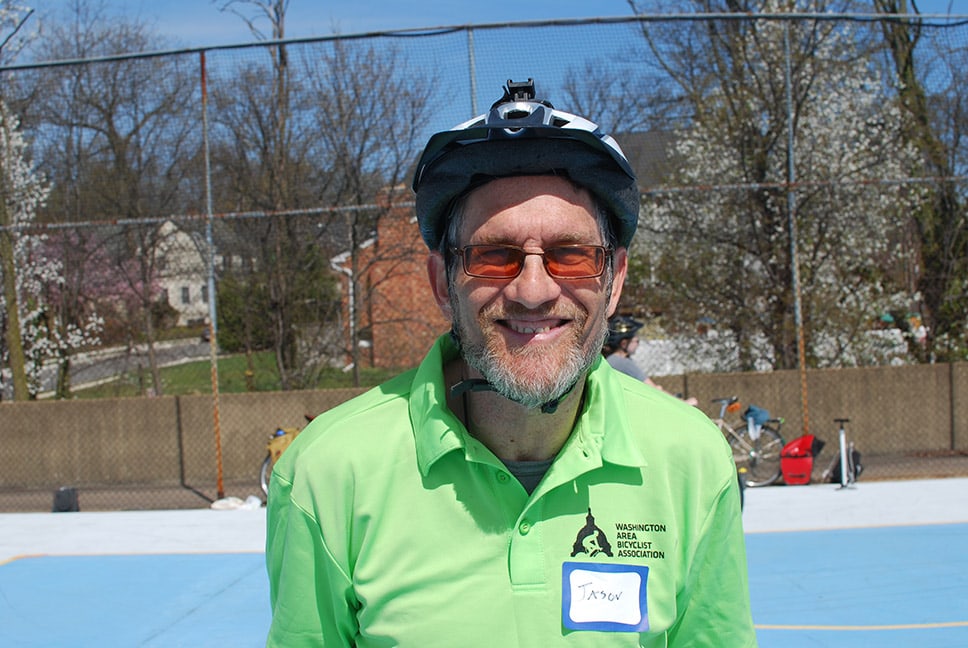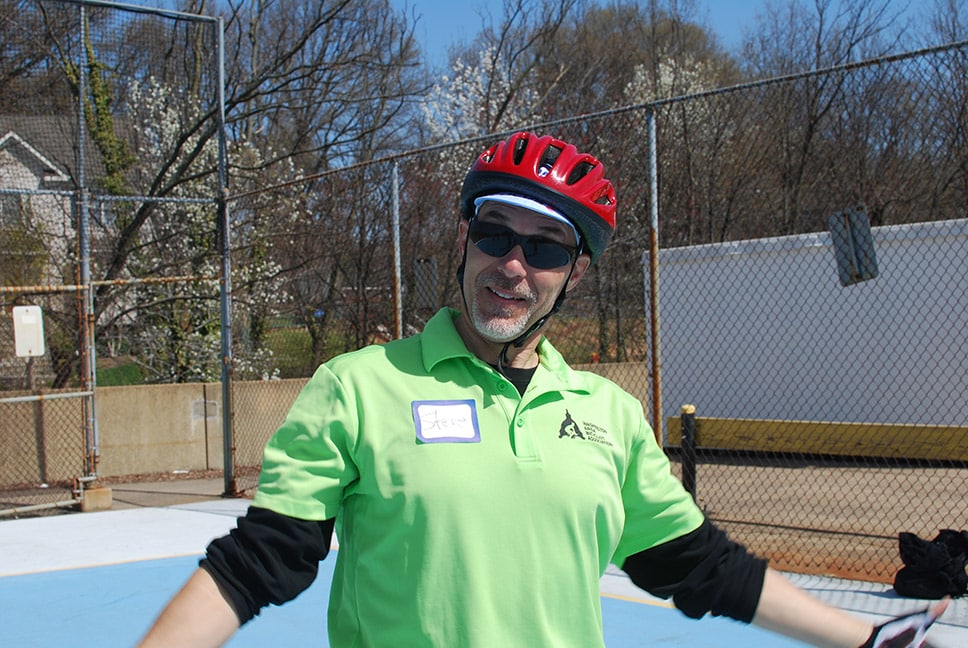 Big thanks to everyone who participated and taught last weekend!
Find upcoming classes in your area here.