Whole Foods Bethesda and WABA!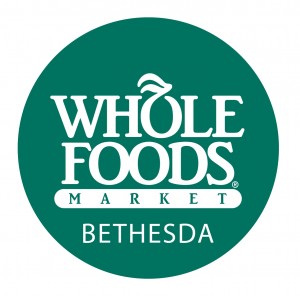 Our friends at the Whole Foods Bethesda store, (conveniently located right on the Capital Crescent Trail) have selected WABA as the beneficiary of their next 5% day. This means that
on Wednesday, April 8th,
WABA will receive 5% of the store's total receipts!  
The first 25 WABA shoppers who show their member card, buy a membership, or check in with our WABA staff to confirm status, will receive special Whole Foods swag bags, plus win other fun prizes. For all our family riders, there will be a fun scavenger hunt and healthy snacks and kids prizes too! So bring your shopping lists and get ready to stuff your panniers. After you stock up on groceries, meet and chat with WABA staffers (and a few guest star Board members) about WABA's work in Montgomery County. Plus, we'll have a table set up to hand out maps and other goodies for WABA supporters who say hi!