Calling all bicycle and beer lovers…
Join WABA, New Belgium Brewing Company, our awesome volunteers and their crazy carnies TONIGHT, Thursday, May 28th for the official kick-off, pre-party, and volunteer appreciation event of
the Tour de Fat bicycle festival
. The party is also a fundraiser for WABA. Want to have your very own
New Belgium Brewing
cruiser bicycle?! WABA will be taking donations for raffle tickets and New Belgium will raffle off a bicycle at the end of the evening!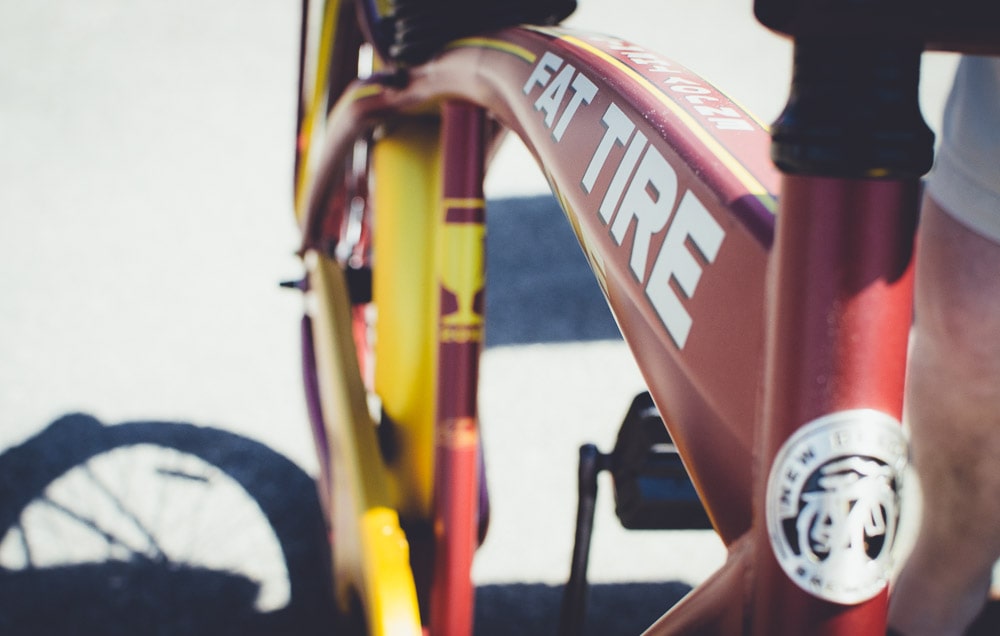 It's become a WABA tradition that every year on the Thursday before the Tour de Fat, we gather at
Churchkey
for a pint to toast to bicycles and our shared love of two wheels. All Tour de Fat volunteers (and there's a lot of them – over 250 volunteers!) are invited to be part of the excitement and are treated to a pint on New Belgium. The pre-party is open to anyone, and it's not to be missed if you are a beer snob*, err…., craft beer "aficionado".
Event Details:
What:
The FOURTH ANNUAL Pre-Tour de Fat Party & Volunteer Party
When:
Thursday, May 28th from 6:00-9:00pm (TONIGHT!)
Where:
Churchkey @ 1337 14th St NW, DC (party is upstairs at second floor bar)
Why:
Support WABA, our love for bicycles, and our friends at New Belgium There will be 15 New Belgium drafts, including 6 different Lips of Faith beers, and they are pouring 5 different brews on cask. WABA will be taking donations for raffle tickets throughout the evening (1 ticket + $2, 3 tickets = $5, Arms Length tickets = $20). All raffle proceeds benefit WABA! The cruiser bike will be raffled off at 9pm, and you must be present to win. We can't wait to see you there! And p.s.: You should still come to the Tour de Fat on Saturday, May 30th at Yards Park, DC!
Find the full Tour de Fat festival schedule and beer list here.
---
*For you beer aficionado's, here's the draft list that will be at the Pre-Party on Thursday:
Leopold's Apple Whiskey Barrel Oscar Sideshow (Bluejacket Collaboration) Lips of Faith: Pear Ginger Lips of Faith: Gratzer Lips of Faith: Wild2 Dubbel Lips of Faith: Cocoa Mole Sunshine Wheat Slow Ride Session IPA Rampant Imperial IPA Fat Tire Skinny Dip Lager Trippel Snapshot Shift Lager Blue Paddle Pilsner Abbey Dubbel Ranger IPA w/ Simcoe (Cask) Ranger IPA w/ Amarillo (Cask) 1554 w/ Chinook (Cask) Fat Tire w/ Simcoe (Cask) Somersault w/ Amarillo (Cask)