In the fall, we started the Benning Park Bike Club — an innovative afterschool program for youth at Benning Park Recreation Center.
This spring, we were happy to bring Bike Club back to Benning Park. Over six weeks, we rode with a group of engaged youth, taught safe bicycling practices and bike fixing strategies, and explored the neighborhood on our own two wheels. We rode over 10 miles, and our adventures culminated with a scavenger hunt and an ice cream party.
Below, meet some of DC's newest and safest bicyclists.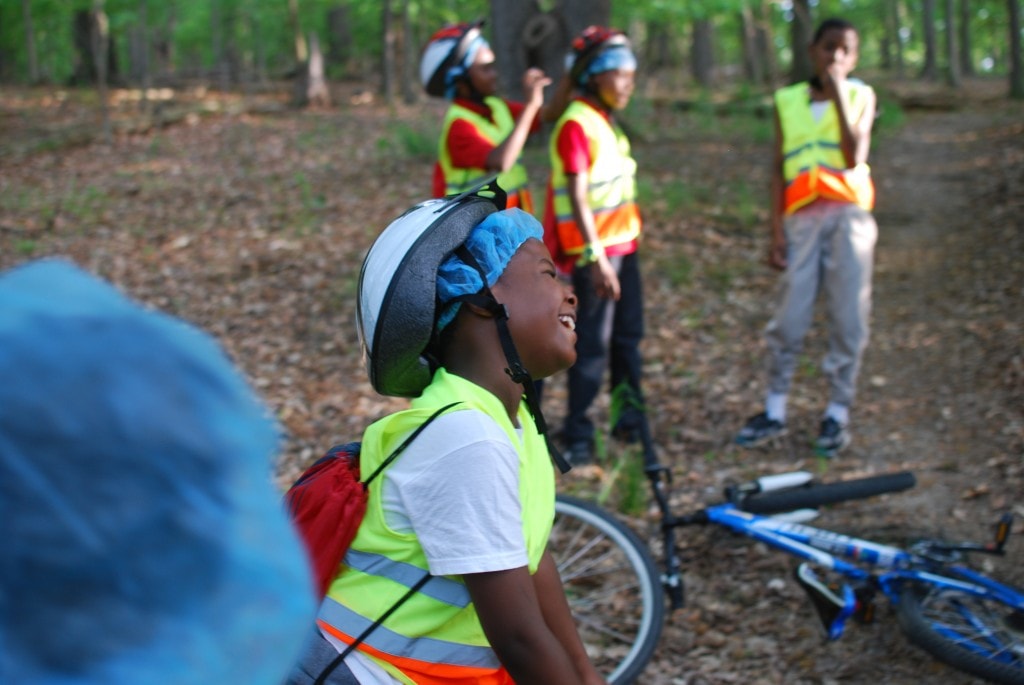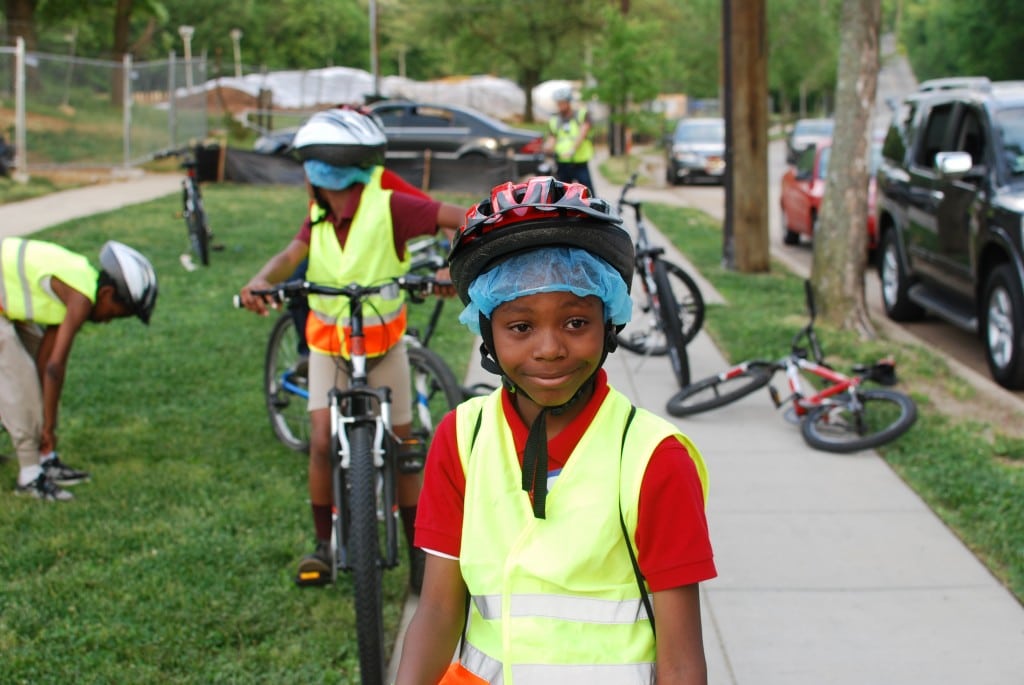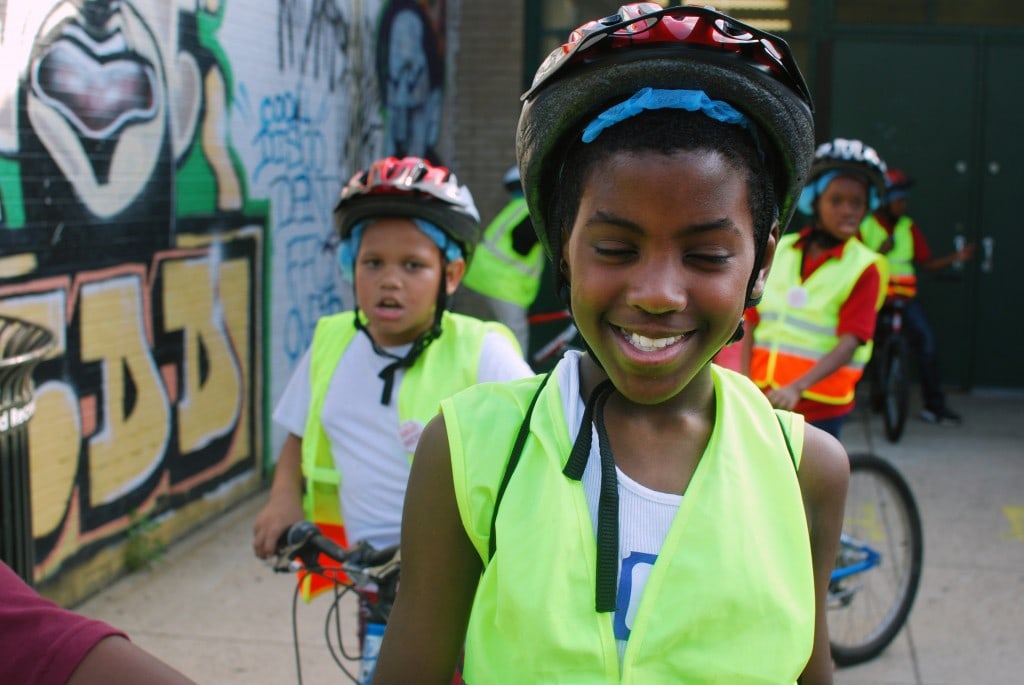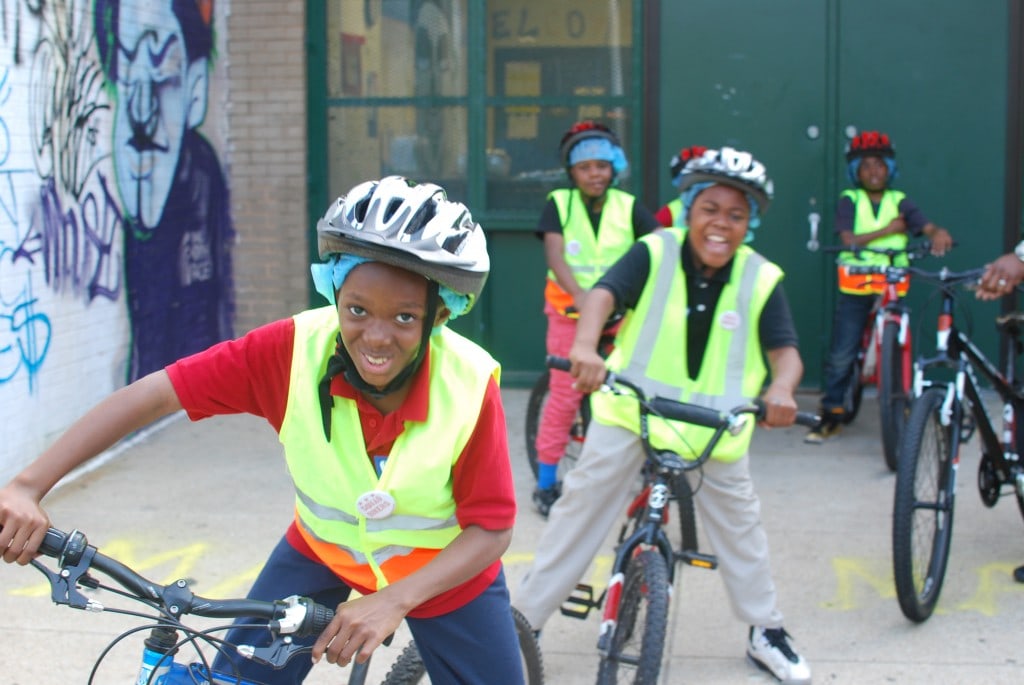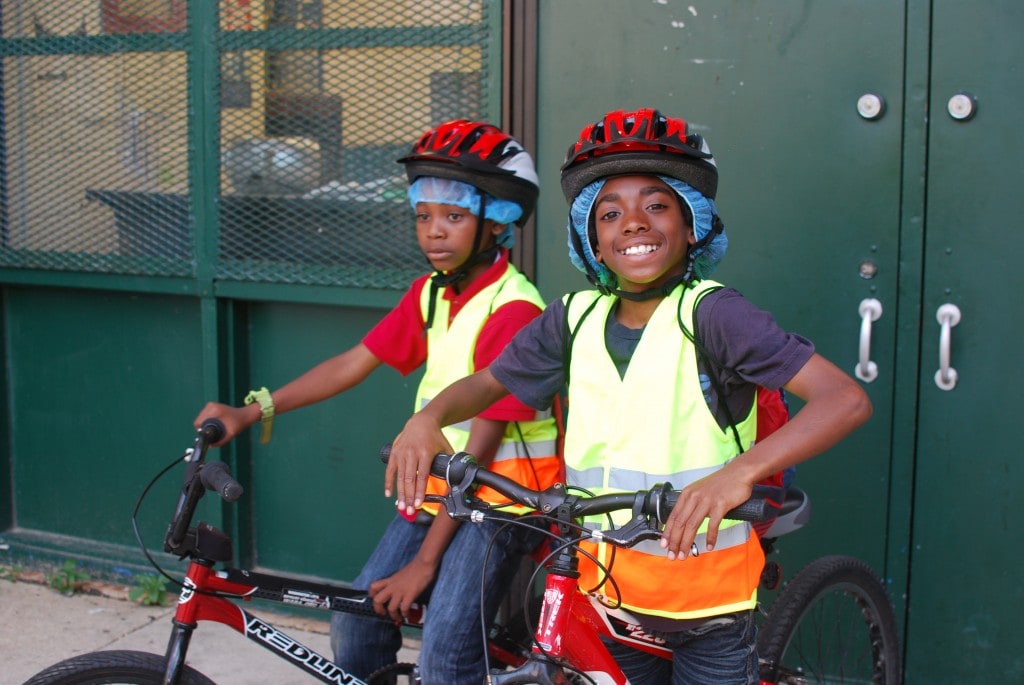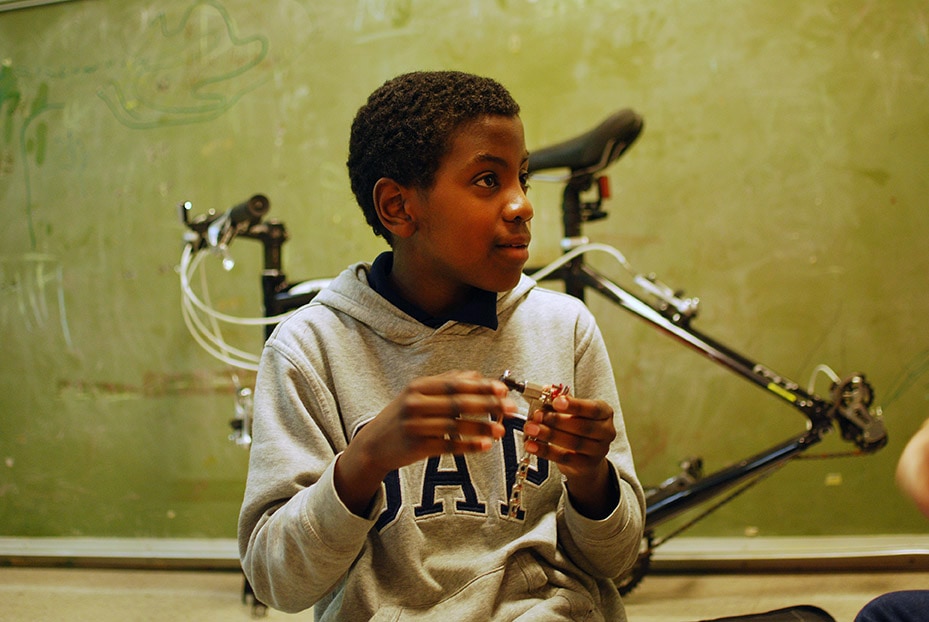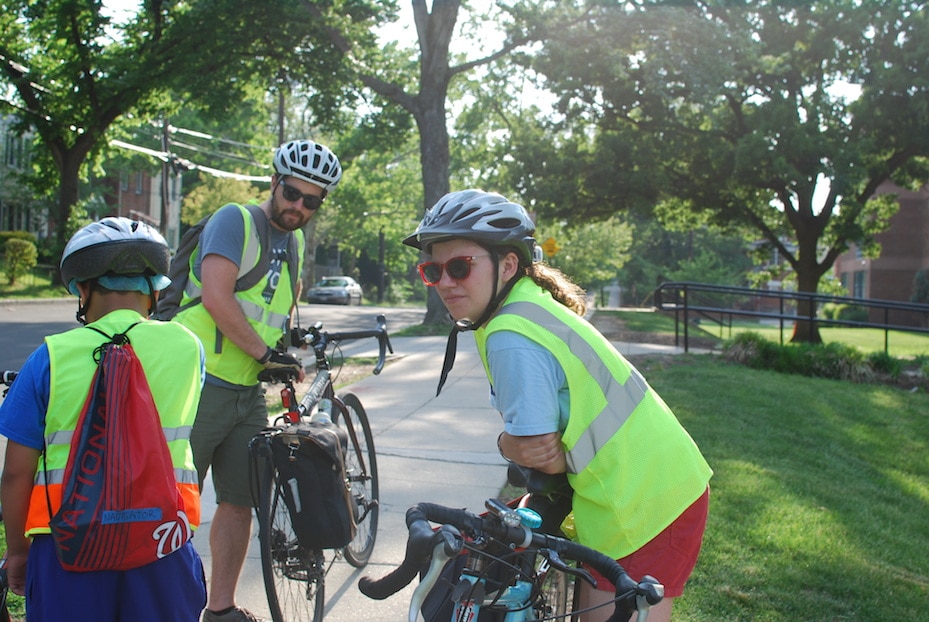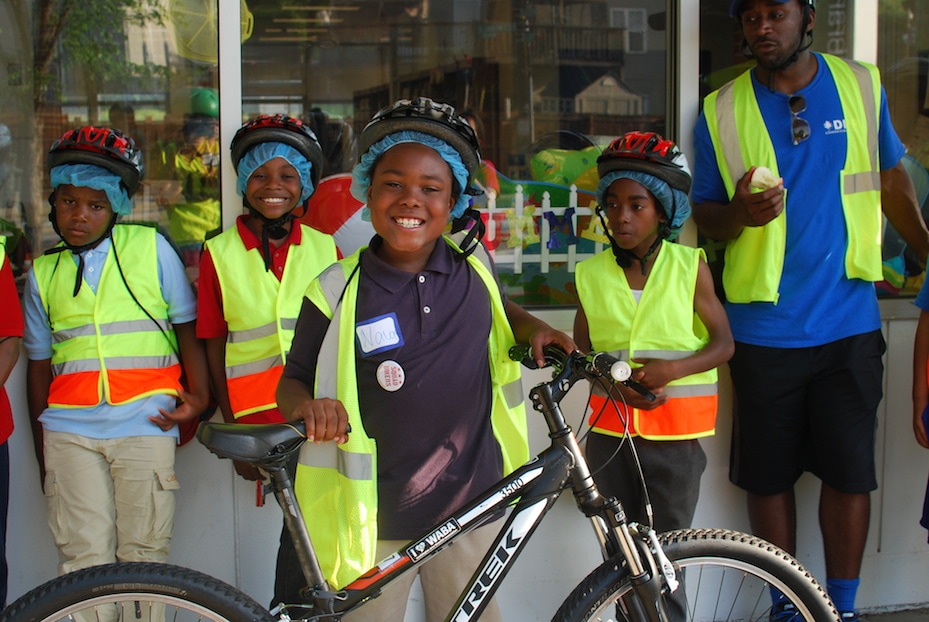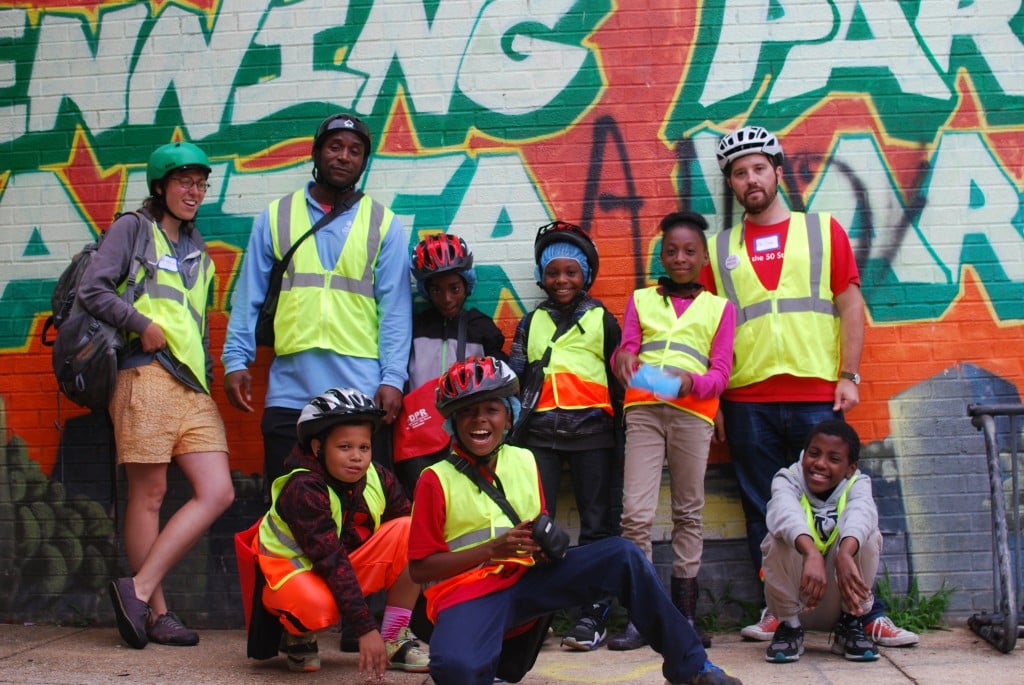 Special thanks to Jessie Webb, whose facilitation made this program possible, and to the DC Department of Parks and Recreation.
Want a bike club at your school, recreation center or youth-serving organization? We'd love to be in touch — email us at education@waba.org.