9 Bicycle Apps Worth Checking Out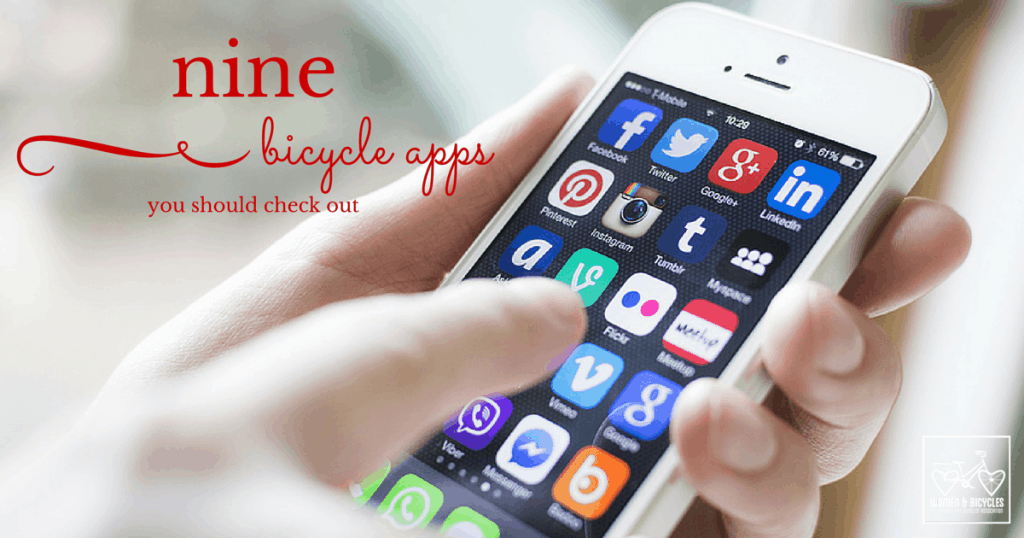 You don't need a smartphone to have a happy bike ride, but these tools can add a little fun, convenience or peace of mind to your two-wheeled journey. Here are a few that I like:
Apps for getting there:
Google Maps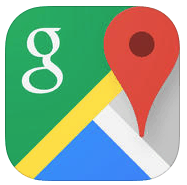 Google maps. I love it especially when I am visiting another city and want to get around via bicycle. Google maps will give you voice step by step directions for biking, walking and driving. It also includes live traffic conditions, incidents and rerouting to find the best options. The Google Maps developer team has also pointed out that
bicyclists provide some of their best on-the-ground data
.
Spotcycle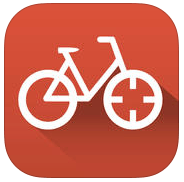 Spotcycle is the premier multi-city Bikeshare app. It shows you how many bikes are at a station as well as how many docks are available at your destination spot. You can set your app to save your favorite stations, or find nearby available bikes or docks and even set a timer so you don't go over your 30 minute window.
City Mapper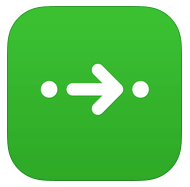 I really like this app. I stumbled upon it a few months ago and it is sort of a combination of Google maps and Spotcycle all rolled into one. CityMapper will map out a destination for you. Choose bicycle and share and you will see the closest bike share station to where you are and your destination. You'll see the number of bikes available and the number of docks available. You'll also see how long it will take to reach your destination on quiet roads or on fast roads. And you can save these routes. The other cool feature is that it will show you the time to reach your destination via bikeshare + Metro which is pretty cool so you can take the subway and know which station is nearby to complete your trip.
Apps for data and competition
Strava
, 
Map My Ride
,
RidewithGPS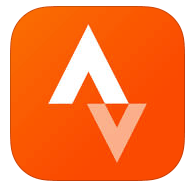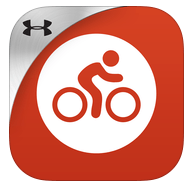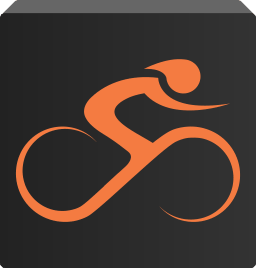 These apps all provide similar services: you can plan and share routes, track your mileage, speed, pace, and elevation and see how many calories you've burned. You can also compete against yourself and others, form teams for contests, upload photos, and share your data on social media. Watch out, it can be addictive!
Apps to share your experiences
Instagram
 & 
Twitter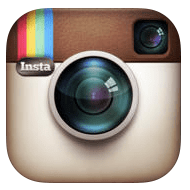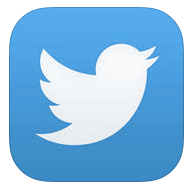 These are not bicycle specific of course, but social media can be a great companion to a bike ride. Share your photos and accomplishments, meet other folks who ride, and stay up on the latest bike news. Be sure to follow
Women and Bicycles on Instagram
 and
@WABADC on Twitter
. Join the bigger conversation by using the
#womenbikeDC
or
#bikeDC
hashtag.
Apps for peace of mind
Road ID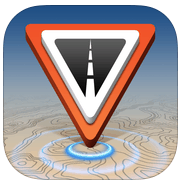 I love Road ID, and this app is the digital version of their popular ID bracelet. It displays emergency contact info and other important information (like medicine allergies) on your lock screen, so if you fall or hurt yourself, someone can contact your loved ones and make sure you don't get a medicine that you may be allergic to. There's also an option to let friends or family know when you are out on a ride. Remember to pull over to safe place before interacting with your phone. Don't tweet that KOM while you're still pedaling!
---
Women & Bicycles is proudly supported by The Potomac Pedalers Touring Club; hosts of the region's most robust all-level group ride calendar and bike tailgates, Chipotle our delicious dinner party sponsors, and we're supported by all our friends who donated through the Hains Point 100 ride.