Legislation to watch this fall in the D.C. Council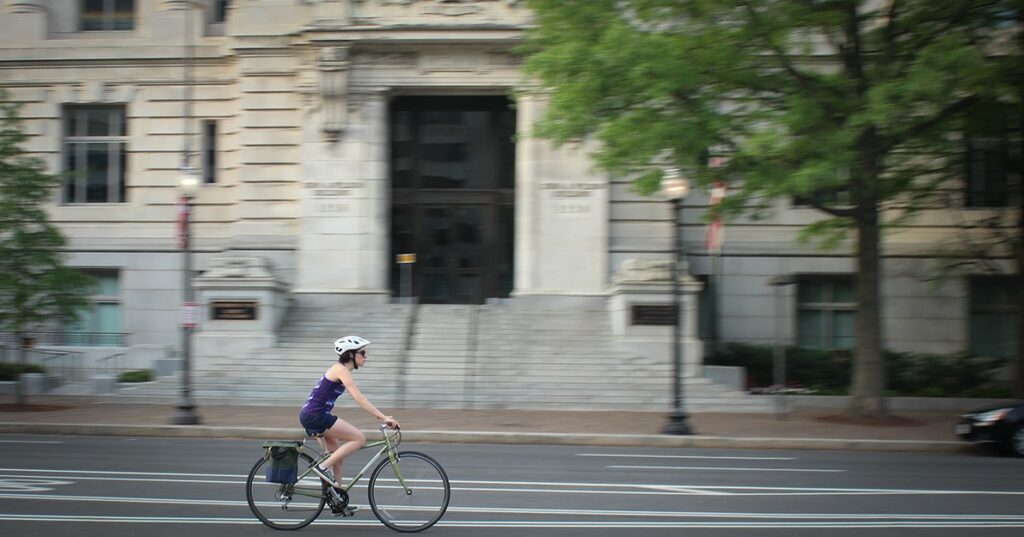 The Council of the District of Columbia's legislative session is in full swing with four bills relevant to bicycling. Here are brief summaries of each bill and links to the full legislative language. We will be tracking the progress as these bill move forward (or don't).
WABA will give periodic updates on bills via our blog (waba.org/blog–you're reading it right now!). We will also be sending out targeted action alerts to our members and supporters who live in the district. Sign-up for email updates and action alerts
here
.