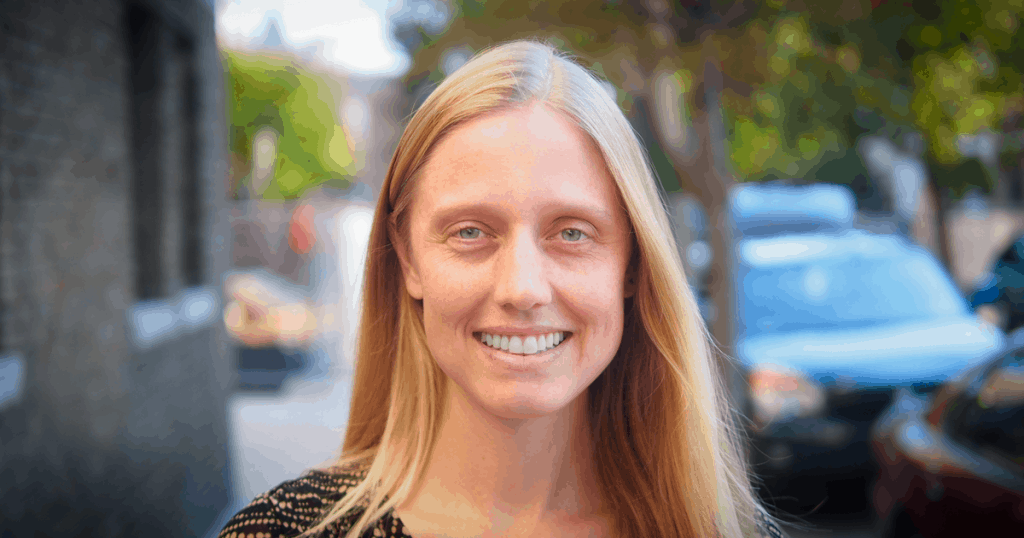 We are so pleased to welcome Tamara Evans as WABA's new Advocacy Director!
Tamara has spent her career working to protect the environment as a grassroots organizer, a program manager, a trainings director, and an attorney.  She believes in the viability of active transportation and in providing safe, beautiful options for people to access the city and the outdoors. We're thrilled to have her on board!
Originally from the midwest, Tamara has lived and biked in D.C. nearly ten years, and has been thrilled by the progress the region has made towards being bike-friendly. She is pleased to now join the organization that has been an integral part of those positive changes. She looks forward to working with WABA members and supporters to continue advocating for the laws, enforcement, infrastructure, and connectivity that will make Washington a truly world class city for cyclists.