Expanding Universal Bike Education In 2016
On September, 12th 2015 you helped revolutionize biking for generations to come. Second-graders throughout D.C. are buckling up their helmets, looking both ways, and giving bikes a try.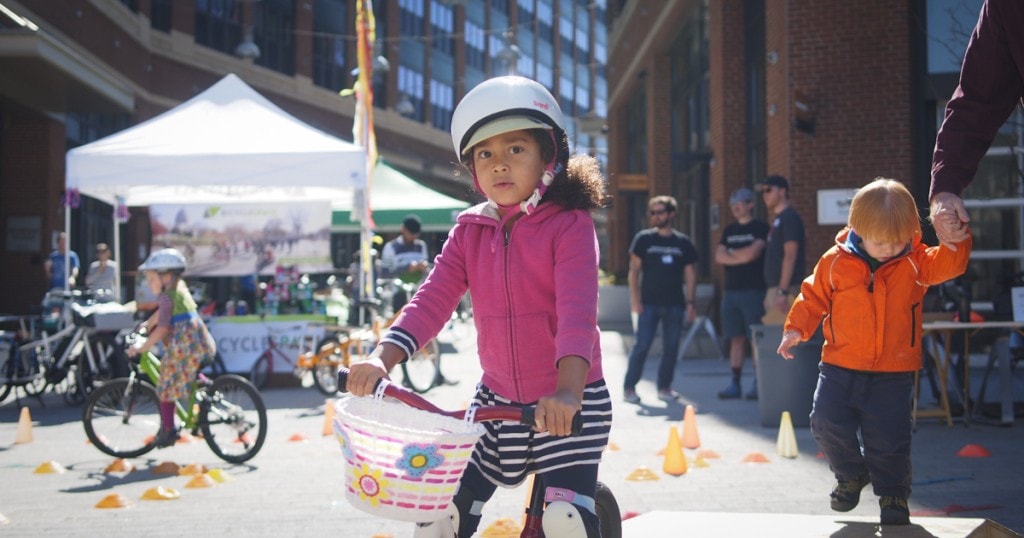 They call it universal bike education. It's unlike anything WABA's ever worked on and the first of its kind in the country.
Next to Bikeshare, this program is the most powerful investment in biking cities can make—because it's an investment in people, a long-term investment with high returns. By next summer, every second grader in D.C. public schools will know how to ride a bike. And so will every second grader from here on out.
Hard to believe right? Every year, more than 3,200 seven year-olds will work through bike lesson plans, they'll teach one another, and every class will celebrate with a half-day bike field-trip to a nearby park. But this education won't end with the lesson plans.
These experiences will ripple throughout families, across generations and around neighborhoods. These kids will form a relationship with biking many wouldn't otherwise have the opportunity to, and most will continue that relationship the rest of their lives.
How do we expand this amazing program to second graders in Maryland and Virginia? Even our world class team of educators can't do it on their own. Universal Bike Education is a government-level commitment, and making that happen takes advocacy work.
WABA's advocacy is funded by contributions from thousands of people like you. You can make this happen.
Donate in the next 24-hours to bring universal bike education to more classrooms.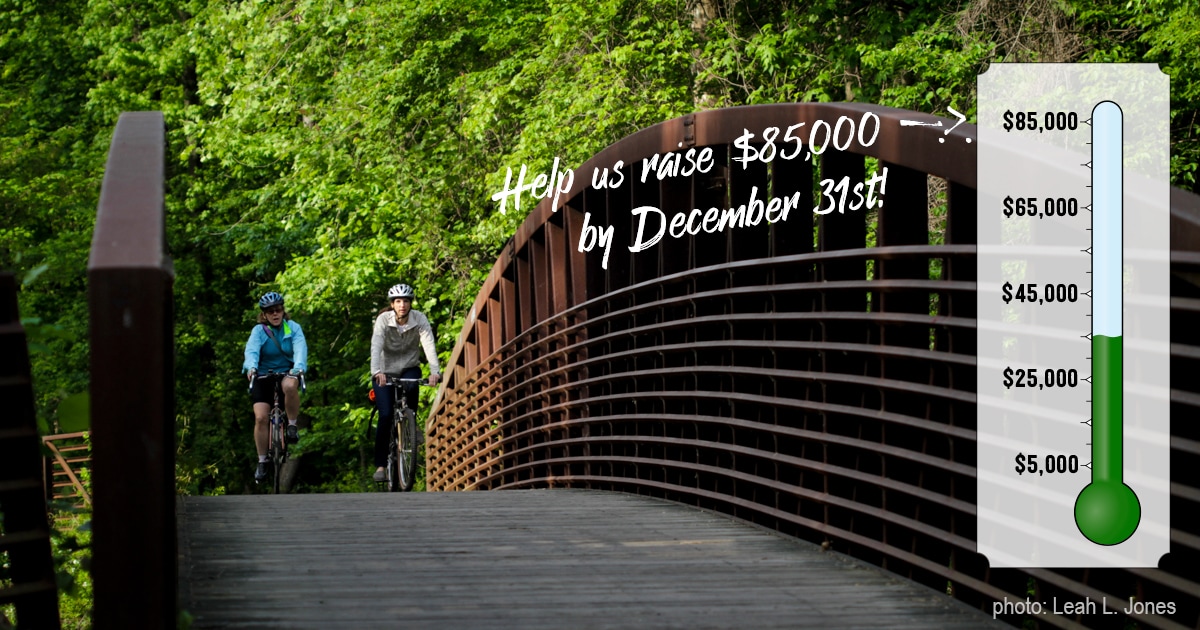 Thank you!
Note: The Washington Area Bicyclist Association is a registered 501(c)3 not-for-profit organization. Donations to WABA are tax-deductible to fullest extent of the law. All donations postmarked before 12/31/15 can be claimed as a 2015 donation.