Stay Tuned For A New Springtime Tradition
A guest post from one of our partners: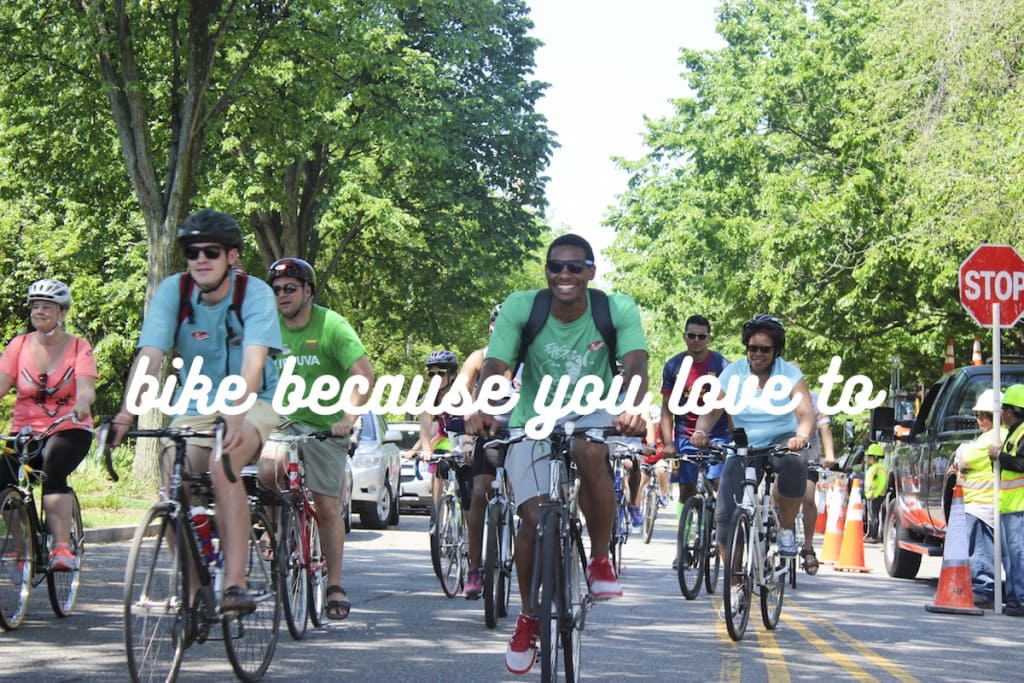 WABA friends – there's never been a better time to ride a bike in the D.C. region! In the last year we've seen everything from a visible increase in bike lanes to Mayor Bowser's Vision Zero Action Plan, and D.C. was named Walk Score's Most Bikeable City of 2015! Biking around town is on it's way to becoming a truly safer, more reliable, more fun form of transportation for everyone.
So it's about time we celebrate! Mark your calendars! On May 22
nd
, we're bringing a new riding tradition to our biking community inspired by a previous beloved event. While we can't share all the details with you just yet, we can tell you a few things about it. We promise you that not only is it going to be one of the biggest events on two wheels, but it's also going to celebrate the people, places, and our region's riding culture. 
No matter what type of bike you ride, no matter your experience level or your age, this event will be a springtime must for you and all of your friends and family.
As a WABA member, you are a crucial supporter of the regional bike movement, so on February 1
st
WABA members will get first access to register – and at a discount!
Keep a close eye on
Twitter
and
Facebook
for more hints and circle February 1st on your calendar because you won't want to miss this! To be safe, go ahead and
sign up for the event updates
.