WABA and goDCgo to host "Bike to Work Day Pit Stop 101" webinars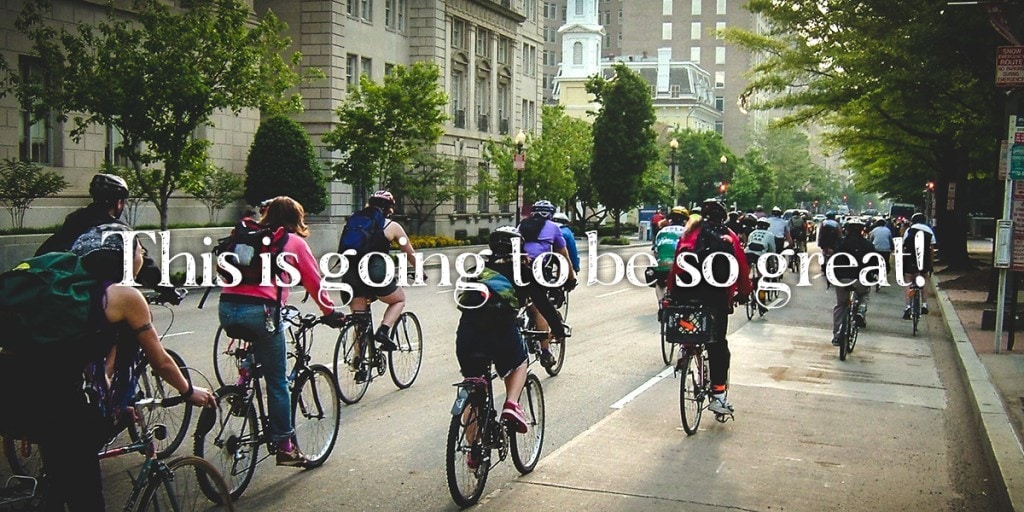 The 2016 Bike to Work Day will take place on Friday, May 20th. In gearing up for the best Bike to Work Day ever, WABA is working to strategically recruit a few additional pit stops around the region where there is a need. You can see a map of 2016 pit stops
here
. Bike to Work Day is an annual event that celebrates bicycling region-wide with more than 80 pit stops throughout the Metropolitan Washington region. Are you, or is your business or employer interested in being a part of
Bike to Work Day
by hosting and managing an official pit stop in DC, MD or VA? WABA and
goDCgo
, in coordination with
Commuter Connections
, are holding webinars on Jan 28th & Feb 3rd for interested or potential new pit stop mangers. Please RSVP
here for the January 28 webinar
, or
here for the February 3 webinar
. Pit stops offer free refreshments for bicyclists, fun activities and/or entertainment, engagement with local business, raffles, and of course the opportunity to pick up a free BTWD t-shirt. These "Pit Stop 101" webinars will talk about the purpose of Bike to Work Day pit stops, explain the responsibilities and logistics that go into hosting/managing one, and share tips and best practices from veteran pit stops. The purpose of the webinars is to provide a forum to educate potential new pit stop managers, spread the word about Bike to Work Day, and make new connections and relationships that could help grow BTWD in a strategic and meaningful way. The Bike to Work Day Pit Stop 101 webinars will take place on Thursday, January 28th from Noon-1:00 pm, and Wednesday, February 3rd from 4:00-5:00 pm. If you have any questions in advance about either webinar, please email events@waba.org.
---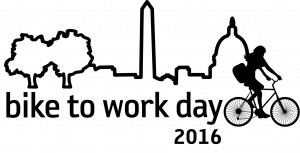 Webinar Details:
Pit Stop 101 Webinar #1: January 28th, 12-1:00pm. Sign up here. 
Pit Stop 101 Webinar #2: February 3rd, 4-5:00pm. Sign up here.