Meet Doug, our New Education Coordinator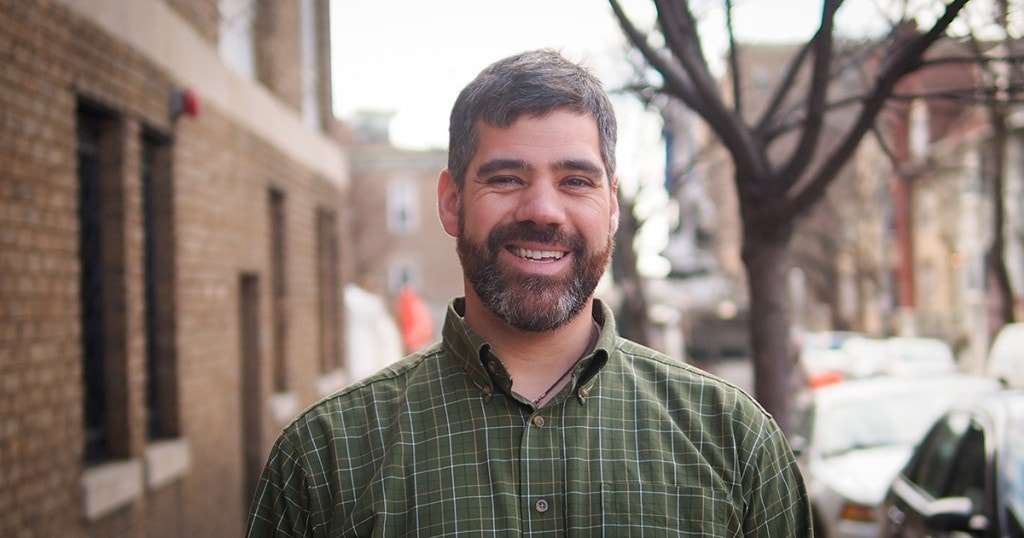 Hello everyone, I'm Doug Smith. I'm very excited and fortunate to be the new Education Coordinator here at WABA. I was encouraged to apply for this position by my family because the role directly aligns with my personal passion. I love to ride a bike. I don't care if I'm riding down to the corner store, across town to meet friends, or repeatedly up and down the largest hill near my house so my son (on the "tag-a-long") can feel the thrill of going downhill fast. I am looking forward to sharing my love of riding the bike with you in the community. Professionally, leading up to this position I found myself mostly working from the road. For ten years, I worked in the natural care and wellness industry with a special focus in values-based business and leadership practices. I was a member of the customer development team for the leading producer of natural toothpaste and deodorant. I regularly saw people riding in town while I was stuck at a light and I envied them, I was tired of always looking through my windshield. In this role as the Education Coordinator I'm getting back to where my passion lives, bikes. I'm looking forward to working with the community to get people safely on bicycles that have never ridden before. I believe everyone should be able to experience that joy and freedom. If you're already comfortable on a bike, I'm looking forward to working with you to help you achieve whatever your goals are, be it greater confidence riding in the city, or experiencing the wonderful roads and trails that are available outside the city. Cheers!
You can meet Doug and the rest of our Education Team tonight (2/11) at the Mad Fox Tavern in Glover Park.