We're Hiring: Staff Education Instructor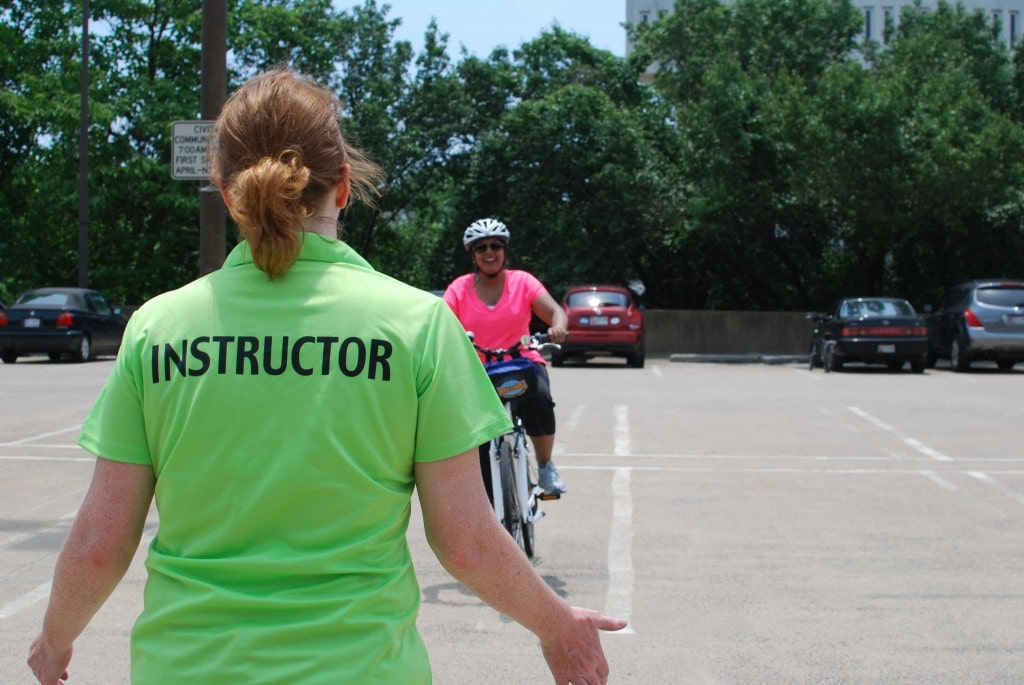 The Washington Area Bicyclist Association (WABA) seeks a part-time Staff Education Instructor for our bicycle education and outreach programming dedicated to serving adults and children in the Washington region.
WABA's education and outreach programs are highly regarded and successful, helping adults throughout the DC region to learn to ride bikes, to ride safely and comfortably on city streets, and to use bicycles to commute to and from work. These programs create opportunities to engage with and educate adults no matter how they ride.
Reporting to the Education Coordinator, this position
will implement several of WABA's existing education programs for both adults and youth,
WABA is a small but growing organization, and on occasion, all staff are asked to assist in general WABA duties and major events.
Responsibilities
The Staff Education Instructor will:
Teach Adult Learn to Ride classes, City Cycling classes, Community rides, and Everyday Biking seminars.

Supervise teams of 2-4 Instructors in preparing for and delivering these programs.

Deliver high-quality bike education experiences for adults.

Promote classes, rides and programs online and through fliers, in-person outreach, and coordination with partner organizations.

During the month of July, assist the Youth & Family Coordinator to deliver WABA's Bike Camp! summer experience for youths aged 10-14.

Work primarily on evenings and weekends, for 20 hours per week.
Preferred Qualifications
The ideal candidate will have:
Current League Cycling Instructor (LCI) certification or equivalent OR the willingness/ability to obtain certification in early March.

1-2 years of physical/experiential education experience OR 1-2 years of adult education experience.

1+ years of direct supervisory experience.

The ability to pass DC Public Schools'

volunteering requirements

: tuberculosis test and criminal background check.

Excellent public speaking and teaching skills.

The ability to organize time wisely and work independently away from the office.

A current driver's license and a clean driving record.

The ability to lift 45 lbs.

The ability to ride a bike comfortably and confidently in urban/suburban situations.

The ability to carry/tow up to 75 lbs. by bike.

A strong commitment to WABA's mission.

An exceptional understanding of the principles of bicycling safety and traffic law.

A commitment to being a safe and exemplary bicyclist.

Marketing and social media skills a plus.
This position pays $15/hour and is part-time, 20 hours/week from mid-March until mid-November, 2016 subject to market demand.
Contact
Send a cover letter and a resume to
jobs@waba.org
.  No phone calls please.
Applications will be accepted until the position is filled. Expected start date is March 21, 2016.