Introducing DC Cycling Concierge, a WABA Business Member!
WABA's Business Members understand the importance of a community that bicycles. Their membership supports our advocacy, outreach and education. Our business members are committed to a sustainable future of our region and are adding their voice to a growing number of bicycle-friendly businesses supporting WABA. Today meet DC Cycling Concierge.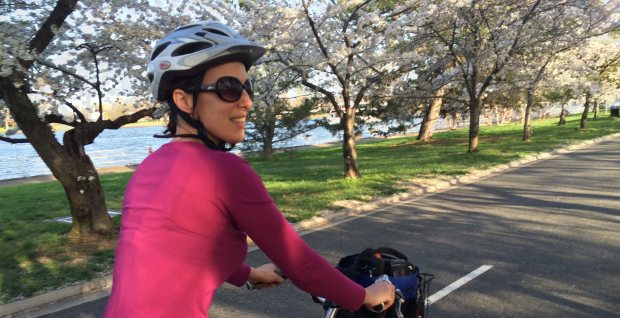 We all know bikes are the best way to explore DC and the region. Now there is a new business offering fully customized and guided rides to make this safe, easy and fun for visitors or anyone who wants a personal cycling assistant. DC Cycling Concierge is WABA's newest Business Member, and is the venture of longtime local and national advocate Jeff Miller, former CEO of the Alliance for Biking & Walking and longtime WABA Member.
In the words of Jeff himself, "Cycling is my passion. DC is my city. Becoming the DC Cycling Concierge is not just a new business — it's an extension of my life's work to share the benefits and joys of bicycling."
"Your Ride, Your Pace" is his motto. Want to go for a 30 or 40 mile road ride? Great! Whether it is for training or to just get in some fun miles and hit a coffee shop, your ride can be customized to meet your goals. Or maybe you want to do something completely different. Rides around the major landmarks or some of the lesser-known sites around DC are just as easy to arrange. For instance Jeff's Rising Tides of DC Tour flows around well-known landmarks that were once waterways or that are flood prone.
And while his initial focus is on recreation and fitness rides, Jeff is also happy to help new commuters who want a little extra assistance. He provides a free consultation to make certain folks know about all the great resources that WABA and others already have. If a bicyclist wants to have some help planning the best route and a partner to ride with them the first couple of times, DC Cycling Concierge can help.
Take advantage of Jeff's decades of experience cycling across more than 20 countries around the world, as well as through every corner of DC, to create the perfect customized ride for you and your family or friends.
Find out more at dccyclingconcierge.com!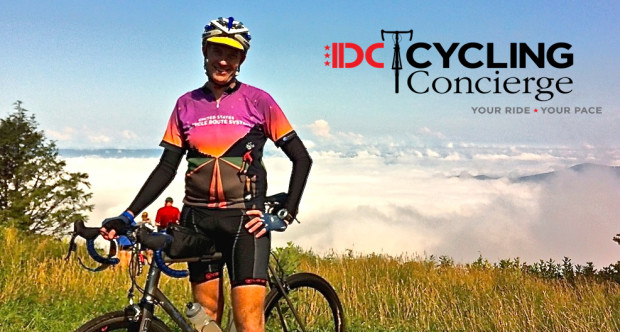 Do you own, work for, or patronize a business that is a good candidate for our business membership? For just $300 or $800 per year, you can show your support for a bike-friendly region and WABA's advocacy and get all sorts of perks, including your very own blog post! Details here.