Introducing Excella Consulting, a WABA Business Member!
WABA's Business Members understand the importance of a community that bicycles. Their membership supports our advocacy, outreach and education. Our business members are committed to a sustainable future of our region and are adding their voice to a growing number of bicycle-friendly businesses supporting WABA. Today meet Excella Consulting.
Excella Consulting is a technology consulting firm based in Arlington, VA, but with strong community roots all over the Washington, DC region. Their ability to transform big problems into lasting solutions through technology stems from their team of everyday superstars and great office culture. Excella employees can expect fun perks like an in-house award-winning Rock n' Roll band, monthly catered lunches, and, of course, bike commuting incentives. They are actively recruiting smart, talented individuals, so if Excella sounds like a good fit for you get in touch! Partner David Neumann has been riding, commuting, and racing on bikes for 30 years, and has led Excella in supporting the bicycling community on many fronts since 2011, when it became a Silver Level Bicycle Friendly Business and Corporate Member of the League of American Bicyclists. Excella also sponsors the Veloworks-Spokes, Etc racing team. We are excited to have such a strong part of the biking community become a WABA Business Member and lend its support in making the DC area better for anyone riding a bike.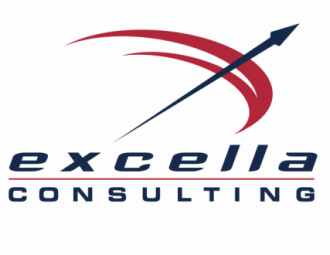 Do you own, work for, or patronize a business that is a good candidate for our
business membership
? For just $300 or $800 per year, you can show your support for a bike-friendly region and WABA's advocacy and get all sorts of perks, including your very own blog post!
 Details here
.