Less Than 12 hours To Fund The Alexandria Bike Campus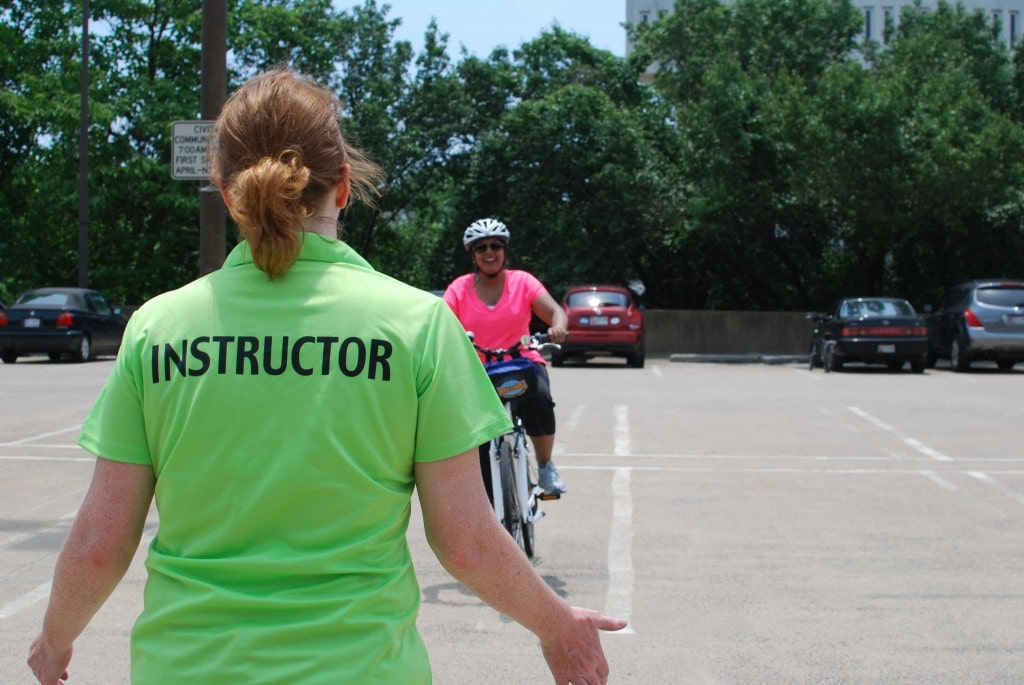 Thanks to all who've donated, you've helped fund 24% of our supplies list! Please donate by midnight so we can finish planning and start painting. With funding in place this week, we hope to have a completed campus by the fall.
Hurry! Don't wait. Help fund the Alexandria Bike Campus.
This is a rare opportunity. Our partners at the National Park Service are on board to change the landscape of the bike movement. This bike campus benefits you, as a parent, by providing a safe place to bring your children and their friends. This bike campus benefits you, as a Mount Vernon Trail user, by building a more popular place to teach kids how to bike than the hectic area around Gravelly Point. This bike campus benefits you, as an Alexandrian, by signaling to your community-members and representatives that biking and bike education should be prioritized for all.
And this benefits you, as a bicyclist in the D.C. region
, not just for increasing the access and profile of bike education, but because when we show this facility works in Alexandria we can take it to your local decision-makers and make the case for one in your backyard.
Your $55 for a 5-gallon bucket of driveway sealer will help us seal the deal!