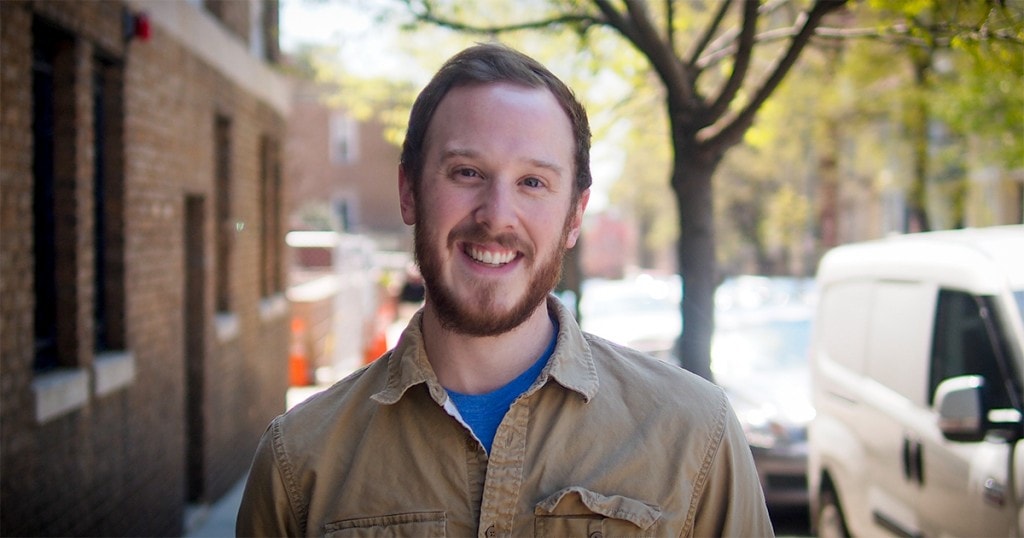 Hello! I'm Nick Russo, WABA's new Events Coordinator. I have long cared deeply about bikes, community, and infrastructure, but until now have not had the pleasure of working directly on these three issues at once. That's why I am so psyched to dive into the awesome and engaging events we put together for our members and the larger Washington bicycling community.
I grew up on a bike, have used bikes as my primary transportation for years, and have encouraged friends, family, and strangers alike to do the same. I value bicycles for many of the same reasons I imagine others do: simplicity, affordability, fitness, greenness, and lastly, community. One of my main goals at WABA is to sustain and grow the bicycling community in our area, and I plan to do that by putting together really fun and exciting events!
I come to WABA with a background in policy research and advocacy, focused mostly on technology and broadband internet issues. I have also worked in national and local events coordination for a variety of non-profit organizations and, in another life, I worked in public and community radio. I love to talk about all of these things as well as bikes (duh), so feel free to get in touch with me at nick.russo@waba.org or on Twitter at @nickjrusso.
Stay tuned for more from me and the events team—we've got big things in store for you!