UPDATE: Big legislative success this afternoon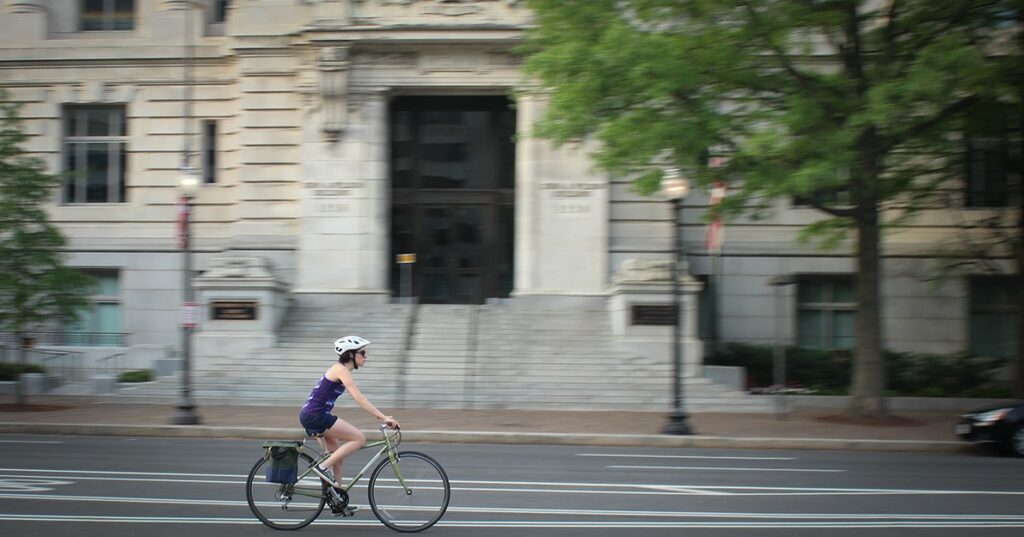 We just got back from the Wilson Building and we'll have a more thorough update soon, but I wanted to make sure you knew that the
Motor Vehicle Collision Recovery Act
to address contributory negligence passed a markup hearing in the Judiciary Committee just a few hours ago. This is great news. You probably have the background, just in case,
here's a summary
 of how contributory negligence hurts you as a bicyclist and pedestrian in the District of Columbia. We've been working on this for years, and it's thrilling to be so close to fixing this terrible legal doctrine. Thanks to everyone who called, wrote, petitioned, testified, and championed this work. Thanks for standing up for vulnerable road users across the District. But we obviously can't celebrate just yet. The bill still has to go before the full D.C. Council. Considering the powerful forces protecting the status quo, we've pushed much further than anyone would have expected. This is long overdue, we think we can win, but we need your help.
Please donate today to help us see this through to the end.
Our advocacy work takes time, and that doesn't happen without support from folks like you. WABA is 501(c)3 non-profit organization and all donations are tax-deductible. Please support this campaign with a donation of $25 or more today.
Our work on contributory negligence won't stop until we're rid of this dinosaur of a legal doctrine.
Contribute today, so we can celebrate its extinction with you.