Yep! We're Finally Getting Our Region's First Bike Campus!
Have you seen our plan to convert an unused parking lot into a next-generation classroom for biking? With your help, we're finally bringing our region its first-ever Bike Campus!
We're asking you to help us raise funds to create the region's first Bike Campus.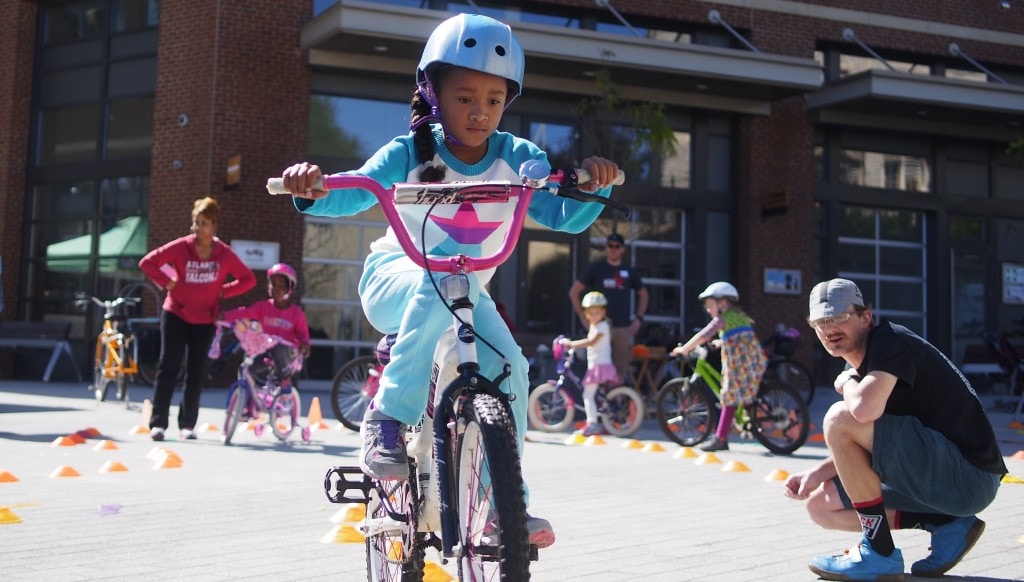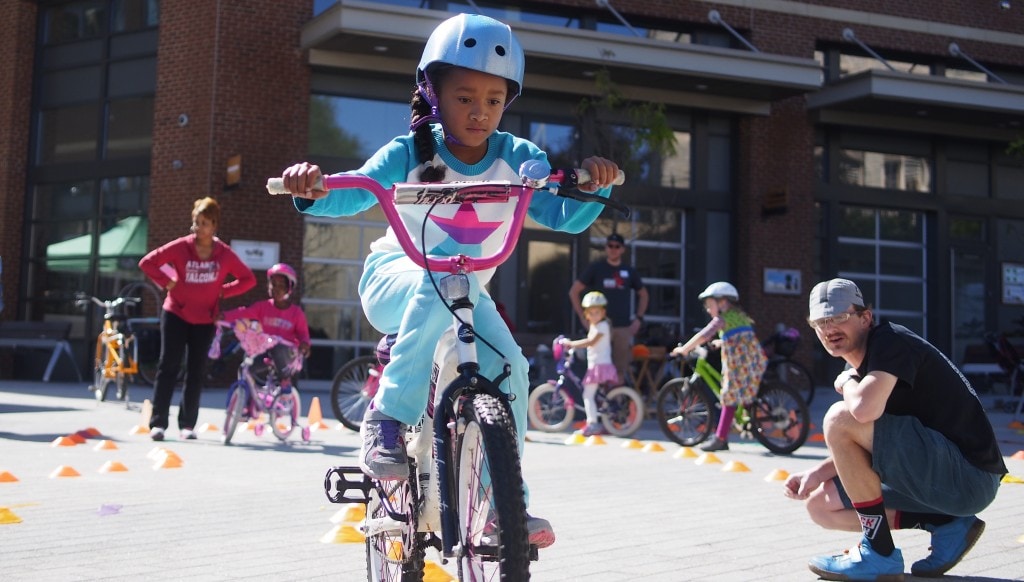 If you've donated to WABA, you know you've contributed to concrete change in our built environment and a tangible shift in the way we all interact on the road. You've made a lasting impact in our region. Thank you for continuing to back us. Thank you for driving our mission to make our region the best place to ride a bike.
Donate today to create a safe and vibrant place for people to learn about biking.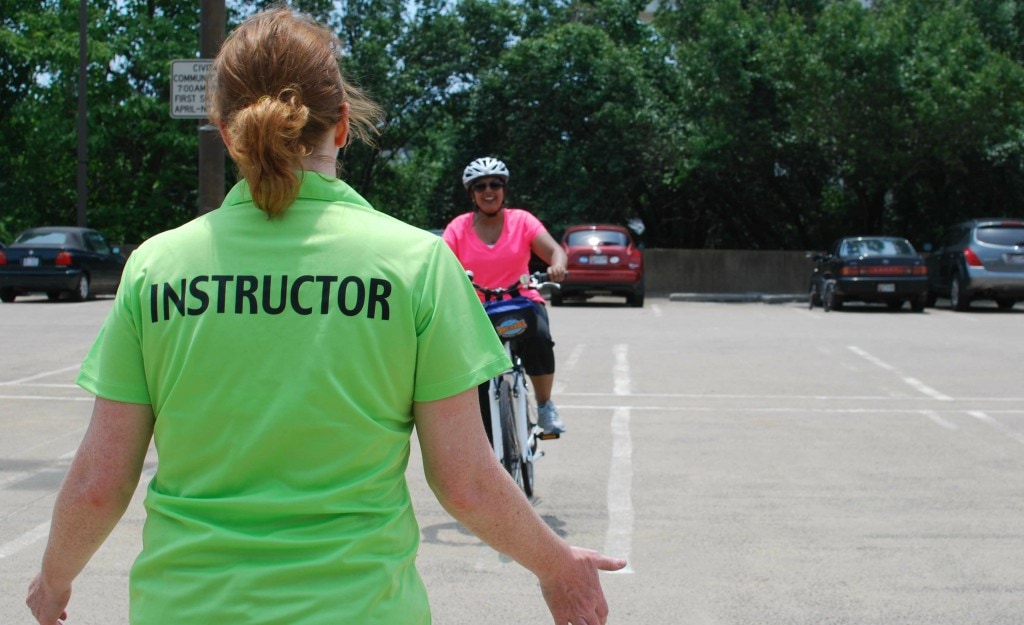 For two and half years we've worked with National Park Service to take Jones Point Park, in the heart of Alexandria, to the next level as a place for bike education. With your help, we'll have the funds to convert an unused parking lot into a vibrant skills course and replica streetscape so we can teach you and your children how to safely and confidently navigate city streets. And so you can take your children out on the weekends and teach them how to ride. But we can't do it without your help.
Donate today to show your support for the next generation of bicyclists.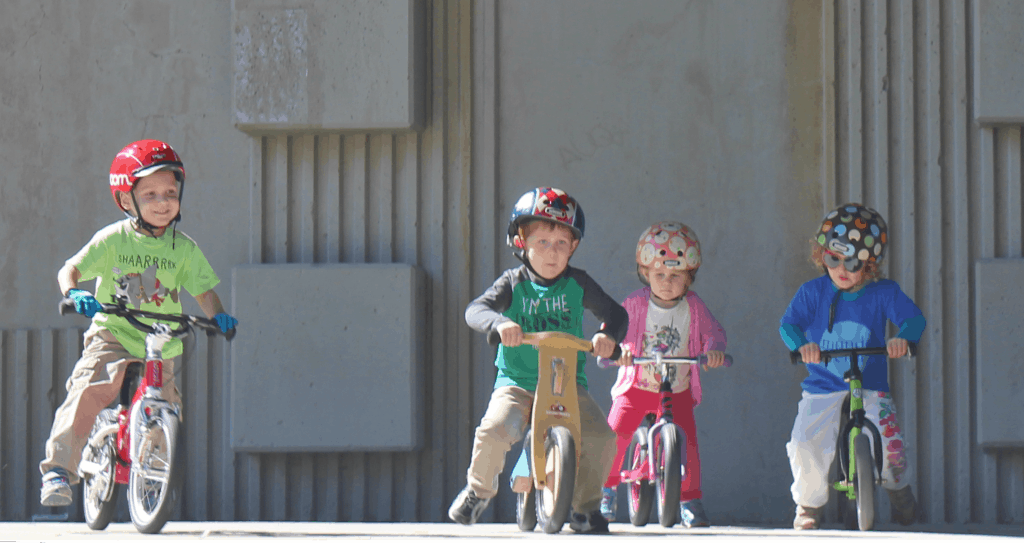 Over a dozen cities across the country have bike campuses, and it's time we get one ourselves! Your support will pay for actual supplies so we can clean and re-seal the surface, lay out and paint the campus, and post new signage around the park! Your support will pay for our maintenance fund, so that we can help cover the costs of ownership over the new park. With your backing we'll have a template to pressure other counties to adopt, and with your help we'll eventually have bike campuses across Northern Virginia, D.C. and Maryland.
Chip in today so we can create a Bike Campus our region deserves.