Vote for WABA in REI's #UnitedOutside Campaign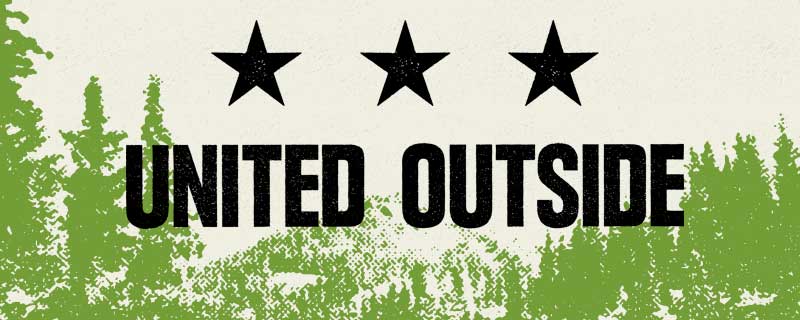 To celebrate the opening of their DC Flagship, REI is leading 100 days of recess and and donating $100,000 (!) to local non-profits. Your votes determine the donations!
Join an event, collect your token, and #VoteForWABA at Storey Park. 
Fill your calendar at unitedoutside.com

Yep, spend the morning stand-up paddleboarding, your night learning about backpacking, take your kids out for a ride, or just hang out and talk about bikes. You have literally 100 events to choose from, and most are free. Worth noting, on July 16th and 17th
everything
is free.
WABA is honored to share the ballot and the beneficiary dollars with the C&O Canal Trust, Potomac Appalachian Trail Club, The Anacostia Watershed Society, and The Outdoor Foundation. It's up to you where the dollars go.
How to #VoteForWABA
Step 1. Fill your calendar with events (RSVP where necessary)
Step 2. Go have a blast at events
Step 3. Collect your vote tokens at events
Step 4. Keep your vote tokens in a safe place
Step 5. Take your vote tokens to REI's Wundergarten Storey Park and #VoteForWABA
REI's investing in work on the ground, and we're grateful to partner with them to build opportunities in the outdoors into our everyday routines. Like their
CEO says
, "The more we study the relationship between health and the outdoors, the more we're convinced that this country needs to stop looking at time outside as optional."