Your Voice, Amplified 6,643 times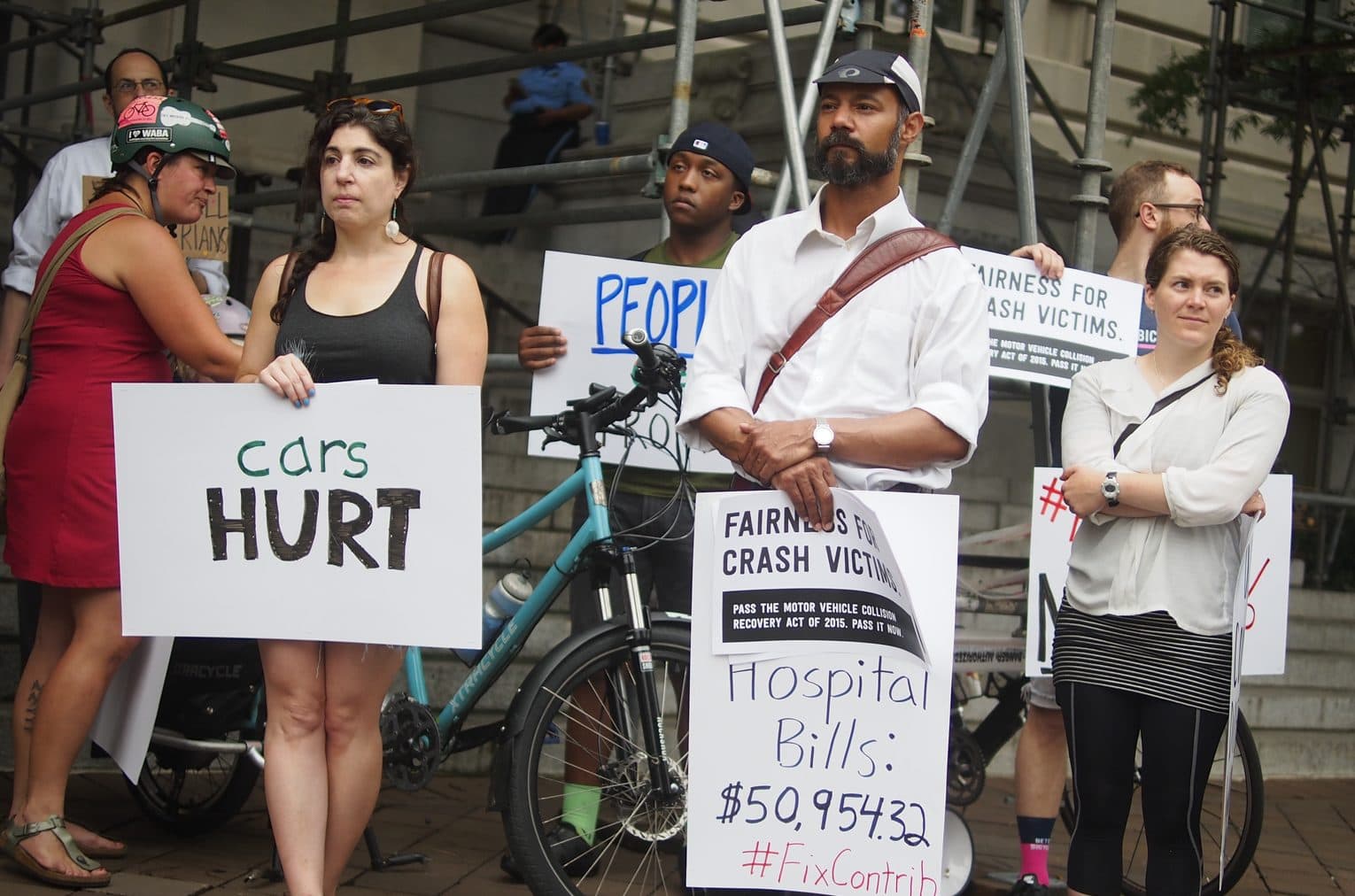 Together, we are changing something big. 
We are a coalition of people—a collection of volunteers, businesses, community groups, churches, decision-makers, bike shops and more than 6,500 residents who all believe in the simple notion that biking can be a good way to get around town. And that it must get better. 
Together, we make up WABA, and together we get things done. We've brought biking to the front pages of newspapers, to the forefront of policy debates, and to front porch conversations with our neighbors. 
As a WABA member, you and your contributions are vital to this coalition. Thank you.
We bike in lots of different ways for lots of different reasons, but we believe that all road-users deserve respect. 
Bicycling in our region can be challenging and uncomfortable, intimidating, and occasionally terrifying. The most basic measurements, shapes and features of our streets create the car-centric culture you experience every single day. 
Most of us walk and drive in addition to biking. We see the failure of our road culture from a variety of perspectives. What ties us all together—you, our community of WABA members— is that we want to fix it. We want to build the infrastructure, both physical and cultural, that encourages respect. We can do it. We've all seen firsthand how together we are making our nation's capital a better place to bike. Strength in numbers: 
WABA Members: 6,643

Membership increase in the last 5 years: 68%

Leading donors ($500 and up): 27

Major donors ($1,000 and up): 19

Business Members: 36
I hope you take pride in your success, and I hope you recognize our strength in numbers.
 Please contribute this fall to help keep this community strong.

If you've already donated , thank you. 
Every dollar you send is critically needed, efficiently used and deeply appreciated
. The Washington Area Bicyclist Association is a registered 501(c)3 not-for-profit organization with the Internal Revenue Service. Donations to WABA are tax-deductible to fullest extent of the law.