Seven successes in six months that we couldn't have done without you
It's our annual fall membership drive! We disrupt our regularly scheduled updates to urge you to join or renew with WABA today. 
Your membership dollars do a lot of hard work—here's what your support has accomplished in the last six months:
---
Launched the Capital Trails Coalition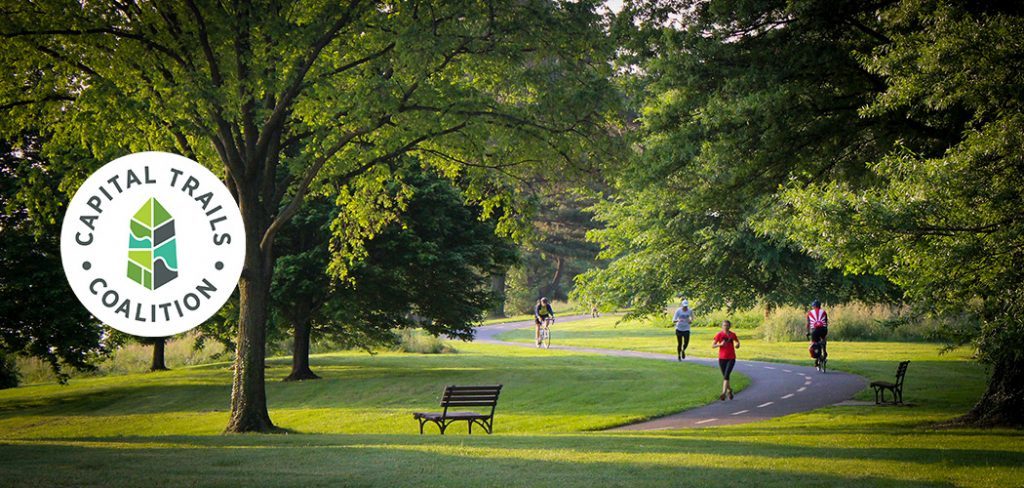 For more than a year, we've doubled down on our trail advocacy efforts in the region. In collaboration with some big partners, we've been building a coalition to ensure that a seamless trail network is a regional priority.  We fina
lly got to
tell the world
about it last week!  Learn more about how the Capital Trails Coalition
is reinvigorating regional trail building
at
capitaltrailscoalition.org
.
---
Taught thousands of kids and adults to ride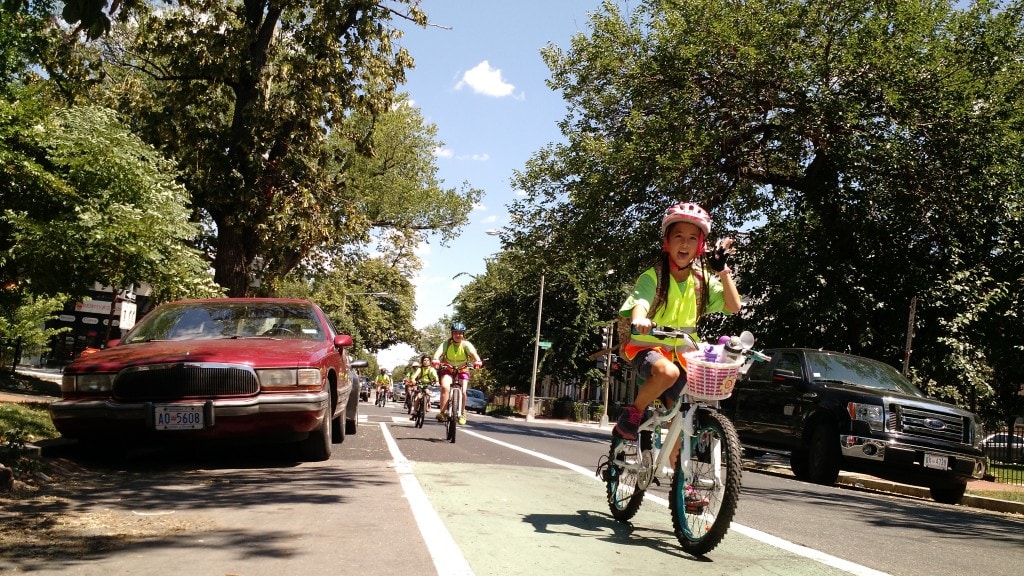 Through Learn to Ride classes, Confident City Cycling classes, and Everyday Biking Seminars held all over the region 1,075 adults learned to ride confidently, legally, and respectfully.  On top of that, 2,145 kids learned how to get moving on two wheels, too!
I want to see more folks on bikes! 
---
Led a super successful Trail Ranger season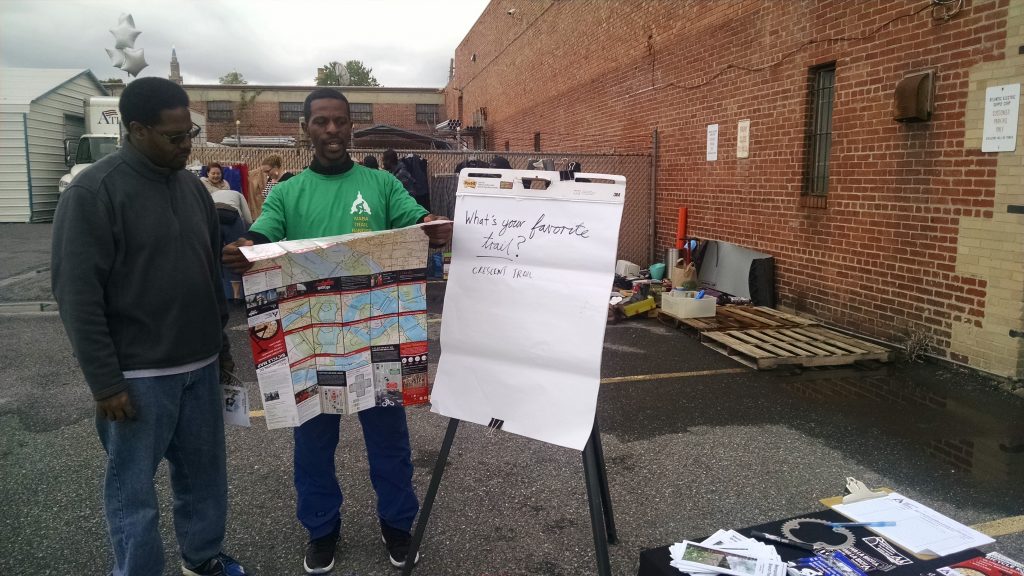 Throughout the summer months of 2016 our team of Trail Rangers biked 2,276 miles of trail as they removed 223 bags of trash, reported 191 issues, coordinated 187 hours of cleanup, and received about a million thank yous and high fives.
Click here
to see a full recap!
I want to see more happy trail riders! 
---
Passed the Motor Vehicle Collision Recovery Act
After
nearly three years of persistent organizing
and advocacy by the WABA community, the DC Council voted unanimously last month to pass the
Motor Vehicle Collision Recovery Act
to fix contributory negligence!  Mayor Bowser joined us last week to sign the bill, and it will soon be the law of the land!
---
Pulled 1,414 miles with the Arlington PAL Ambassador and DC Bike Ambassador Billboards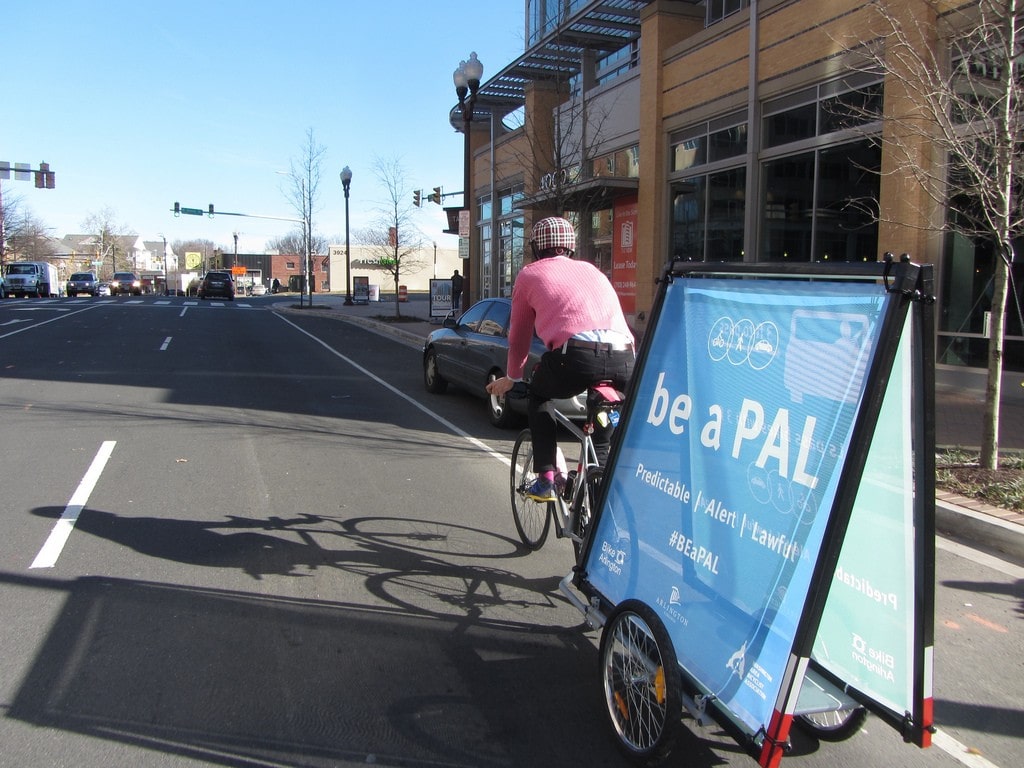 Thanks to our partnerships with BikeArlington and DDoT and nearly 150 volunteer PAL and DC Bike Ambassadors, we're shaping the region's roadway culture. Through trailering, in-person outreach, and streetcorner outreach we're reminding all road-users to be Predictable, Alert, and Lawful. Find out more about our
PAL
and
DC Bike
Ambassadors!
---
Grew a community of Bike Advocates on Two Wheels
Everyone who registers for a
WABA Ride Event
 is a bike advocate. For the first time this year, we were able to expand our events team, add brand new signature events (hello
WABA in the Wild
and stay tuned for
DC's first ever open streets program
in Spring 2017!) and expand the number of spots we have available in our events – that means MORE people have the opportunity to participate in a WABA event, and MORE people have the opportunity to become a bike advocate! So far in 2016, WABA Signature Events have turned 1,635 riders into bike advocates on two wheels!
I want to see more bike advocates! 
---
Advocated for more and better bike infrastructure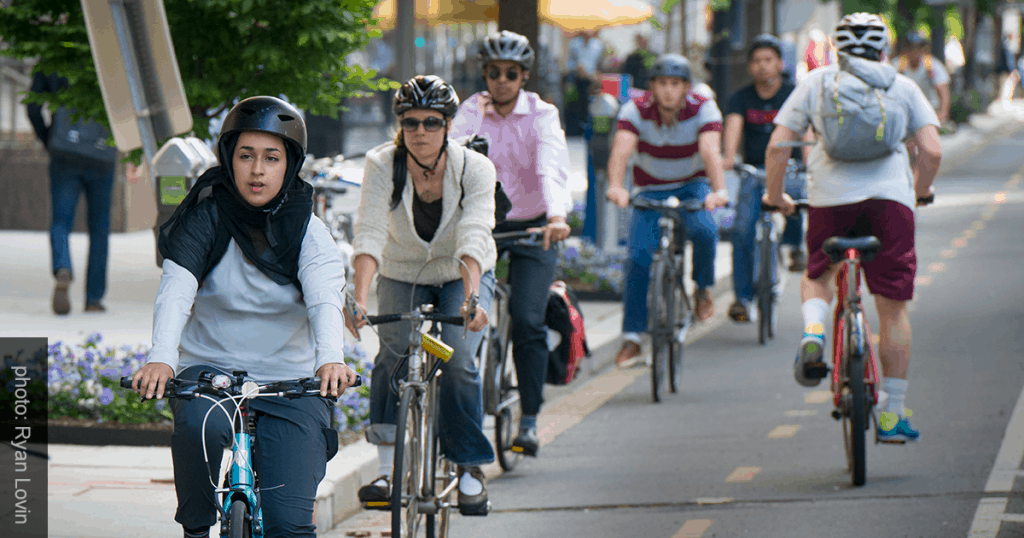 In the past six months WABA has led the push for hundreds of new miles of bike lanes, dozens of sections of protected bike lanes (including the first in Prince George's County), the launch of a newly completed Anacostia Riverwalk Trail, and updates for 3 bike master plans (the documents deciding the fate of our bike infrastructure).