We are excited to announce that Tom Sherwood of NBC4 Washington will host this year's Washington Area Bicyclists' Choice Awards on February 28th.
RSVP for the Awards event here
. It is also the
Bicyclists'
Choice Awards and that means that we need YOU to decide the winners. Voting will be open through February 21st.
Vote for your favorites here
. Additional information about our annual Bicyclists' Choice Awards can be found
here
.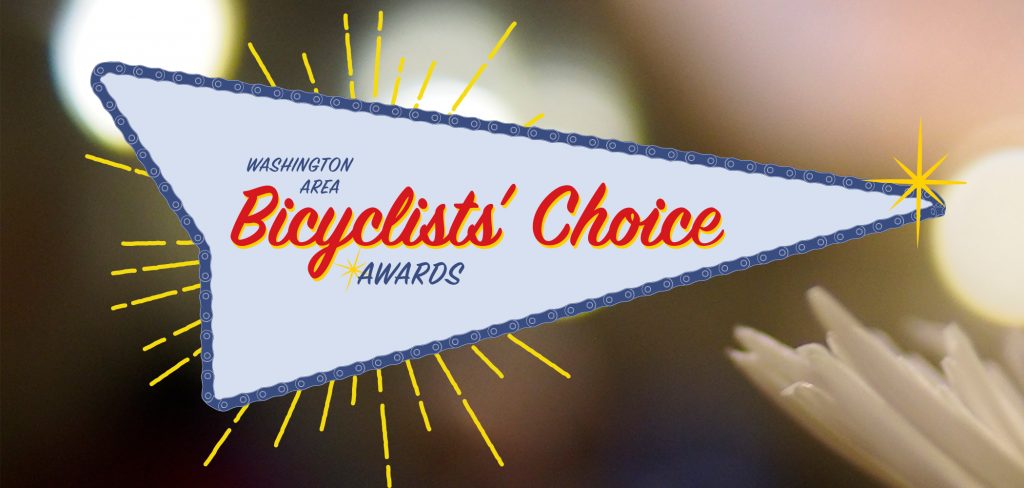 The Awards will take place at the Kaiser Permanente Center for Total Health on Tuesday, February 28th from 7:30-9:00pm. Anyone is welcome to attend the party and admission is free. There will also be complimentary food from Cava as well as beer and wine. We hope that you will celebrate the people and places that make our region a great place to bike. If you wish to attend, please