Meet Ashley, the new Arlington PAL Ambassador Coordinator!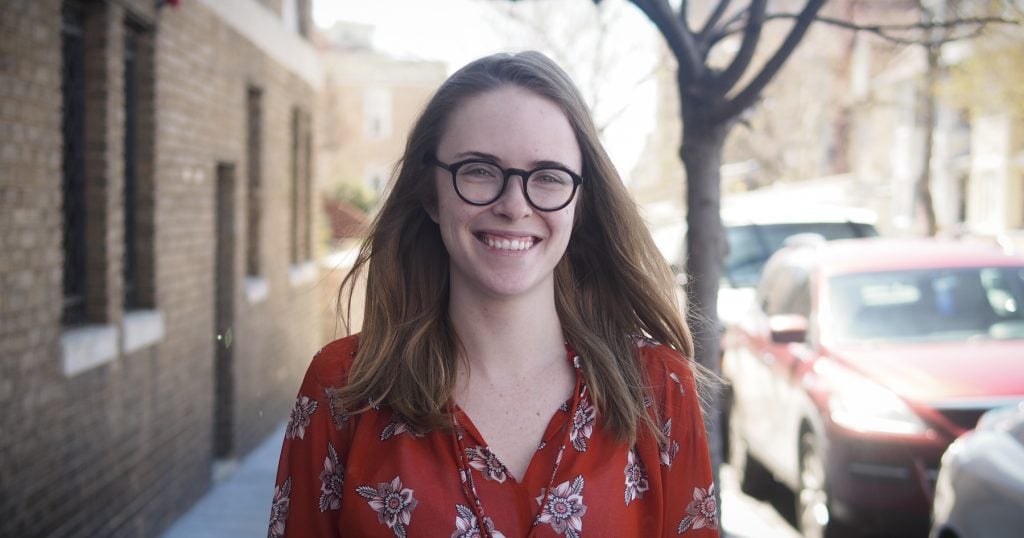 Hello PALs! I'm so excited to be the new PAL Ambassador program coordinator. Spring is in the air and as we all know, Arlingtonians will be out and about. Let's go remind them to be Predictable, Alert and Lawful! While I've been biking since I was a kid, I really embraced it as a new way to explore in Alexandria. Biking made me feel so much more connected to the world around me than I had before. I started biking everywhere – the grocery store, friend's places…I couldn't get enough! The most enriching part of my newfound love was becoming a part of such a fun, supportive community of cyclists. As I started attending
Women & Bicycles
events and local community rides, I really found a sense of belonging in my new city. I then moved to Arlington where I began getting involved with BikeArlington as a volunteer and regular community ride participant. I met the lovely Annmarie Hansen after a taco-themed ride where we bonded over our love of both biking and dancing. She then told me all about the PAL Ambassador program, and I soon became a regular PAL – attending pizza parties, block parties, and even pulling the trailer around town! As a year-long PAL volunteer, I experienced first-hand the positive impact that Annmarie and the PAL Ambassadors have had on the Arlington community. I'm thrilled to contribute my own enthusiasm to the program and continue to build on our message to help people stay safe on our sidewalks and streets. To become an Arlington PAL Ambassador,
sign up here!