Thanks for hanging out at the 2017 Vasa Ride!
This past Sunday, WABA hosted the 2017 Vasa Ride. Although it was a little cold, a little breezy, and a bit rainy for the first part of the day, the ride was still AWESOME and over 300 riders joined us for blueberry soup at the House of Sweden! Like all WABA Signature Rides, 100% of your hard-earned dollars directly funds our work to improve biking. Like
campaigning for this network of protected bike lanes
, or
passing this crucial legislation
, or
expanding this cool trail
, or investing in the longterm work to 
build a regional network of trails
. Thank you for supporting WABA, and for having fun riding your bike with us! We've collected some photos of the day below, but first a shoutout to our awesome sponsors of the ride: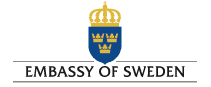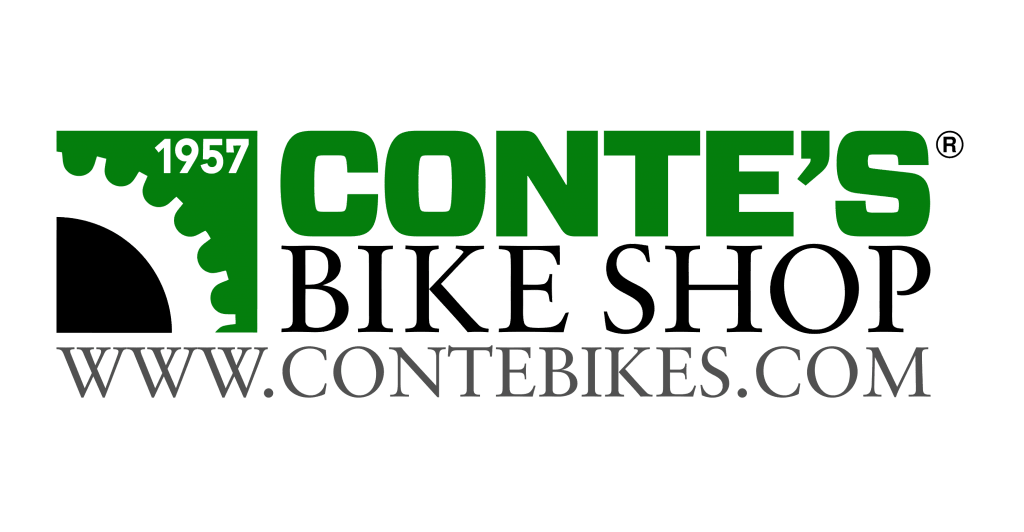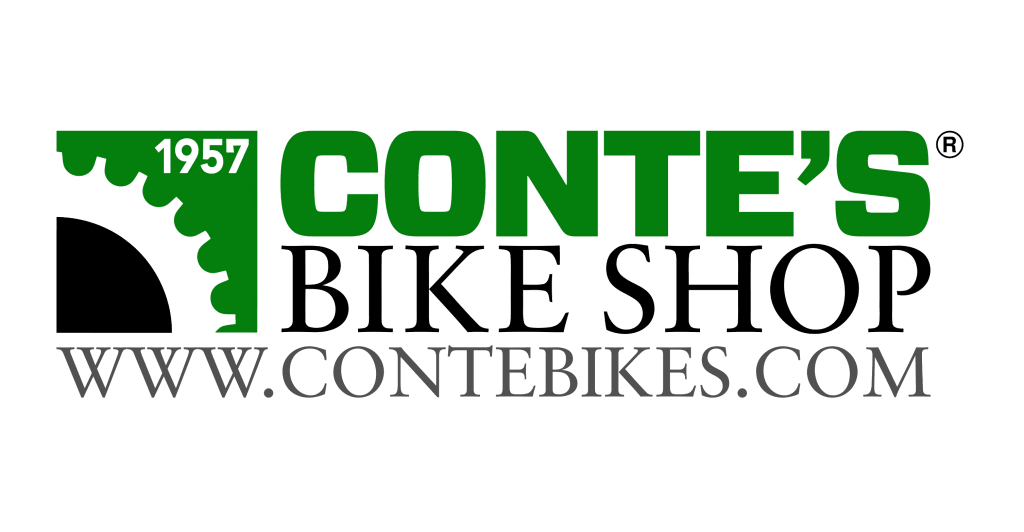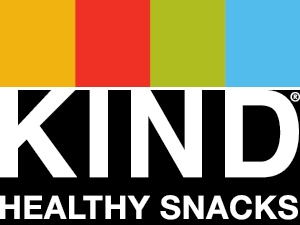 ---
Now, here are some photos of the day!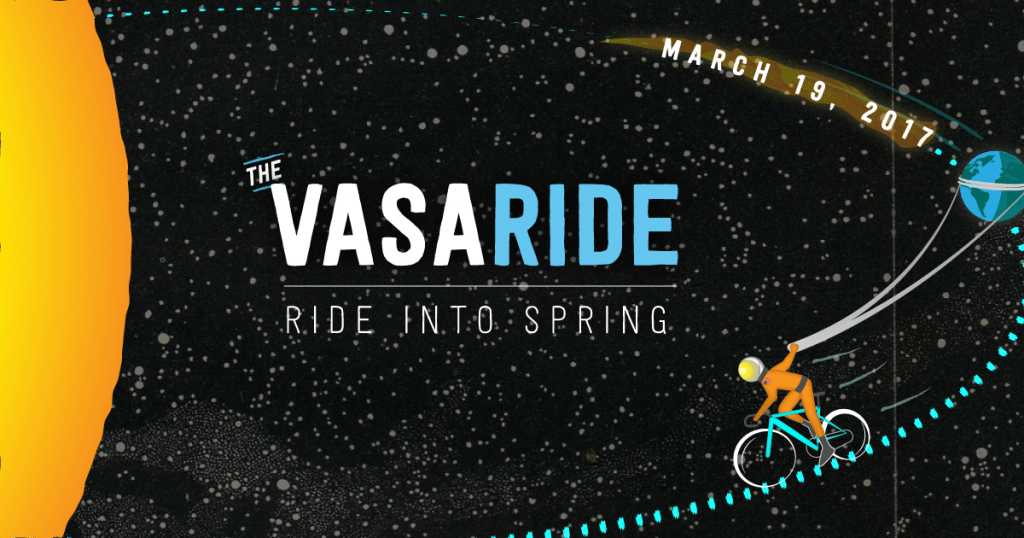 Thanks for joining us and see you next March!