Tour De Fat Is One Month Away!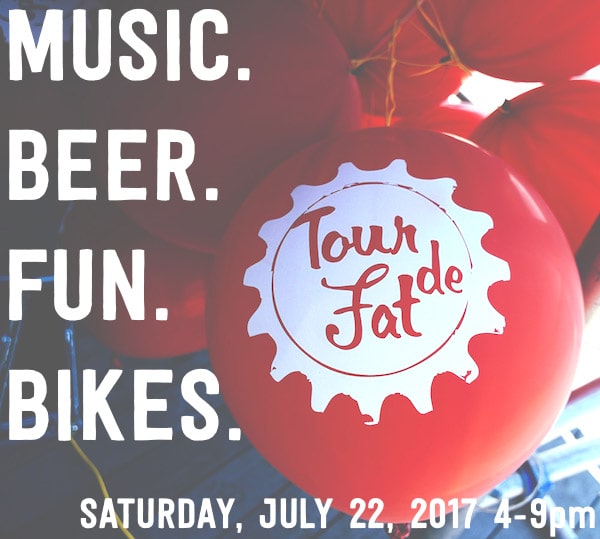 Did you get your tickets to Tour de Fat yet? It's one month away!
What are you waiting for?!
New Belgium is bringing the party back, bigger than ever this year! Fat Tire Presents "Tour de Fat" is coming to the DC region on Saturday, July 22nd.  The band Vintage Trouble is headlining the show, along with local musicians and your regular Tour de Fat carnival entertainment. Plus, there will be so much beer! Proceeds from beer sales benefit WABA and other bicycle non-profits, so join us to fundraise for better bike lanes, better protected bike lanes, better bike trails, better bike education, better bike laws… You get the point!
What is Tour de Fat?
Tour de Fat, presented by New Belgium Brewing Company, is a roving philanthropic beer, music, and bike festival. We partner with New Belgium Brewing Company, along with four DC-area bike non-profits (Black Women Bike DC, Fairfax Alliance for Better Bicycling, Phoenix Bikes, and Mid-Atlantic Off-Road Enthusiasts) to bring this event to town and make it the most fun thing you'll do all summer. This super fun event helps us fund WABA's bicycle advocacy and outreach efforts. On top of all that, the band
Vintage Trouble
 is headlining! Plus a touring ensemble of artists, cirque performers, and general mayhemists will appear alongside local buskers and street performers. New this year: New Belgium Brewing will host a battle of the bands and the winner will get to play at Tour de Fat! Because we're ramping up the activities, the event is ticketed. Tickets are available in advance online. Ticket prices will increase a few weeks before the show, so make sure to get your tickets early!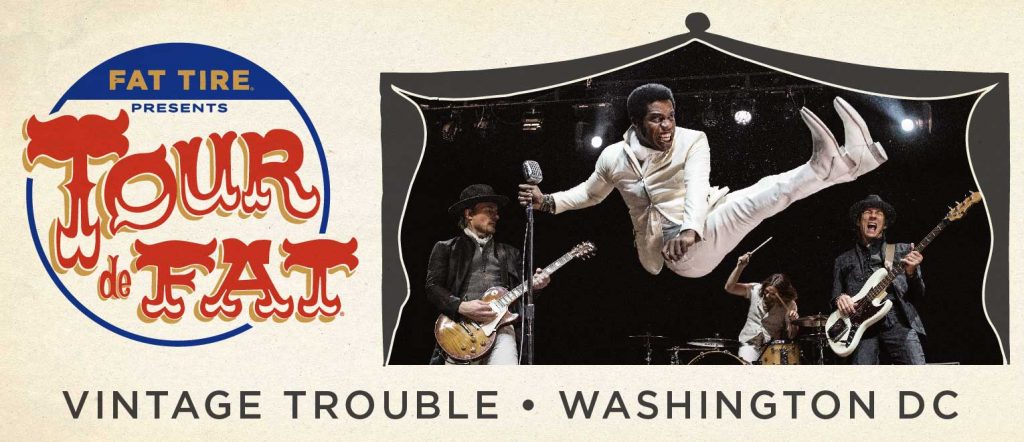 RSVP for Tour de Fat on Facebook here
, and don't forget to
get your tickets to the show
.
Event
:
Fat Tire Presents "Tour de Fat"
When
: Saturday, July 22nd, 2017 from 4-9pm
Location: 
136 N St SE, Washington, DC (exciting new venue!)
Tickets
: Buy your tickets
here
 (remember to purchase tix ahead of time!)
More Info
:
waba.org/tourdefat