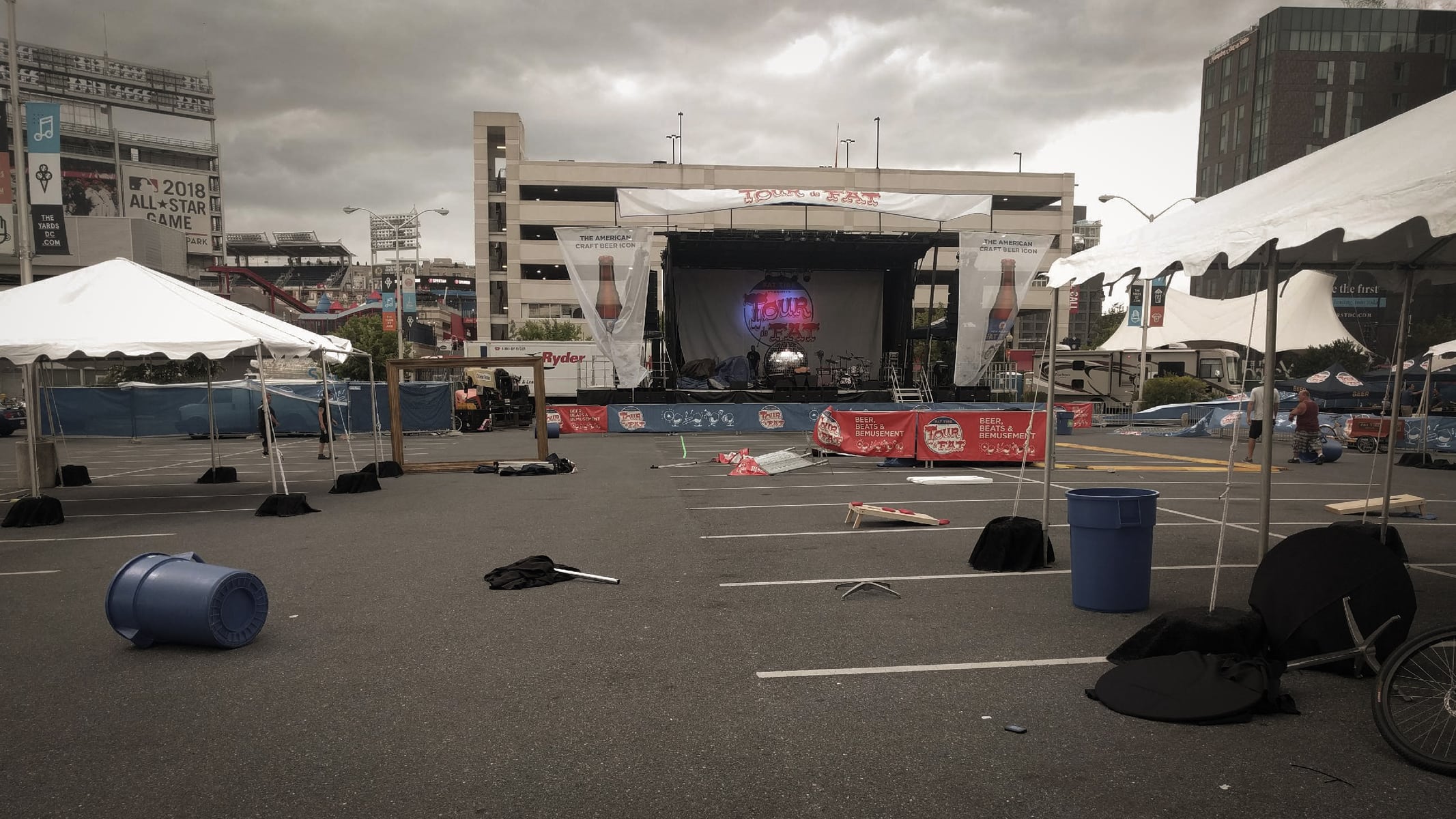 As you might have seen on social media, Tour de Fat has been cancelled due to some dangerous weather.
We're bummed we don't get to party with you today.
Tour de Fat is a big goofy party, but the work it funds is serious and important—safer bike lanes, better bike laws, a more connected trail network, and better education programming for everyone who uses our roads.
Can you chip in a some of that weekend beer money and help us keep working to make your bike ride better?
We really appreciate it. Stay safe in this crazy weather!
Let's go for a ride soon,
—Your friends at WABA.
PS: If you purchased tickets, keep an eye out for an email from New Belgium Brewing about next steps.