Kales and Trails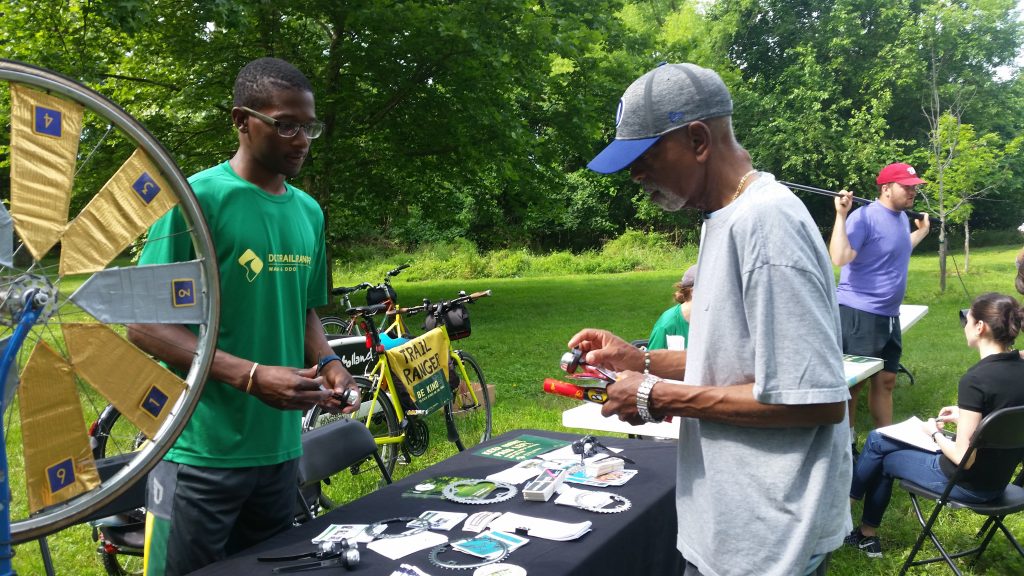 The DC Trail Ranger team will be out and about at Farmers Markets across the city this month. Check out our outreach schedule below. Come by and say hi! Trail Ranger Coffee Hour August 11th, 7:30 am – 9:30 am 4th St NE on the Metropolitan Branch Trail Say hi to fellow trail users at our monthly free coffee hour!
Capitol Riverfront Farmers Market
August 13th, 10:00 am – 2:00 pm 200 M St SE
SW Farmers Market
August 19th, 9:00 am – 1:00 pm 4th and M St SW Gallaudet New Student Orientation August 23rd, 9:00 am – 3:00 pm Starting at Gallaudet this fall? Come by and learn about the trails near campus.
Kenilworth-Parkside Farmers Market
August 26th, 9:00 am – 1:00 pm 750 Parkside Place NE
H St Festival
September 16th, 12:00 pm – 7:00 pm H St NE corridor
DC State Fair
September 24th, 11:00 am – 8:00 pm 425 M St SW