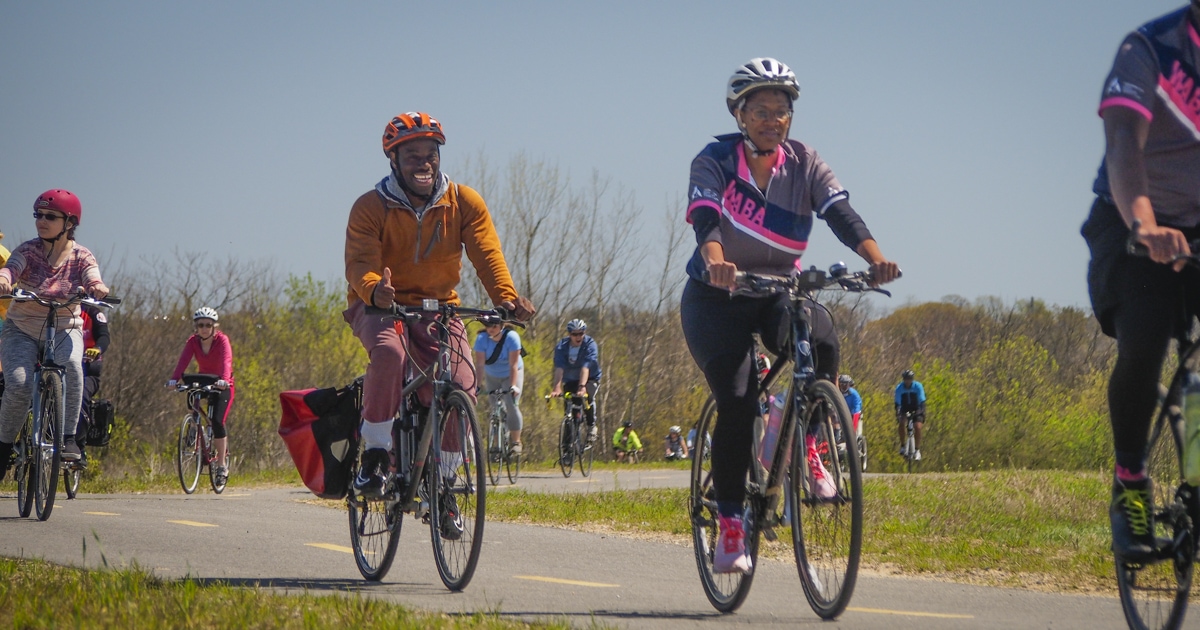 If you're one of the more than 500 people who joined WABA or renewed their membership this week, THANK YOU!
Whether you became a new member, renewed your commitment to WABA, or tweeted for #wabasockwednesday, your passion for our organization has really shown!
If you're a new member, we are excited to help you find your bicycling community! If you're
Thank you again for participating in WABA's Membership Drive this year, and we hope to see you soon!