We get by with a lot of help from our friends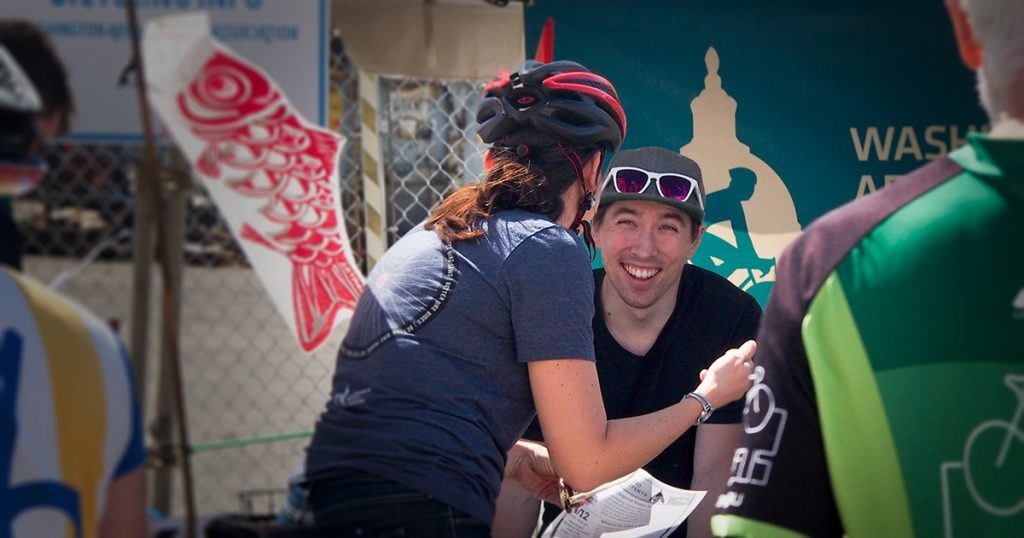 Every year, hundreds and hundreds of you volunteer thousands of hours with WABA to improve biking across the region. We are so grateful for all of your help! If you volunteer with WABA, thank you! If  you haven't yet, there are lots of 
opportunities for everyone
 to get involved!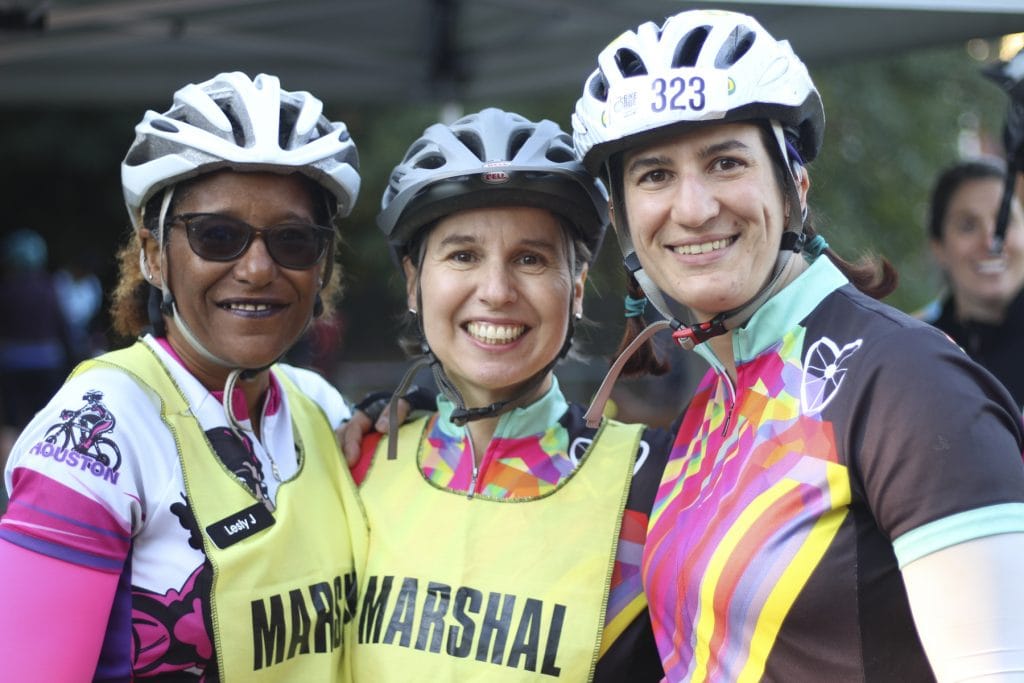 Love long rides and fun events?
Sign up to volunteer at an WABA Signature Ride! Volunteers play a critical role in making these events a blast for everyone. 
The Cider Ride
 is on November 4th. Help our riders have a great time—
sign up to help out
!
Want to get more people excited about bicycling?
Join our
Arlington PAL (Predictable, Alert, and Lawful) Ambassadors
and a whole community of volunteers who host fun outreach events for everyone in the District. Bike billboards, pizza nights, and block parties — all on your commute home.
Looking to help WABA staff?
Once or twice a month, WABA invites volunteers into the office for snacks, drinks, and some behind-the-scenes help. You can find current opportunities
here
. Your volunteerism makes bicycling safer and more fun for everyone in the region, and it's a great way to get to know your neighbors and fellow WABA members.To sign up for our monthly volunteer newsletter and learn about all the ways to get involved, 
click here
.
And there's more…
You can 
earn a free one-year WABA membership
 by volunteering! Volunteer with WABA three times in one year and you can apply for your earned membership. To learn more, sign up for our
Volunteer Hub newsletter
 or email 
volunteer@waba.org
.