2017 Trails Symposium
On Thursday, November 16, the Capital Trails Coalition convened at the Hill Center for the fourth annual Trails Symposium. The Symposium was presented by REI, and we had record attendance, with nearly 100 participants.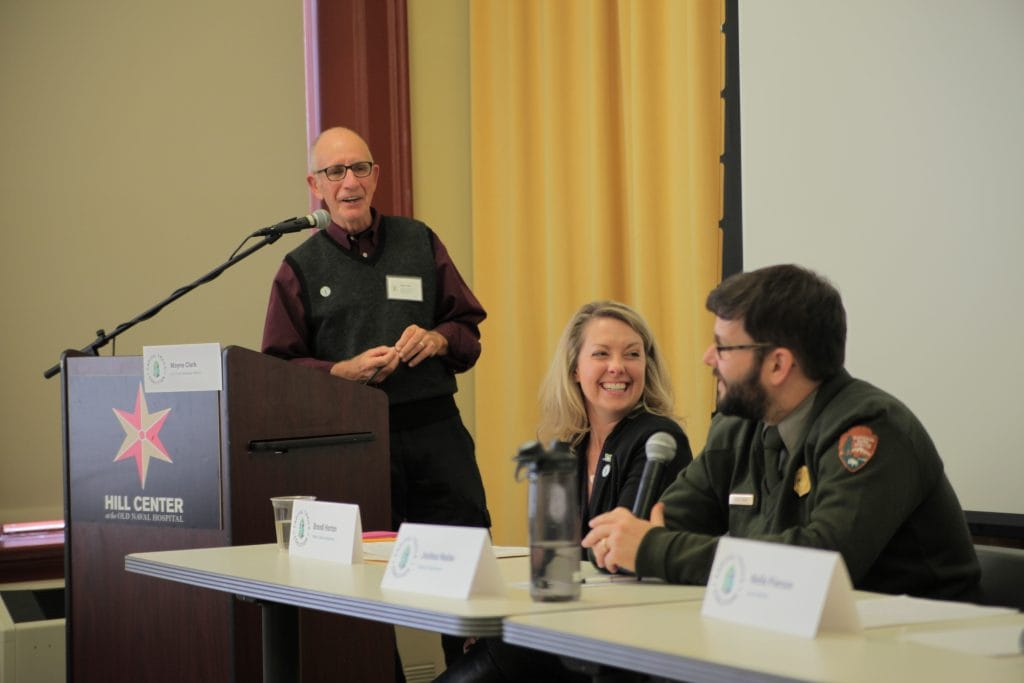 The Capital Trails Coalition is a collaboration of public and private organizations, agencies, and citizen volunteers working to advance completion of an interconnected network of multi-use trails for metropolitan Washington, DC. The Coalition convenes and coordinates among the public and private stakeholders who are critical to accomplishing the vision of an interconnected network. The group identifies trail funding, broadens the base of support, and cultivates widespread consensus that a trail network is a regional priority. At the Symposium, the Coalition dove into topics related to trail use and trail development, including economic development, converting potential trail users into current trail users, how bicycle and pedestrian infrastructure fit into mega million dollar infrastructure projects, and how changing technology will help us build out the regional trail network. The opening plenary was given by Jack Koczela, Chair of the Recreational Trails Advisory Committee and vice Chair of the Capital Trails Coalition. We took a look back at major milestones of the last few years, as well as a chart forward for 2018. After the morning plenary, attendees broke out into two sessions- Trails Coalition 101 and Trail Project Prioritization. The session addressing Trail Project Prioritization was lead by Beth Porter from National Park Service and Kelly Pack from Rails-to-Trails Conservancy. The Coalition has a list of projects and a network map. The session was focused on how the group leverages the strengths of each Coalition member group to take the trail network from vision to reality.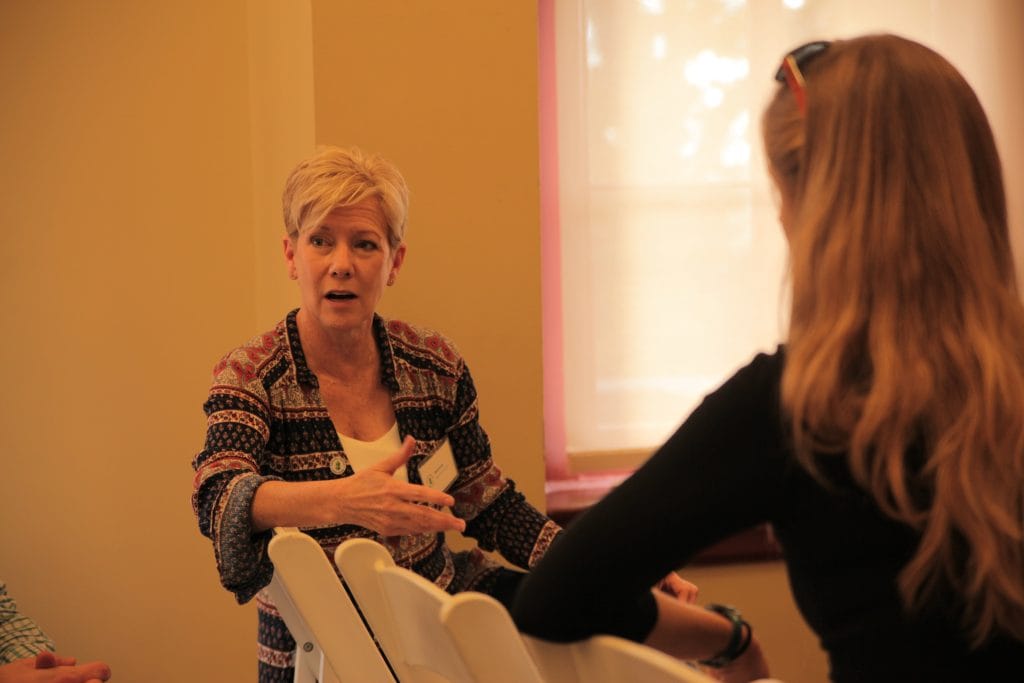 Trails Coalition 101 was an introductory session for people that were new to the Coalition, and explained the ways that new organizations and agencies could get involved with the Coalition's work and become Coalition members. The next set of sessions were a panel on Mega Projects and a panel on Local Government and Trails, specifically ANCs. Stewart Schwartz, from Coalition for Smart Growth moderated the Mega Projects Panel. Three experts from three departments of transportation joined us for that panel- Susan Shaw (VDOT), Katherine Youngbluth (DDOT) and Tim Cupples (Montgomery Co. DOT). Projects like the expansion of I-66, the Purple Line, and Long Bridge affect those who walk and bike. The panel discussed the challenges and opportunities for trails in these megaprojects. The Local Government and Trails Panel was moderated by David Whitehead from Greater Greater Washington. Panelists were Natalee Snider (ANC 4B), Eddie Garnett (ANC 5E) and Joe McCann (former ANC Transportation and Public Space Committee Chair). After lunch, the third breakout sessions began: Changing Times, Changing Tech, and Using the Web Application. Wayne Clark with East Coast Greenway Alliance moderated the Changing Times, Changing Tech panel. The panelists discussed how new technologies (from automated vehicles to dockless electric bikeshare to digital maps) relate to the Coalition's work to complete the trail network. Panelists were Brandi Horton from Rails-to-Trails Conservancy, Nelle Pierson from Jump Mobility, Joshua Nadas from National Park Service, and Jeff Ciabotti from Toole Design Group.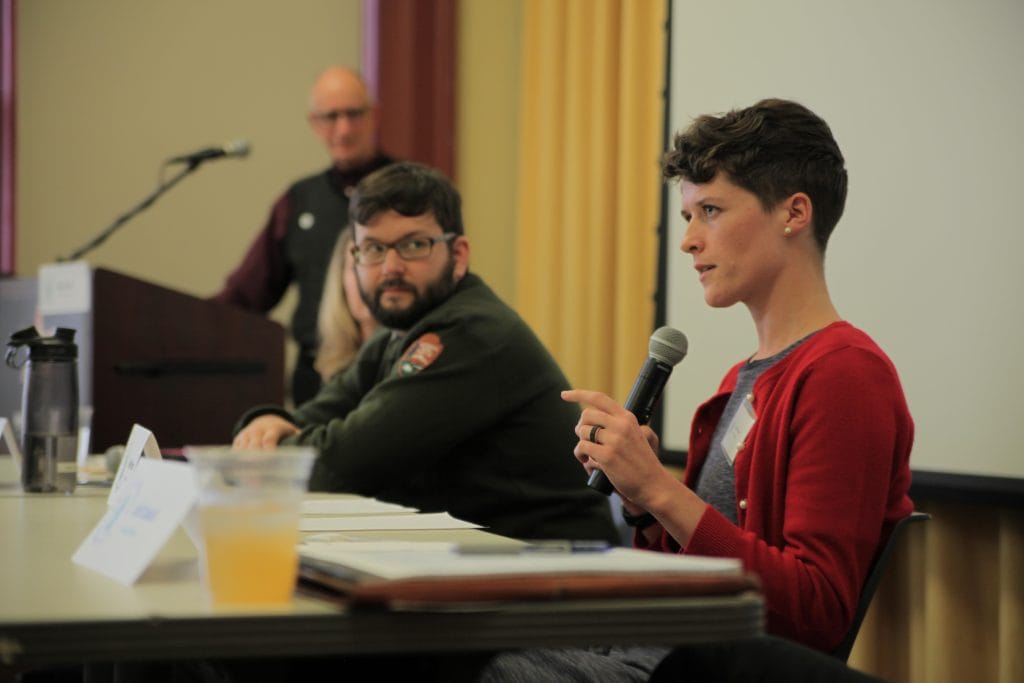 Kelly Pack from Rails-to-Trails Conservancy walked through the web application with the trail network map, and explained its functions and tools to new Coalition members. Our next sessions were Partnering In a Fiscally Constrained World and a work session focused on equity. David Daddio from U.S. DOT Volpe Center explained how National Park Service is engaging with partners locally and nationally to meet its biggest infrastructure challenges. That conversation was incredibly relevant to our work in DC, especially because transportation funding is increasingly competitive, localized, and debt financed. The Q&A for this session was moderated by Beth Porter from National Park Service.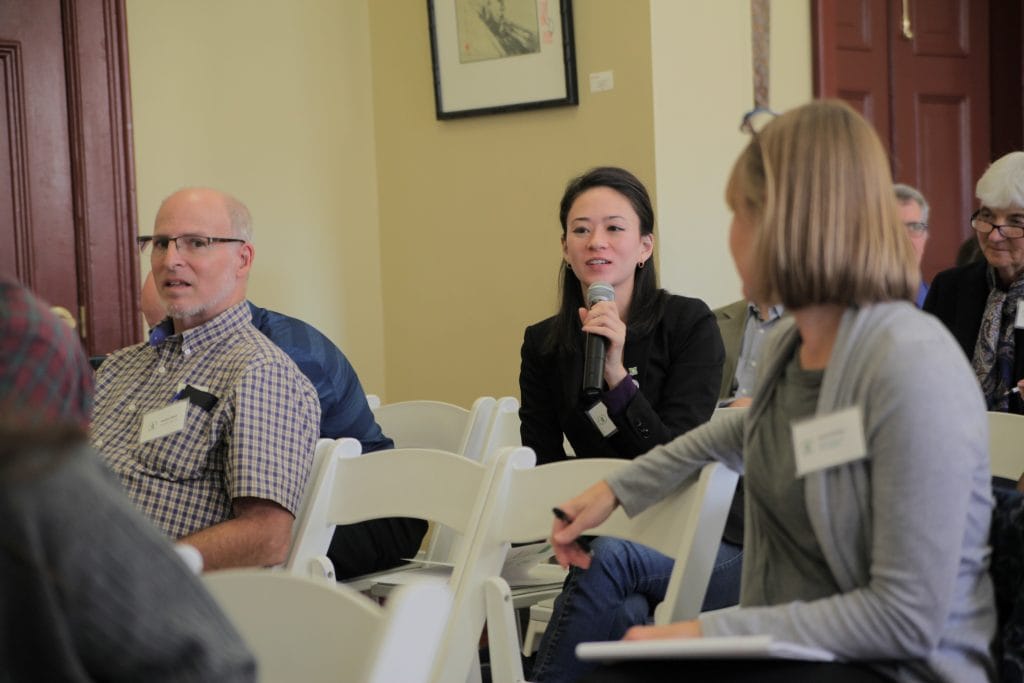 The Equity Work Session was lead by Liz Thorstensen from Rails-to-Trails Conservancy and Sterling Stone from Gearin' Up Bicycles. The Coalition has created a working definition of "equitable trail development." The next step for the group is to use our equity definition to guide our trail development work. This was a working session, and participants came ready to share their thoughts and chart a course forward. The final choice for participants was between a session addressing Economic Development Groups, Business Improvement Districts (BIDs) and Trails and Converting "Potential" Trail Users Into Current Trail Users. The first of those sessions was moderated by Will Handsfield from Georgetown BID. Panelists were Galin Brooks from NoMa BID, Stuart Eisenberg from Hyattsville Community Development Corporation, and Robert Mandle from Crystal City BID. Participants learned that BIDs and other economic development groups can embrace trails as part of their brand, and support trail development and trail use, as all three of the panelists' groups have done. They shared innovative examples of how BIDs help trails (and how trails help BIDs). During the trail user session, Brandi Horton from Rails-to-Trails Conservancy lead the conversation with a panel of trail use experts, including Sterling Stone from Gearin' Up Bicycles, Ursula Sandstrom from Washington Area Bicyclist Association, Henry Dunbar from Bike Arlington, and Lynn Butler, M-NCPPC, Dept. of Parks and Recreation, Prince George's County. The panelists shared their experiences with different community groups, and discussed the reasons that some people don't use our current trail network. With the session participants, the panelists discussed how we can lower the barrier to entry when it comes to trail use. The Trails Summit wrapped up with a closing plenary by Jack Koczela. We recapped the sessions and talked about ways to stay involved with the Coalition.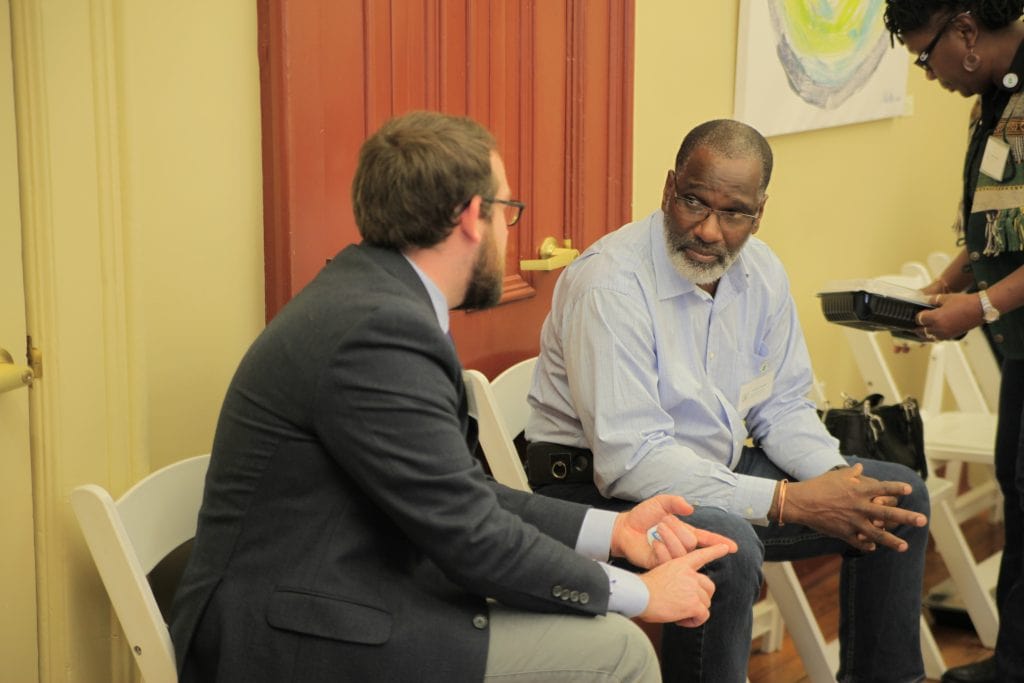 Many thanks to our speakers, panelists, and moderators, as well as all of the event attendees. Want to learn more about the Capital Trails Coalition? Check out
http://capitaltrailscoalition.org/
Is your organization or agency a potential Coalition member? Email katie.harris@waba.org for more information on membership.