Thanks for joining us at the 2018 WABA and Bicyclists' Choice Awards!
Held on February 8th at the 
Josephine Butler Parks Center
, the 2018 Bicyclists' Choice Awards were an incredible success! This is a favorite annual events because we get to celebrate the people who are making bicycling better in our community – not only our members, advocates and supporters, but our partners, elected leaders and decision makers. These awards recognized the momentum happening for bicycling in the region right now; we were honored to recognize these people and their work. This year, WABA received a record number of votes for the Bicyclists' Choice Awards and hosted a record number of attendees. We also had the best host a bunch of bike nerds could hope for: 
Lauren Ober
, of NPR and WAMU's
The Big Listen. 
The energy in the room was absolutely electric – we can't wait to do it again next year!  Thank you to everyone who attended, voted, nominated, and supported such an amazing evening. Continue reading to find out who won and to see photos from the event.
WABA Award Winners
Community Organizer Award: Anna Irwin
Vision Zero Award: City of Alexandria (accepted by Mayor Allison Silberberg)
Protecting Bike Lanes Award: Jon Renaut & DDOT Public Space Regulation Team: Matthew Marcou, Elliott Garrett, and Levon Petrosian
Educator of the Year Award: Edgar Gil Rico
Biking for All Award: Phoenix Bikes (accepted by Edoardo Buenaobra and Raymond Duran)
Advocate of the Year Award: Dave Helms
Volunteer of the Year Award: Lauren Annenberg and Michael Avilez
Public Leadership Award: Chief Sogand Seirafi
Bicyclists' Choice Awards Nominees
Best Improvement for Biking in the District of Columbia in 2017
Dockless Bikeshare
Oxon Run Trail
Bike to Work Day pit stop in Twining, Ward 7
Maine Avenue SW protected bike lanes
Klingle Valley Trail Opening
15th St. protected bike lane extension to Euclid
Winner:
15th St. protected bike lane extension to Euclid
Best Improvement for Biking in Maryland in 2017
Silver Spring Circle
Trolley Trail Connector through Riverdale Park Station
HAWK Signals
M-NCPPC new regulations, allowing bike commuting after dark
Winner: 
Maryland-National Capital Park and Planning Commission for the promulgation of new regulations to allow bike commuting after dark
.
Best Improvement for Biking: Virginia
Alexandria's commitment to Vision Zero
Underpass for Belmont Ridge Road on the W&OD trail
Four Mile Run Trail improvements
Updates to highway funding bill eliminating penalties for bike projects
Winner: 
Updates to highway funding bill eliminating penalties for bike projects
Best Bike Shop of 2017
Spokes, ETC.
Conte's Bike Shop
CityBikes
BicycleSPACE
The Bike Rack
Proteus Bicycles
Gearin' Up
Bikenetic
Big Wheel Bicycles
Winner: 
Proteus Bicycles
Best Social Ride of 2017
Hains Point 100
Ride to the Women's March
Proteus Sunday Coffee ride
International Women's Day Alleycat
BicycleSPACE City Explorers
Freezing Saddles
Winner:
Hains Point 100
Bike Friendliest Business of 2017
VeloCafe
Bar Roubaix
Dew Drop Inn
Vigilante Coffee
Shortcake Bakery
Zeke's Coffee
Mapbox
World Resources Institute
Winner:
Dew Drop Inn Thank you again to everyone who came out and who made for such an incredible celebration! Of course, we want to say a huge thank you to our sponsors for supporting better bicycling in our region:
Presenting Sponsor: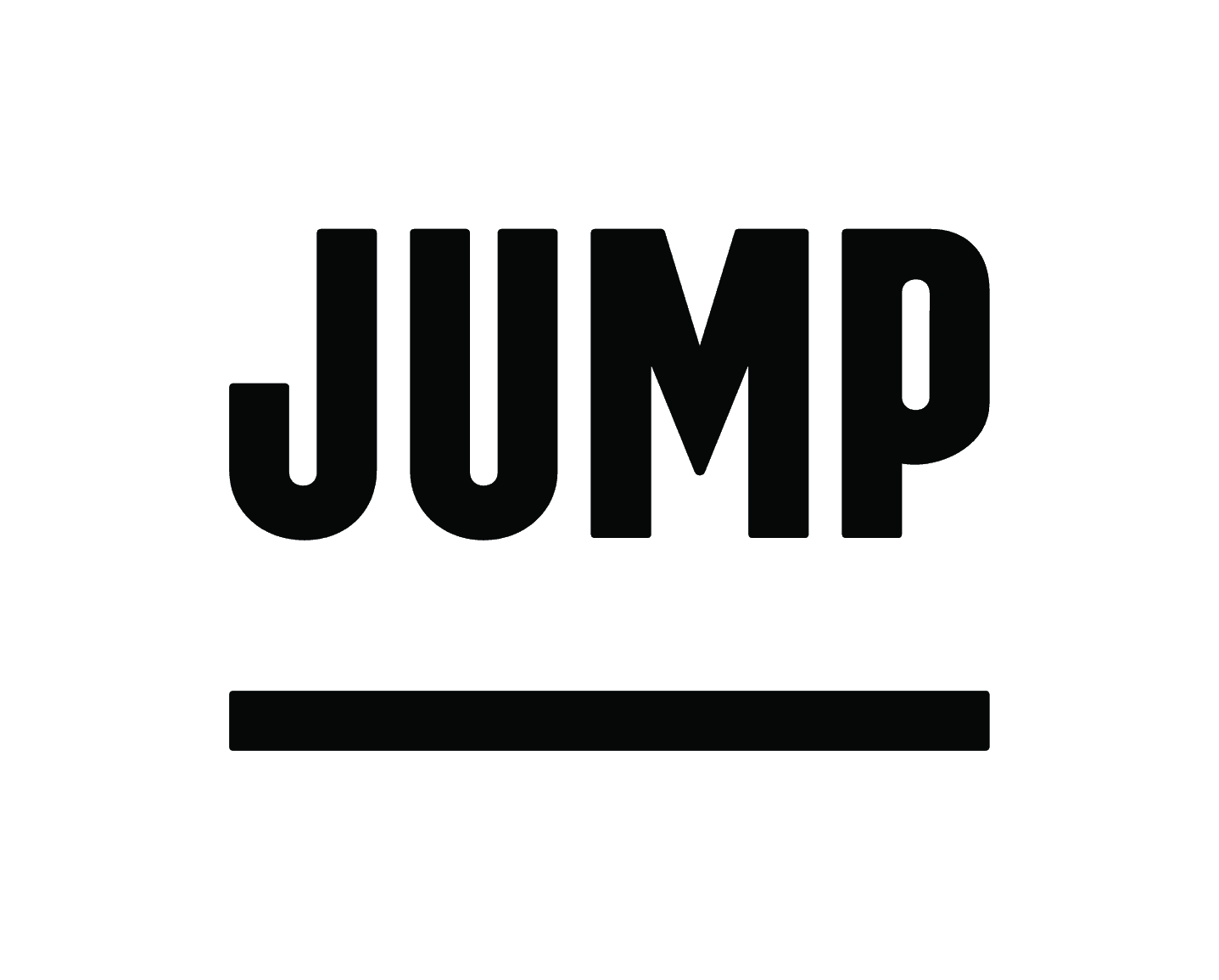 Celebration Sponsors: