Get a Grip (Unlimited): Meet WABA's newest business member
WABA's Business Members understand the importance of a community that bicycles. Their membership supports our advocacy, outreach, and education. Our business members are committed to a creating a healthy, more livable region and are adding their voice to a growing number of bicycle-friendly businesses supporting WABA. Today, meet Grip Unlimited.
WABA is thrilled to announce that
Grip Unlimited
is joining our network of bike-friendly businesses as a Local Leader business member. The DC-based Grip Unlimited makes expertly crafted ride and wear gear for the urban bicyclist. Grip is the brainchild of CEO Paul Challan, who considers himself one of the least likely people to start a gear company centered around cycling—just a few years ago he couldn't ride a bike! In 2009, Challan signed up for Capital Bikeshare and taught himself how to ride (we're just sorry he didn't know about
WABA's Learn to Ride classes
) in the back alleys of DC. Soon after, a friend offered to help Challan build his first bike: a sweet single speed made for the city streets. When Challan's u-lock holder broke, he couldn't find anything that would hold his lock AND his essentials. Thoughtful, multi-functional design were at the top of his mind when Challan created the Grip Unlimited Frame Bag and tested his concept with a Kickstarter campaign. It was a success, and in April 2016, Challan launched
Grip's online store
to offer an array of innovative bags that lighten your load.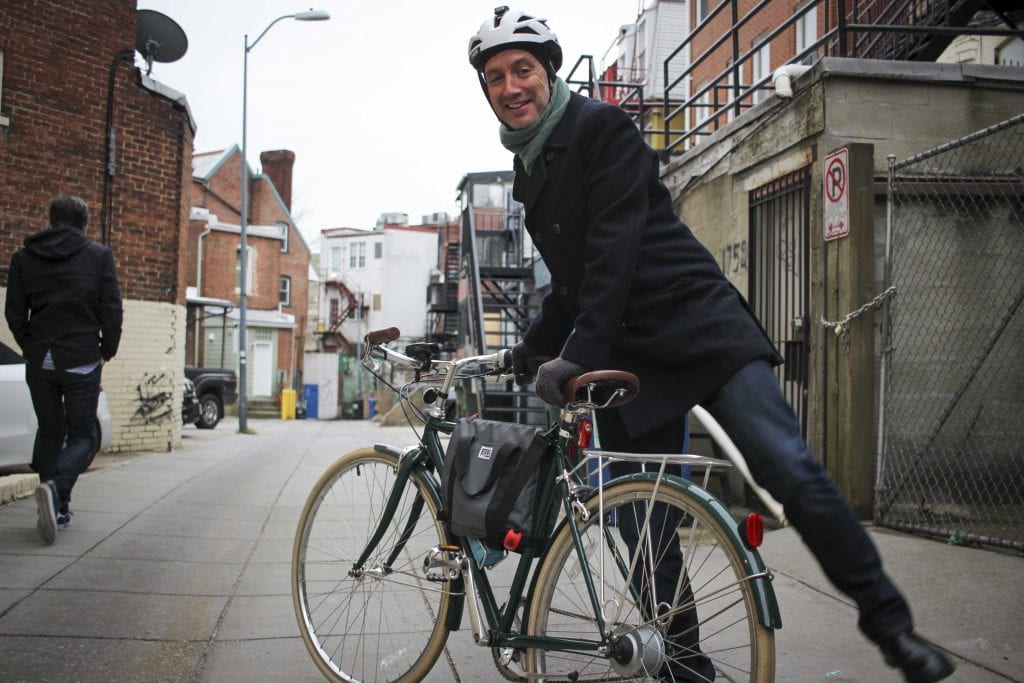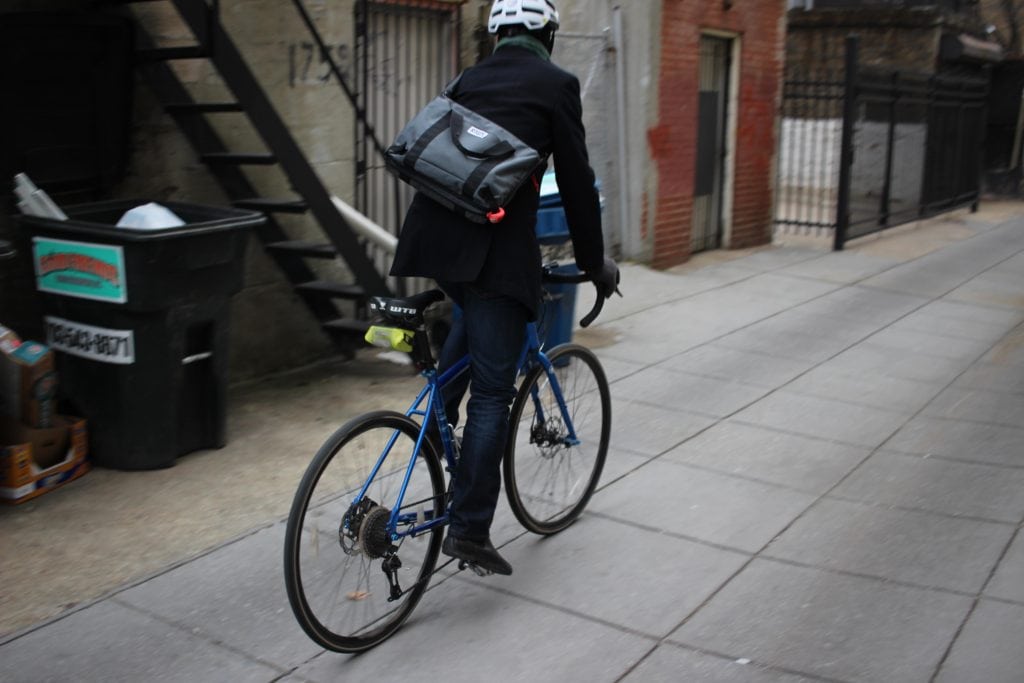 All Grip Unlimited bags are designed in DC and made in the USA. They have a lifetime warranty and are made from premium, durable materials. Each bag is designed to quickly attach to the frame of your bike with no need for a rear bike rack or a basket. Last year, Grip Unlimited was a sponsor of WABA in the Wild, and awarded its most popular commuter bag to one of last year's top fundraisers who raised over $2,000 for WABA! Grip Unlimited is proud to invest in WABA's mission to make biking safer and more accessible to everyone. Challan hopes to amplify this message and get as many people biking as possible. To learn more about Grip Unlimited,
check out their story here
and follow Grip on Instagram:
@gripunlimitedbags
.
Do you own, work for, or patronize a business that is a good candidate for our business membership? Help show your support for a bike-friendly region and WABA's advocacy and get all sorts of perks, including your very own blog post! Details here.