Meet Hannah Anderson-Dana, our new Membership and Development Coordinator.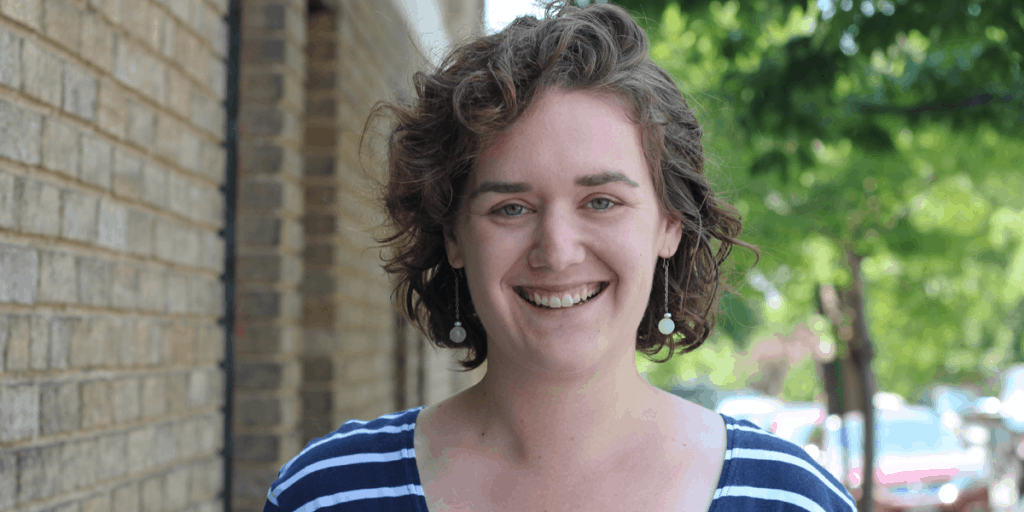 I'm Hannah Anderson-Dana, the new Membership and Development Coordinator at WABA. I'm so excited to be part of the Development team and get to know our great members! Growing up in the very bike friendly Portland, OR and attending college in the equally bikeable Twin Cities meant that biking was my main form of transportation, from getting to school to riding around the lakes on a nice day. After I moved to DC, I joined WABA as a member on Bike to Work Day in 2015 and I've had the best time learning about the bike community in the region and exploring different neighborhoods on rides. Exploring DC by bike made the city really feel like home! I most recently worked at a civics non-profit, where I was always trying to convince my coworkers to bike to work or on the weekends. Needless to say, that's taken care of at WABA! I hope to enhance and expand WABA's already amazing membership program and to continue making connections in our community through biking. If you have thoughts or feedback about our membership program and how we can grow it, please reach out to me at
hannah.anderson-dana@waba.org
. I can't wait to meet you!