(Re)Introducing Crash Tracker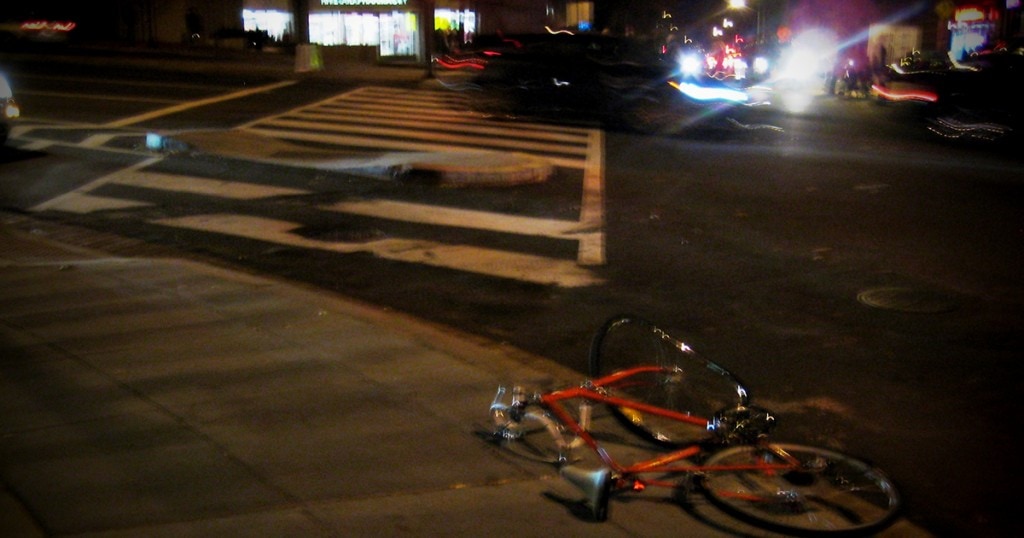 What do you do after a crash?
The adrenaline is racing. Maybe you're injured? Maybe the driver of the car just wants to leave without showing you their insurance? Nobody is happy. It's not fun. Unfortunately, this happens. A lot. We know because we've been collecting data on crashes throughout the region for years. This
link
will tell you exactly what to do directly after a crash (hint: you're probably going to want to call the police). Read it now, so you can have every tool in your toolbox and be prepared to help out a fellow bicyclist.
What then?
That's why we've created Crash Tracker. We originally created this unique tool because data on crashes in the region was scant.
Public data has improved
, but there are still inconsistencies and we want to make sure our advocacy and outreach efforts are in the right places and have as much data informing them as possible. Crash Tracker seeks to not only gather information regarding bicycle crashes, but also make sure that bicyclists are treated fairly by local law enforcement officials when they are involved in a crash.
We're here.
Experiencing a crash can be traumatic, and sometimes it's helpful to talk it through with someone. We can't provide legal advice, but we can help you feel a little less alone. If you do want a lawyer, using Crash Tracker can connect you—if you so choose—to one of our supporting local attorneys who have expertise representing crash victims:
Consultations are always free, and WABA is here to help you however we can. The information you submit on the Crash Tracker is NOT passed on to any police department, government or corporation and any names and email addresses will be kept strictly confidential.
Note: WABA does not endorse companies, products or services. Contributions from Supporting Attorneys supports our not-for-profit mission.