Top 5 Reasons to join us for the Cider Ride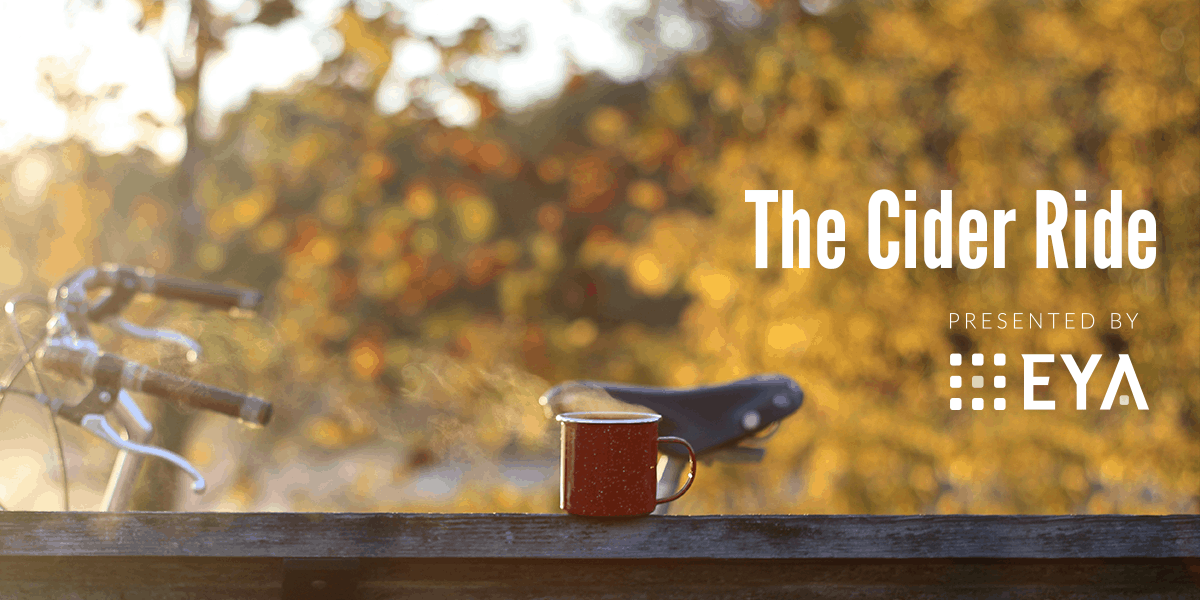 The Cider Ride is one WABA ride that you absolutely don't want to miss out on. With three routes (10-, 28-, and 55-miles) there is something fun for everyone. Get outside and enjoy all the good stuff happening on this ride:
The Ride: Nothing beats a cool, clear fall day on trails and calm roads. Explore the Anacostia Tributary Trail system, dive deep into Prince George's County to see the agricultural and wildlife preserves, and enjoy the beautiful fall colors the way they were meant to be seen: from your bike!
The Treats: Donuts, cider, pie, and hot chocolate are a delicious way to celebrate fall bicycling, and they'll warm you right up when you're feeling chilled from the ride. (If you aren't into sweets, don't worry; we'll have fruit, water, and salty snacks around as well.)
The Friends: 700 bicyclists from around the region come out to ride and support WABA. Cider Ride is a great place to see old friends and make new ones—you already have one thing in common: you love biking!
The Progress: Every year, we see the region get better for biking. If you've done the ride before, note the progress we've made, like new trail connections near College Park. If you're new, join us in pushing for more! By doing Cider Ride, you are directly supporting our advocacy work to move the needle.
The Celebration: The Dew Drop Inn, voted DC's bike friendliest business in earlier this year, is hosting the post-ride celebration. Stay and hang out for awhile: there will be live music, food, drinks, and lots of good cheer!
events@waba.org
or 202-518-0524 x218.
Of course, we want to say a huge thank you to our sponsors for supporting better bicycling in our region: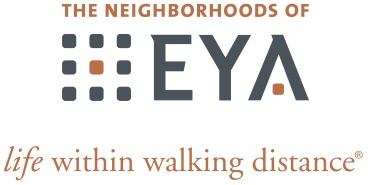 Celebration Sponsor:

And for additional support from: