Community Listening Session
Wednesday, March 13, 2019, 12:22 AM — Anacostia Playhouse, 2020 Shannon Pl SE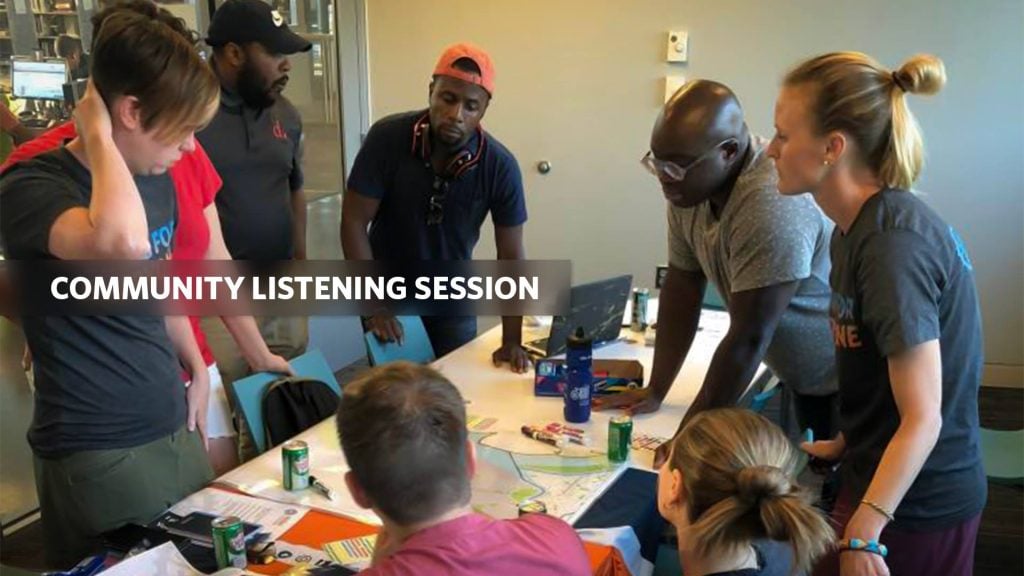 For those of you that haven't had the chance to register, the 3rd Annual Washington Area Vision Zero Summit is happening March 14th at the GW University Hospital. You can find more detail and the link to register here.
I am really looking forward to hearing from engineers, electeds, advocates, planners and thought leaders. It's going to be a great event.
However, there is a missing piece that we're hoping to focus on this year with a unique event the evening before.
This year, we are hosting a Community Listening Session on Wednesday, March 13th at the Anacostia Playhouse, 2020 Shannon Pl SE, Washington, DC 20020, from 6-9 pm.
We are partnering with our friends East of the River to center on the most underserved areas of the District. We want to make sure that regional advocates and implementers understand some of the fundamental challenges that the community has faced in getting a fraction of the level of service that communities West of the River have received.
So, we are asking you to attend and support those communities, listen, and work together in solidarity.
The above said, this will also be an opportunity to organize. We will be joined by of DDOT representatives and some elected officials. So, rep your Ward, bring your friends and bring your questions!